The best of both worlds.
Join us to explore the world of BMW electric cars and plug-in hybrids:


Maximum flexibility with the combination of a petrol engine and an electric motor
Perfect for your individual requirements and everyday needs
Maximum efficiency thanks to intelligent energy distribution and automatic switching between the drives
Read more
THE JOY OF DRIVING: BMW PLUG-IN HYBRIDS.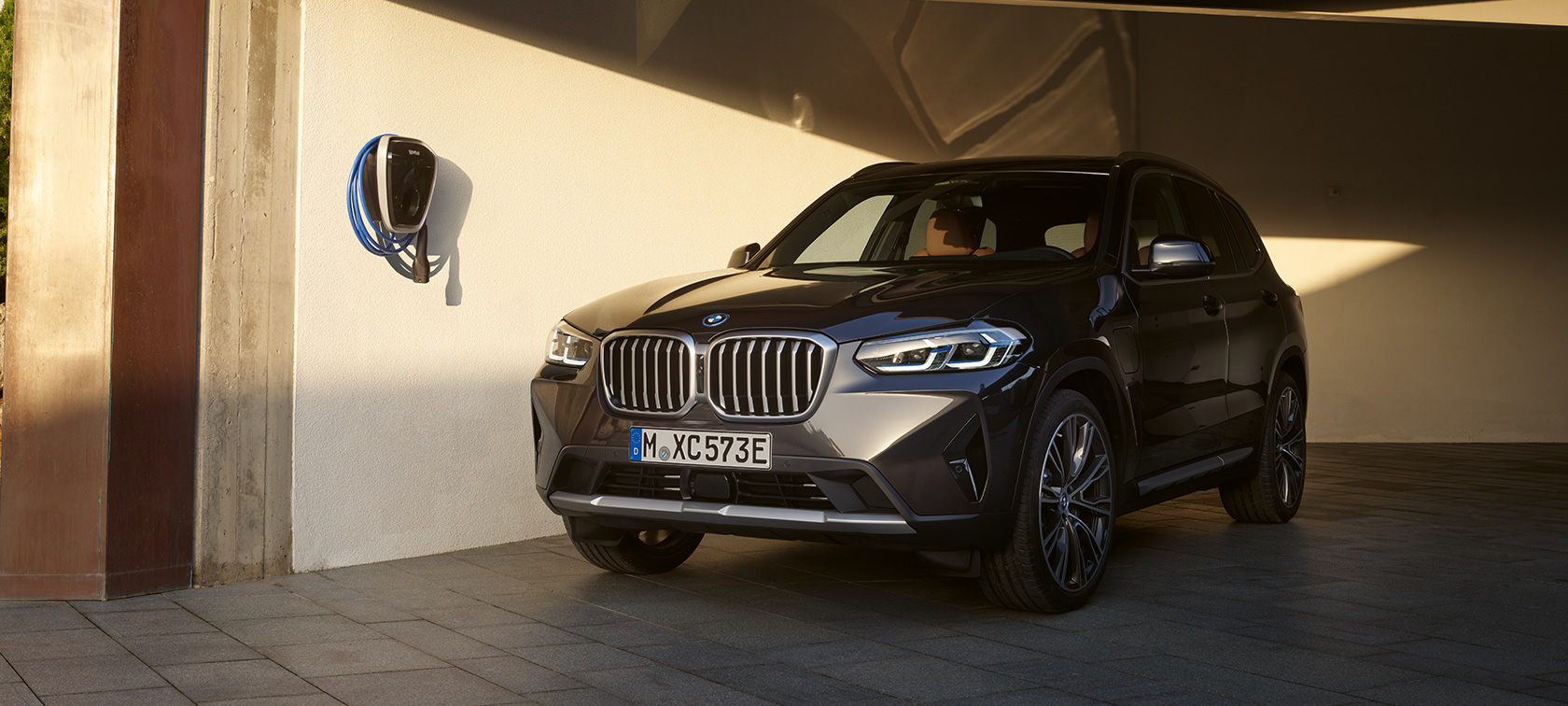 Near-silent driving experience in pure electric mode

Additional power during acceleration via the innovative eDrive XtraBoost function

Ultimate efficiency thanks to the intelligent automatic switching between the drive modes

A BMW PLUG-IN HYBRID SUITS YOUR LIFESTYLE PERFECTLY.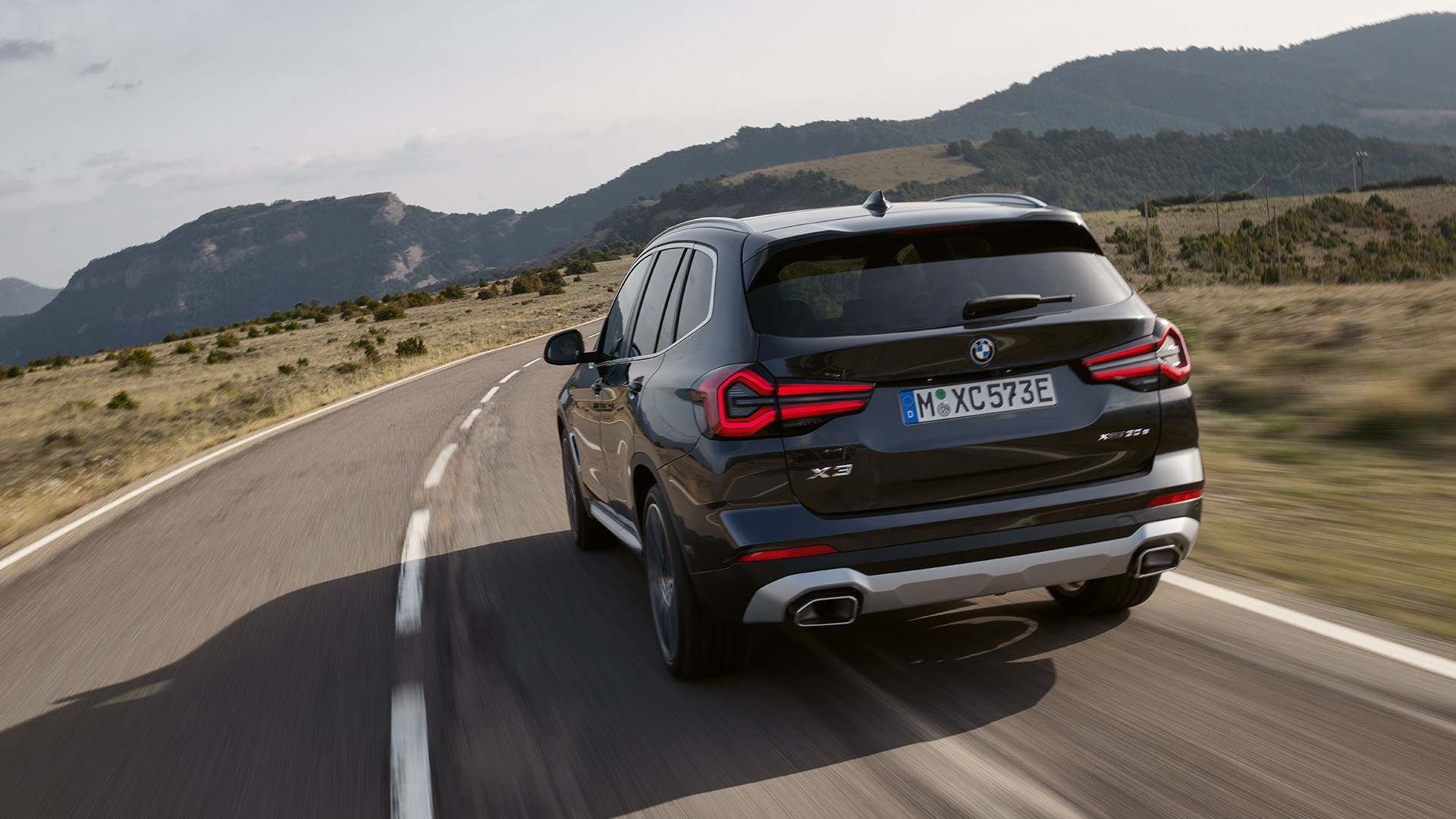 Maximum flexibility – ideal for drivers seeking the greatest possible versatility
Perfect for individual requirements and everyday needs due to the combination of petrol engine and electric motor
Growing fleet of BMW plug-in hybrids offers maximum variety and individuality for every lifestyle
THE BMW PLUG-IN HYBRID MODEL SELECTION: AS VARIED AS LIFE ITSELF.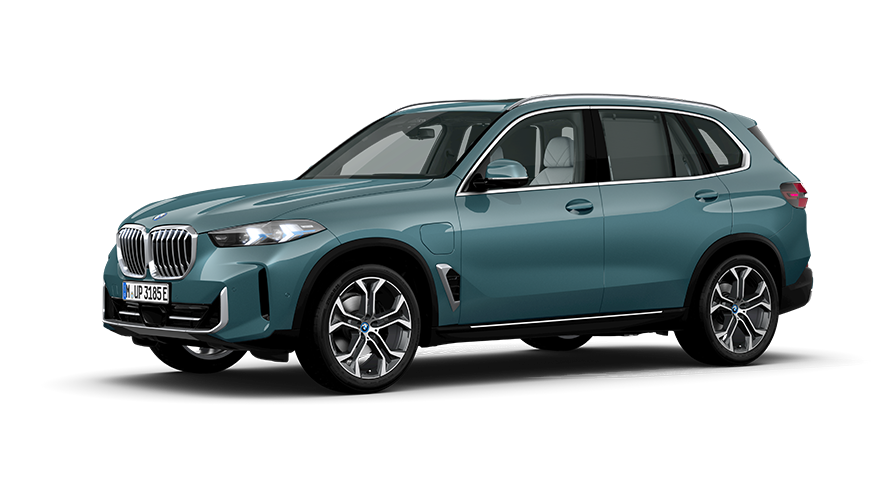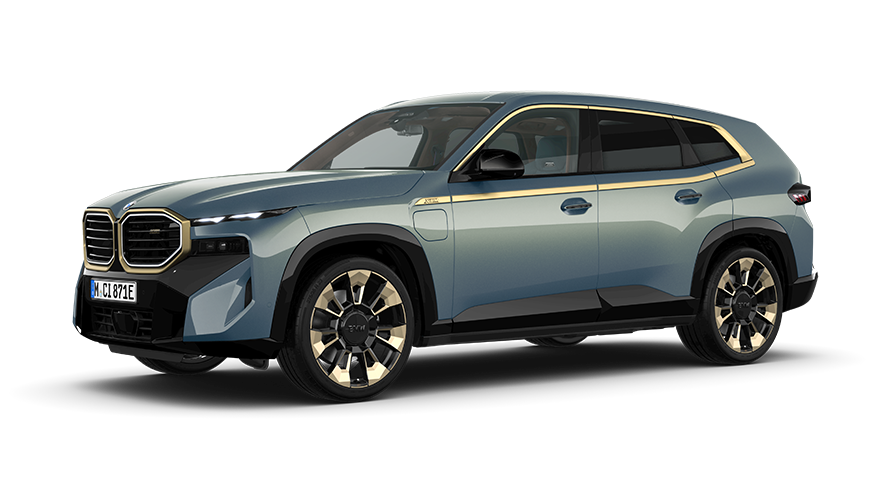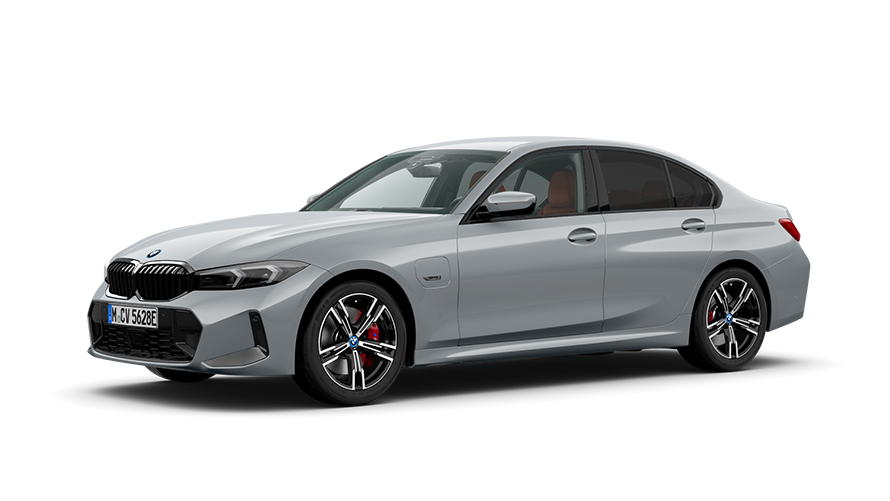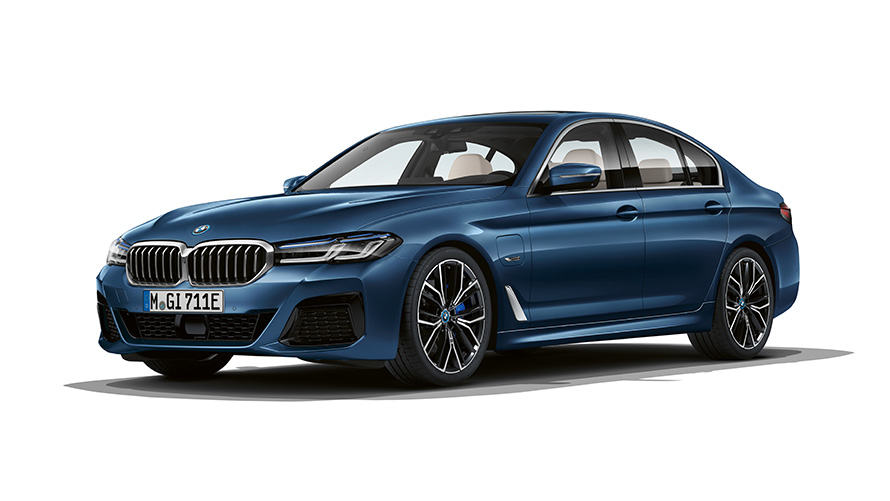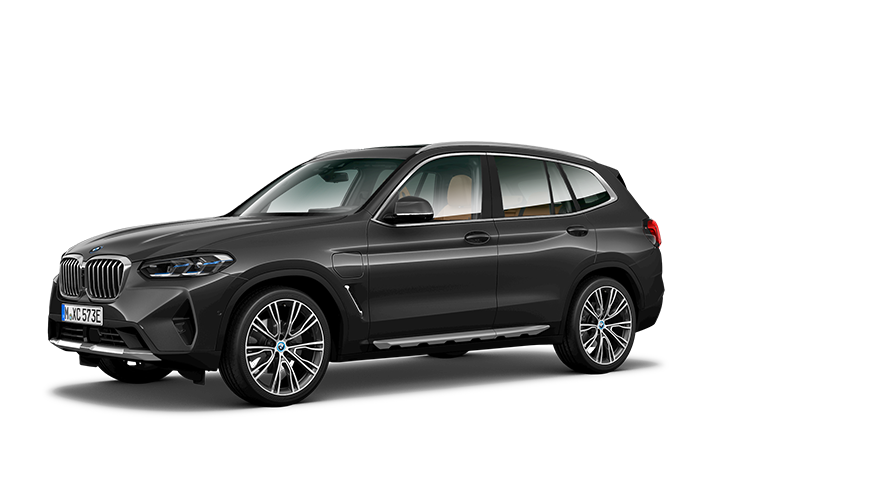 FAQ: THE MOST IMPORTANT QUESTIONS AND ANSWERS ON OUR BMW PLUG-IN HYBRIDS.
What is a plug-in hybrid?

What advantages does a plug-in hybrid offer?

What should I look out for when charging my plug-in hybrid?

What factors affect the performance of the high-voltage battery in my plug-in hybrid?

What do I have to look out for if my plug-in hybrid is left standing still or parked for a lengthy period of time?

How do I get the best out of my plug-in hybrid?