The best of both worlds.
With their combination of a petrol and an electric engine, the BMW plug-in hybrids guarantee maximum flexibility and are therefore perfectly suited to the individual requirements and needs of your everyday life. Join us to explore the world of BMW plug-in hybrids and find precisely the model that suits you best!
Read more
THE JOY OF DRIVING: BMW PLUG-IN HYBRIDS.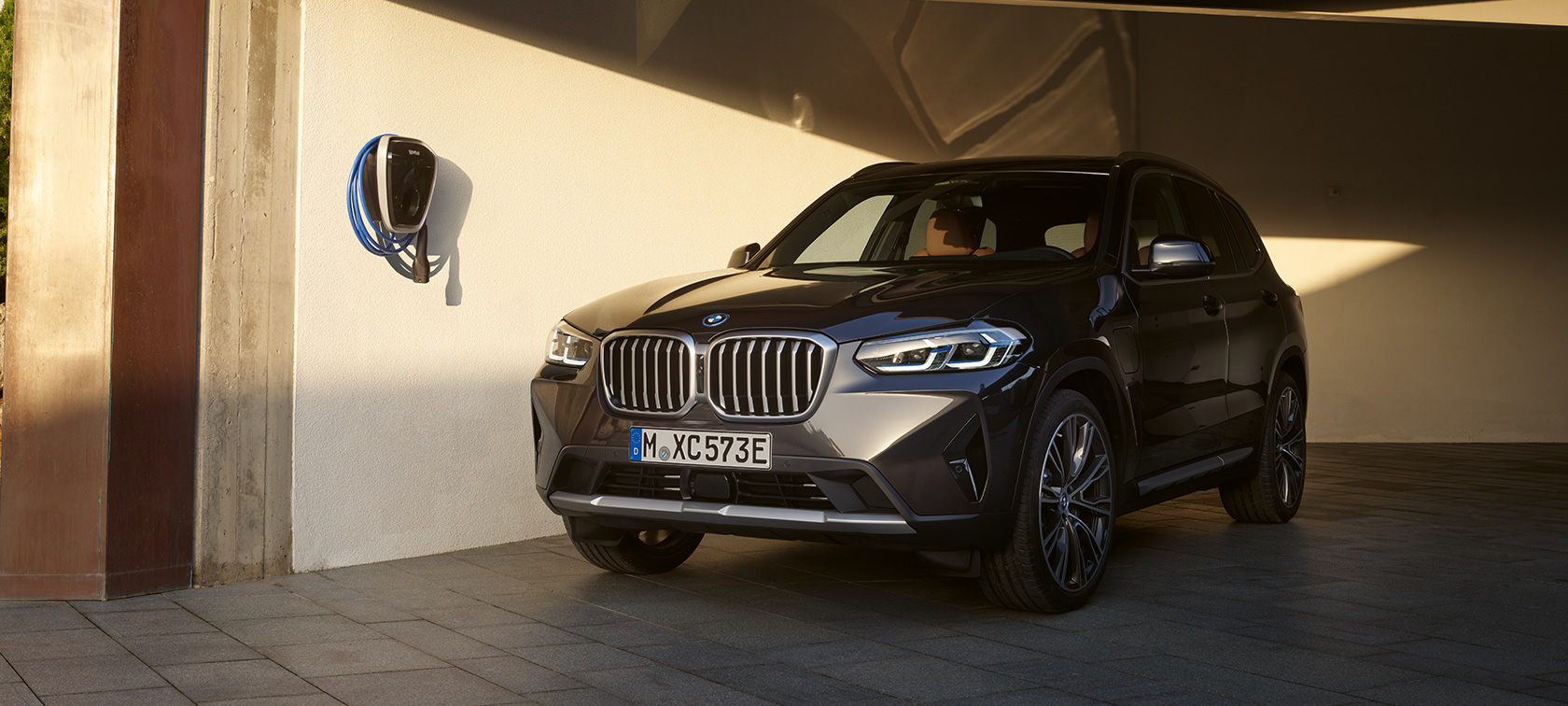 Near-silent driving experience in pure electric mode

Additional power during acceleration via the innovative eDrive XtraBoost function

Ultimate efficiency thanks to the intelligent automatic switching between the drive modes

A BMW PLUG-IN HYBRID SUITS YOUR LIFESTYLE PERFECTLY.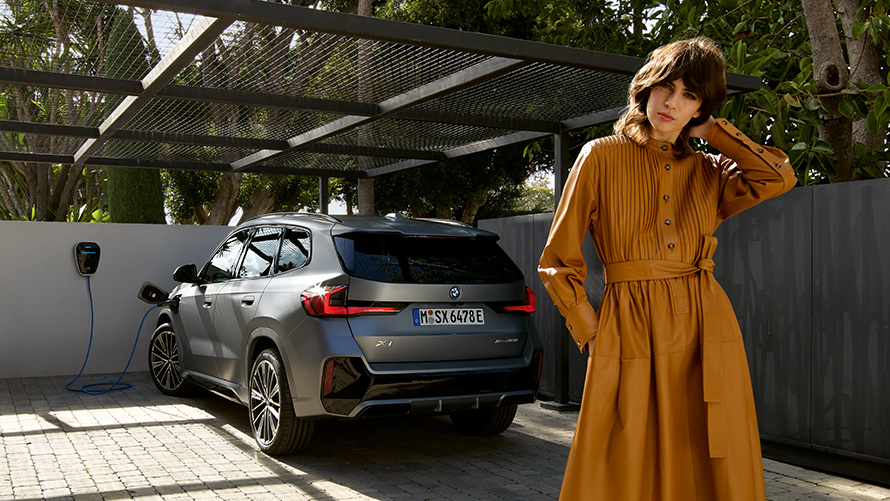 Maximum flexibility – ideal for drivers seeking the greatest possible versatility
Perfect for individual requirements and everyday needs due to the combination of petrol engine and electric motor
Growing fleet of BMW plug-in hybrids offers maximum variety and individuality for every lifestyle
THE BMW PLUG-IN HYBRID MODEL SELECTION: AS VARIED AS LIFE ITSELF.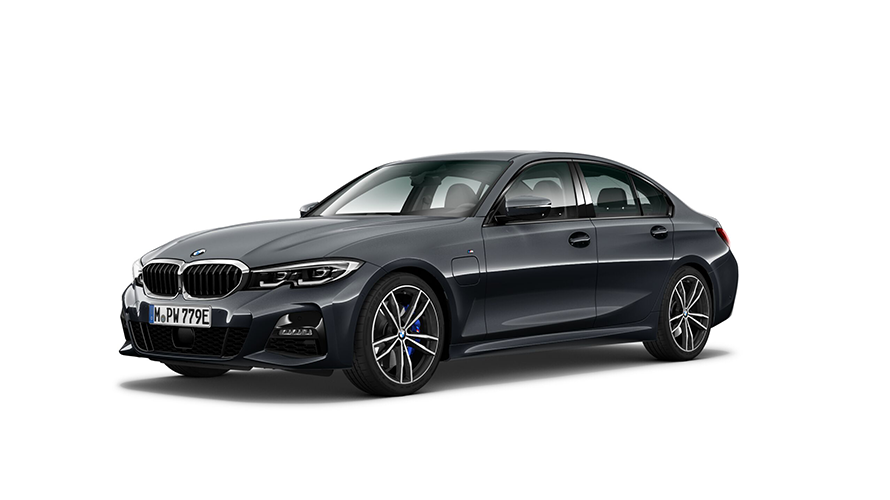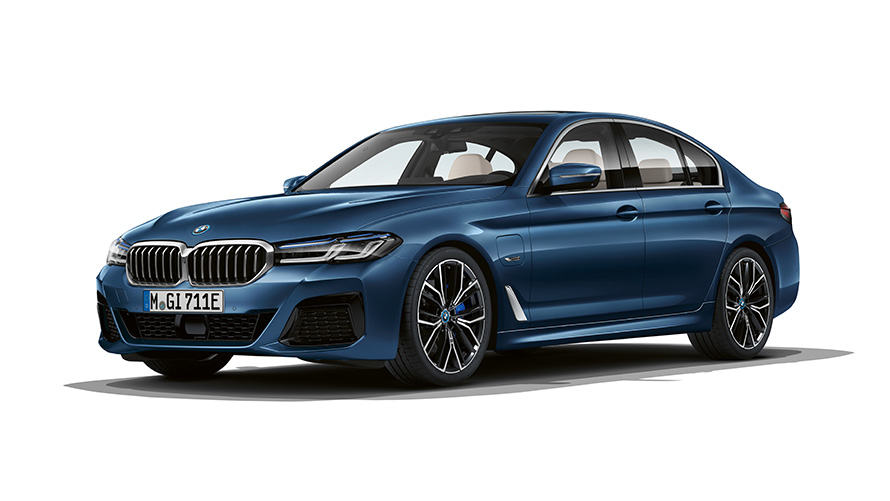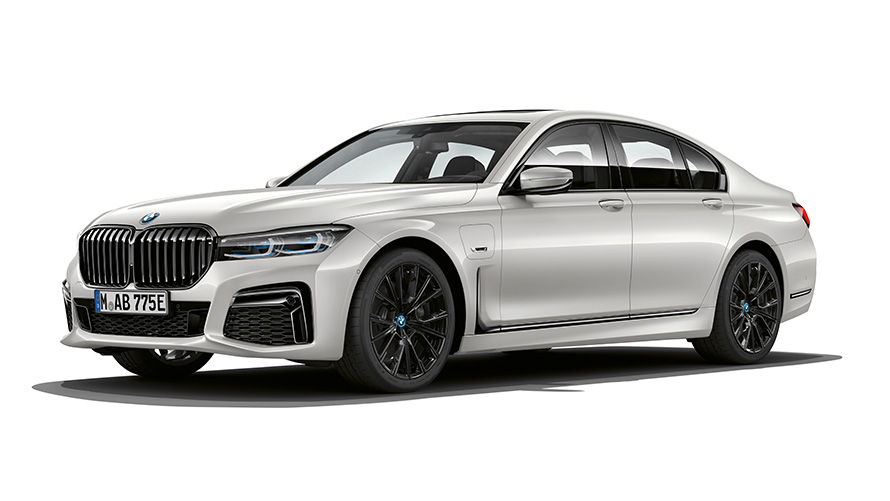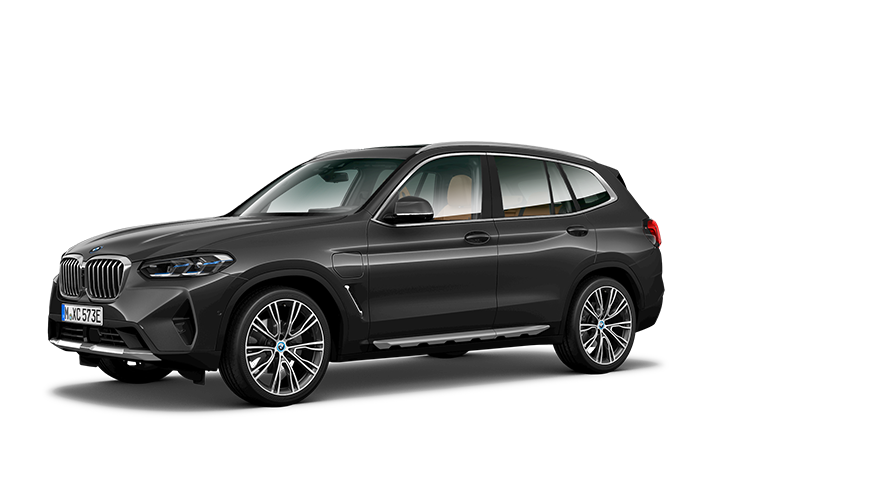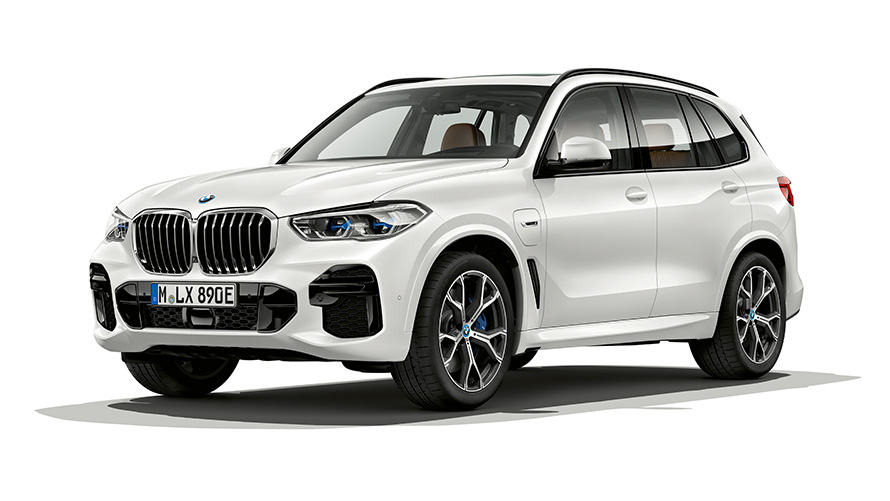 FAQ: THE MOST IMPORTANT QUESTIONS AND ANSWERS ON OUR BMW PLUG-IN HYBRIDS.
What is a plug-in hybrid?

What advantages does a plug-in hybrid offer?

What should I look out for when charging my plug-in hybrid?

What factors affect the performance of the high-voltage battery in my plug-in hybrid?

What do I have to look out for if my plug-in hybrid is left standing still or parked for a lengthy period of time?

How do I get the best out of my plug-in hybrid?