BMW CONNECTED DRIVE UPGRADES.
With the BMW ConnectedDrive Upgrades you keep your vehicle up to date. Extra features can be booked after the vehicle purchase flexibly via upgrades available for purchase. Thanks to the BMW Remote Software Upgrades your BMW receives functional extensions and improvements via over-the-air updates. The upgrade options and contents vary depending on the country, vehicle model, equipment and vehicle condition.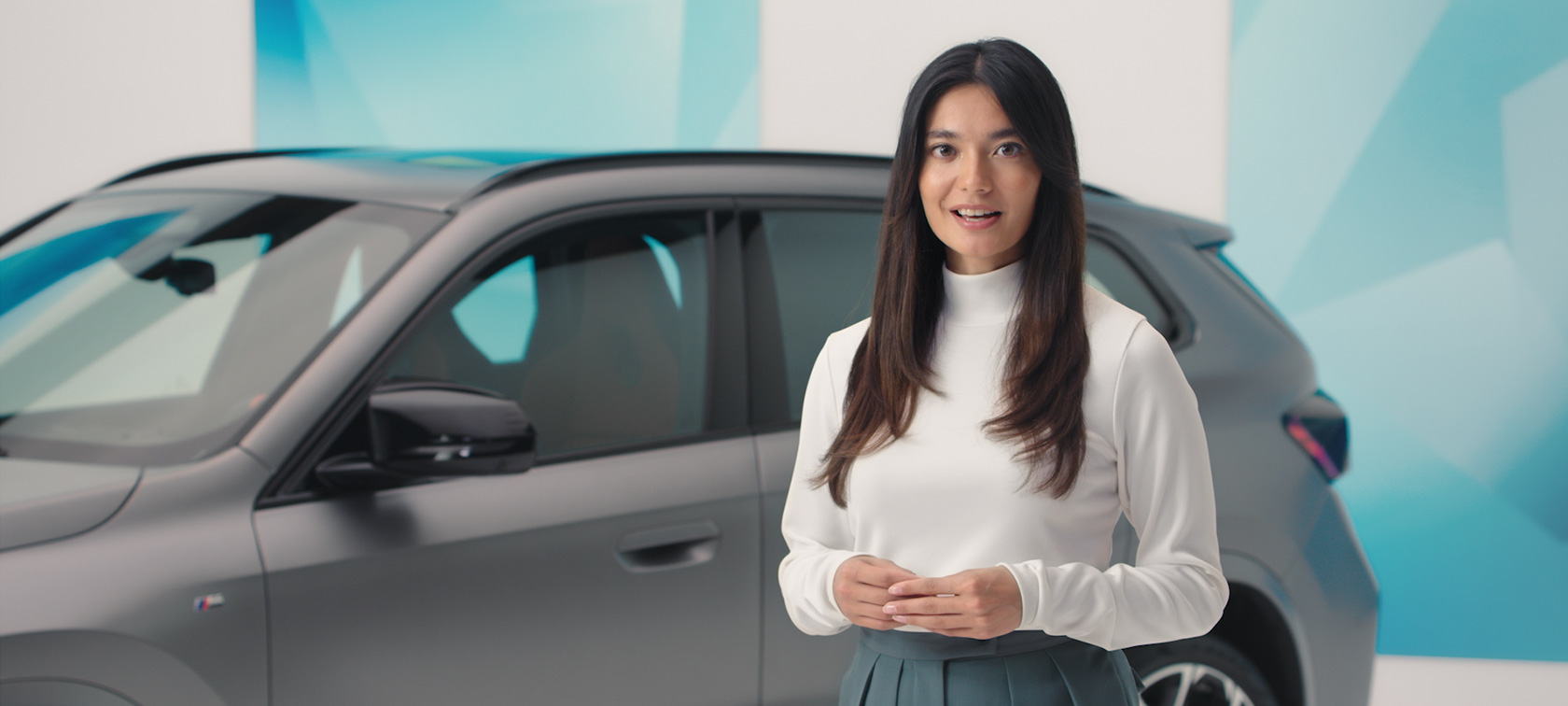 BOOKABLE FUNCTIONS.[1]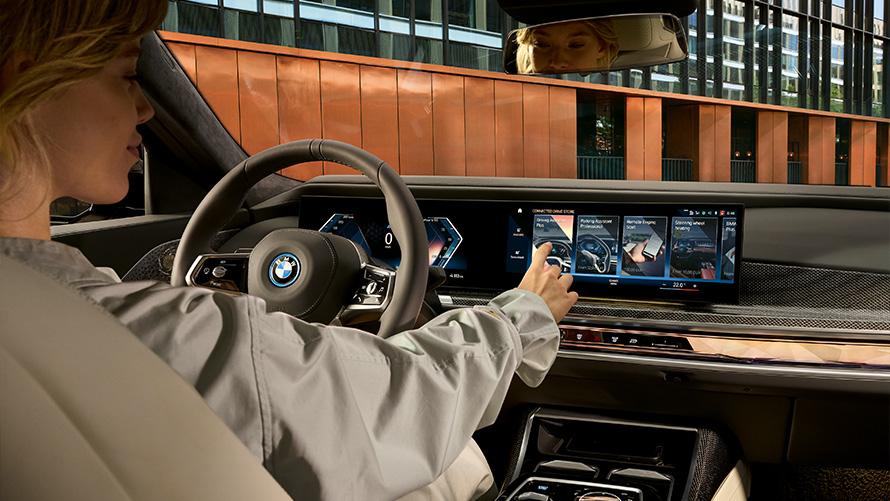 Any time – new functions for your vehicle exactly when you want them

Flexible – thanks to booking periods ranging between one month and for lifetime

Practical – simply and conveniently add additional chargeable features via the My BMW App or your vehicle

Intuitive - Easy activation in just a few minutes via your BMW ID
BMW DIGITAL PREMIUM.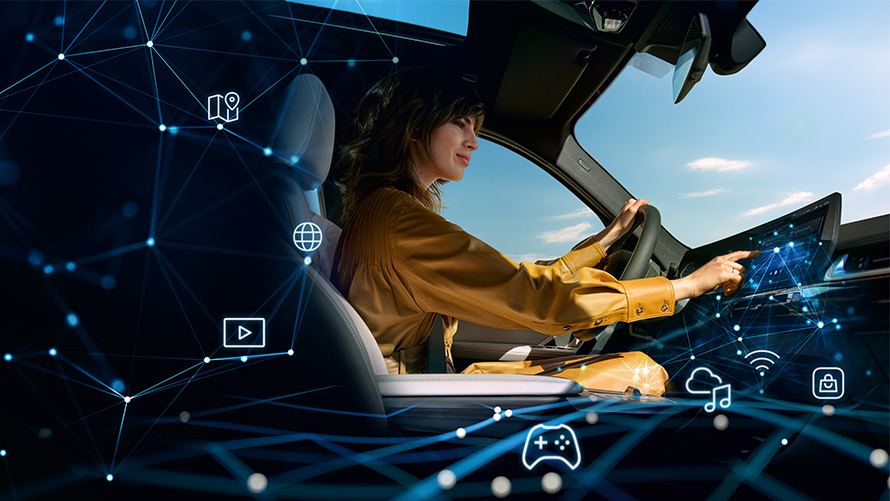 Experience the optional premium package with additional digital features and services – Start with a 3 month trial period.
Enhanced BMW Maps functions like navigation and traffic visualizations and proactive trip suggestions.

Get access to a variety of audio, entertainment, and news apps via the ConnectedDrive store in your BMW and benefit from regular updates.

Enjoy streaming your favourite music, podcast and games conveniently integrated on your BMW Curved Display – with included data volume.

CONNECTED BOOSTER.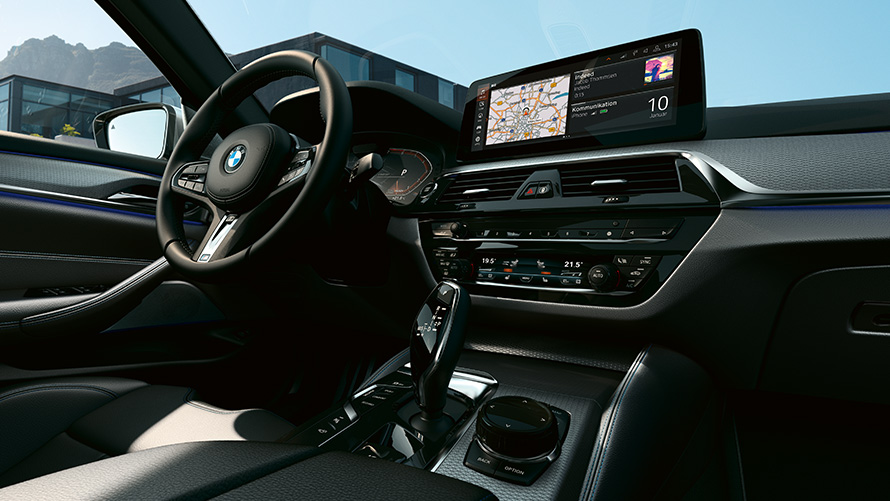 The optimum package of chargeable digital services for your BMW

Navigation, infotainment and innovative operating options turn every journey into a digital experience

Benefit from an all-round connecte

Access your vehicle via smartphone with the My BMW App

REMOTE SOFTWARE UPGRADE.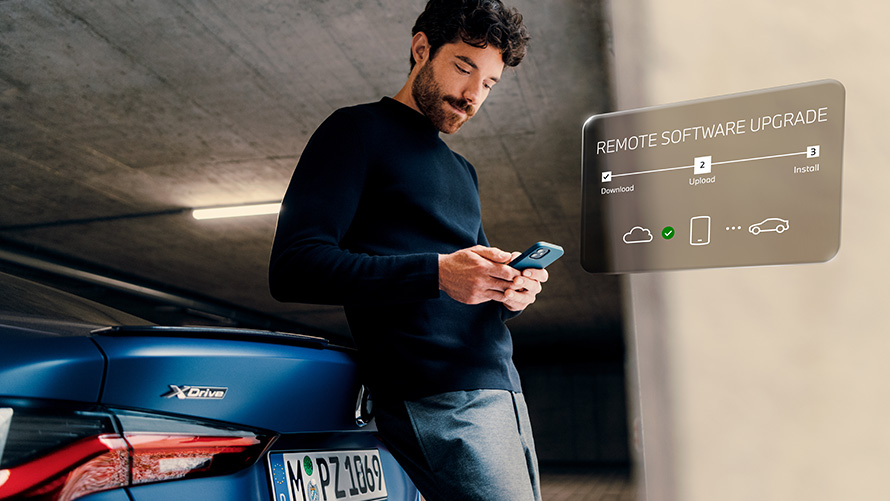 Your BMW up to date with free software updates for your vehicle

Over-the-air download of the software update via My BMW App or the SIM card of your BMW. Installation then possible directly in the vehicle

New functions and features as well as continuous product improvements

Receive information about new upgrades via push messages in the vehicle or in the My BMW App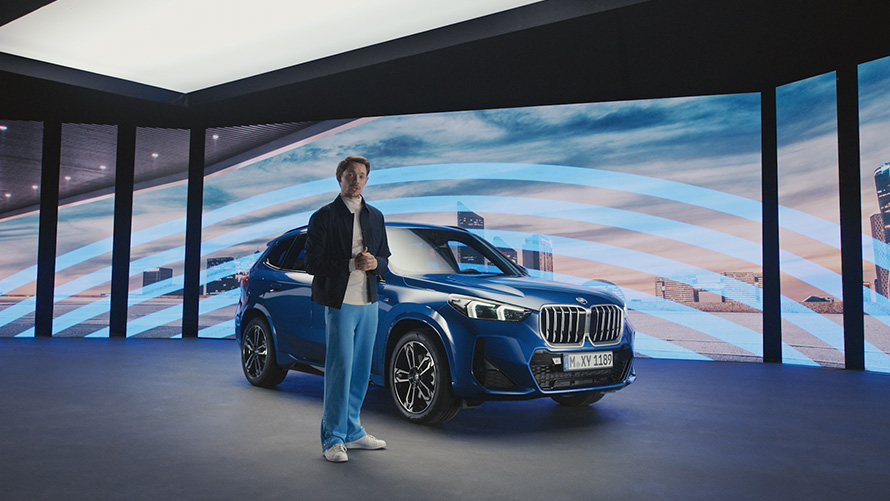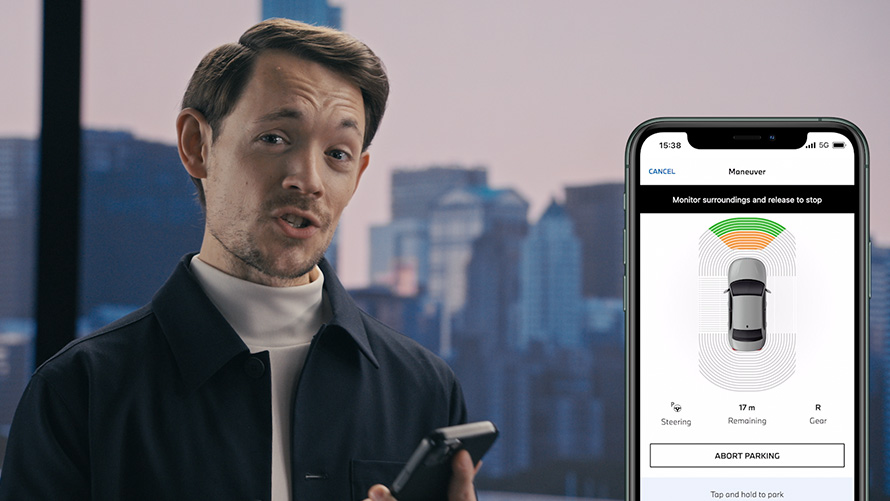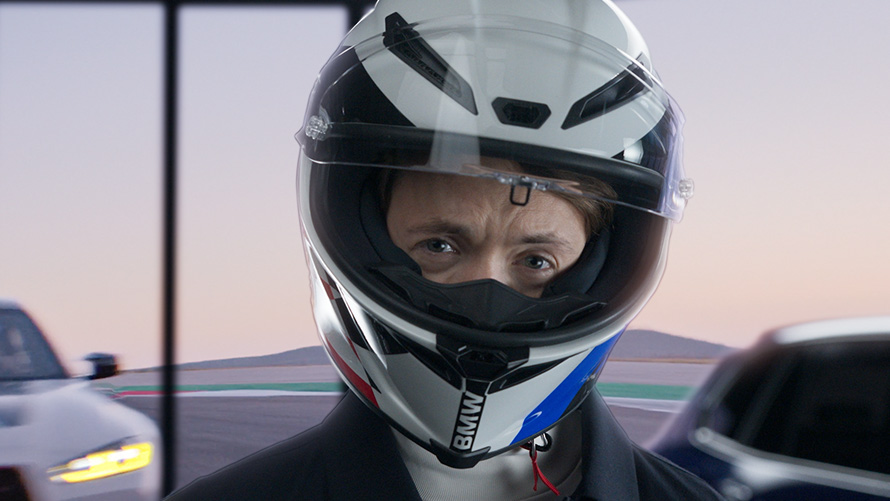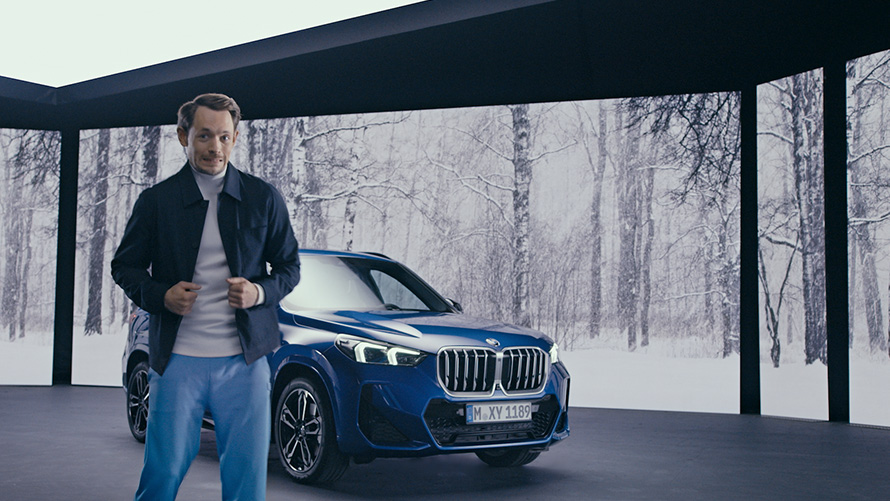 BMW Driving Assistant Plus
BMW Parking Assistant Professional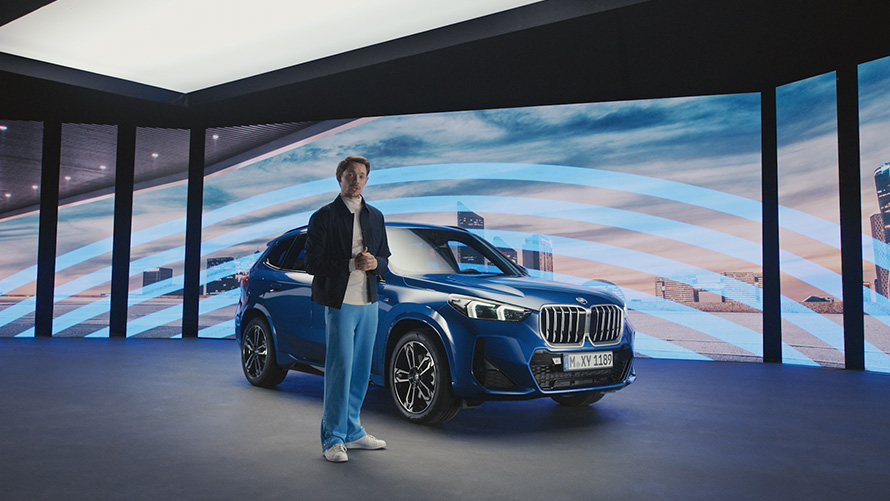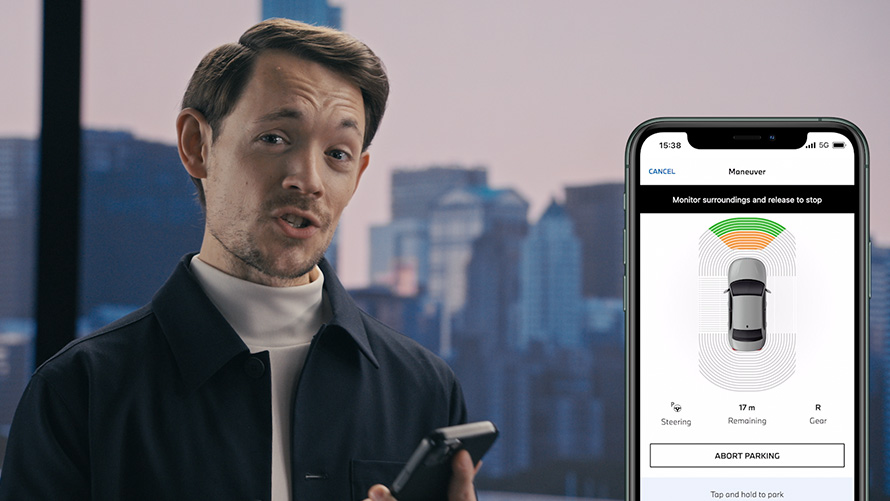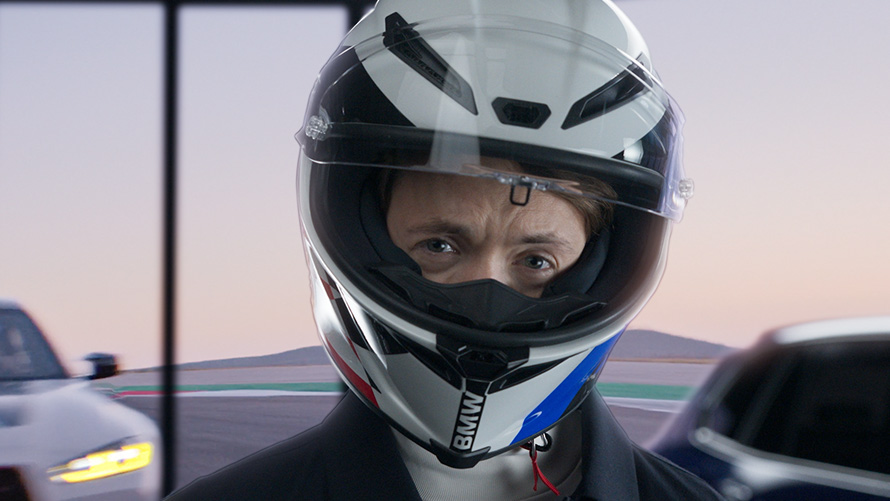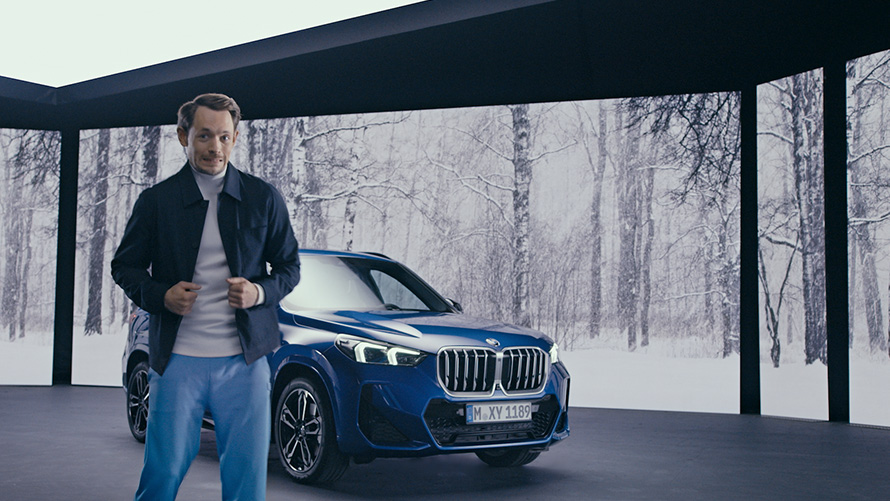 THE FLEXIBLE WAY TO EQUIP YOUR VEHICLE WITH EXTRA FUNCTIONS TO MEET YOUR NEEDS AFTER YOUR PURCHASE.[1]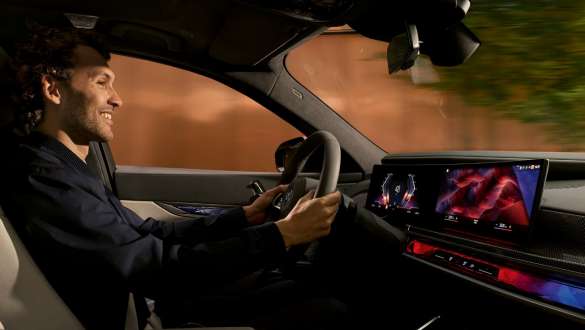 IconicSounds Sport.
Transform driving into a more intense experience. With this function, your BMW plays the engine sound to match your driving style inside your vehicle.
Check availability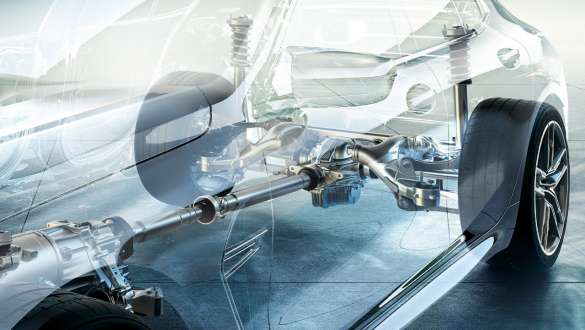 Adaptive M Suspension.
Sporty or comfortable driving styles at the press of a button. This suspension adapts to your drivingstyle and the road conditions.
Check availability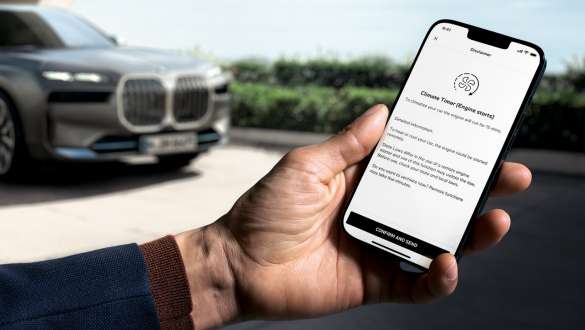 Remote Engine Start.
Using the vehicle key or the My BMW App, you can conveniently adjust the climate control for your vehicle from afar.
Check availability
FAQ. THE KEY QUESTIONS AND ANSWERS ABOUT CONNECTED DRIVE UPGRADES.
What is meant by "Bookable functions"?

What happens with the functions that are already activated in the vehicle?

How does activation of the "Bookable functions" take place?

With which BMW models is it possible to purchase "Bookable functions"?

How do I know whether I can use the BMW Remote Software Upgrade?

Which "Bookable functions" [1] do I get for my vehicle?

What is "BMW Digital Premium"?

For which BMW models is "BMW Digital Premium" available?

What is the difference between "Connected Booster" and "BMW Digital Premium"?

Which additional functions do I get for the BMW Intelligent Personal Assistant with a BMW Digital Premium subscription?

Can I also book BMW Digital Premium as a discounted yearly subscription?

Can I test a BMW Digital Premium subscription?
BMW CONNECTED DRIVE: FURTHER INFORMATION & LINKS.