BMW CONNECTED DRIVE UPGRADES.
With the BMW ConnectedDrive Upgrades you keep your vehicle up to date. Extra features can be booked after the vehicle purchase flexibly via upgrades available for purchase. Thanks to the BMW Remote Software Upgrades your BMW receives functional extensions and improvements via over-the-air updates. The upgrade options and contents vary depending on the country, vehicle model, equipment and vehicle condition.
BOOKABLE FUNCTIONS.*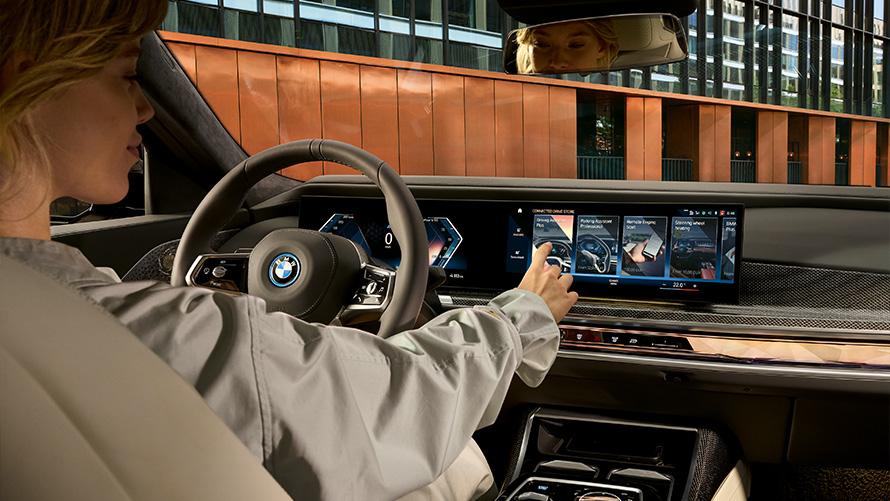 Any time – new functions for your vehicle exactly when you want them

Flexible – thanks to booking periods ranging between one month and for lifetime

Practical – simply and conveniently add additional chargeable features via the My BMW App or your vehicle

Intuitive - Easy activation in just a few minutes via your BMW ID


* Range, prerequisites and availability vary according to model, equipment and country.
REMOTE SOFTWARE UPGRADE.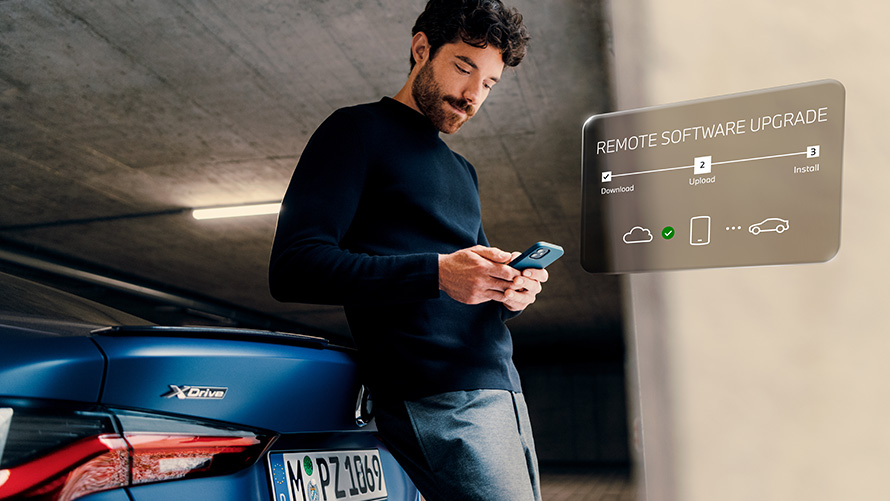 Your BMW up to date with free software updates for your vehicle

Over-the-air download of the software update via My BMW App or the SIM card of your BMW. Installation then possible directly in the vehicle

New functions and features as well as continuous product improvements

Receive information about new upgrades via push messages in the vehicle or in the My BMW App

CONNECTED BOOSTER.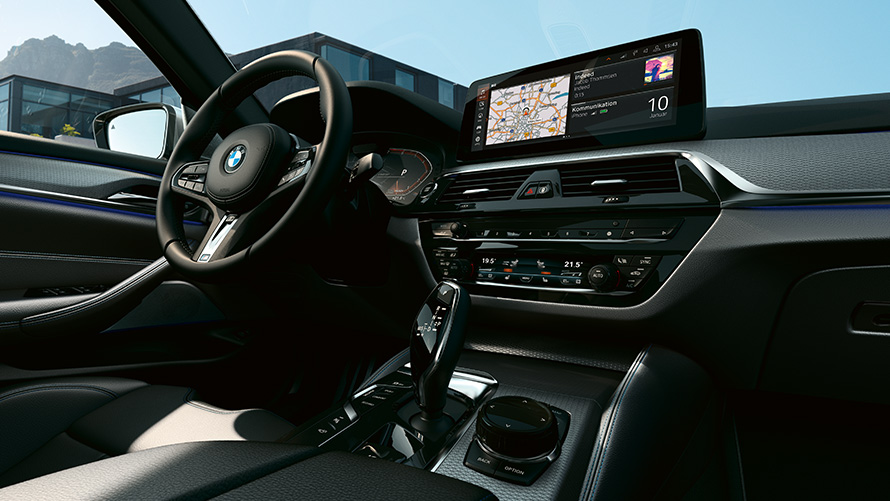 The optimum package of chargeable digital services for your BMW

Navigation, infotainment and innovative operating options turn every journey into a digital experience

Benefit from an all-round connecte

Access your vehicle via smartphone with the My BMW App

BOOKABLE FUNCTIONS.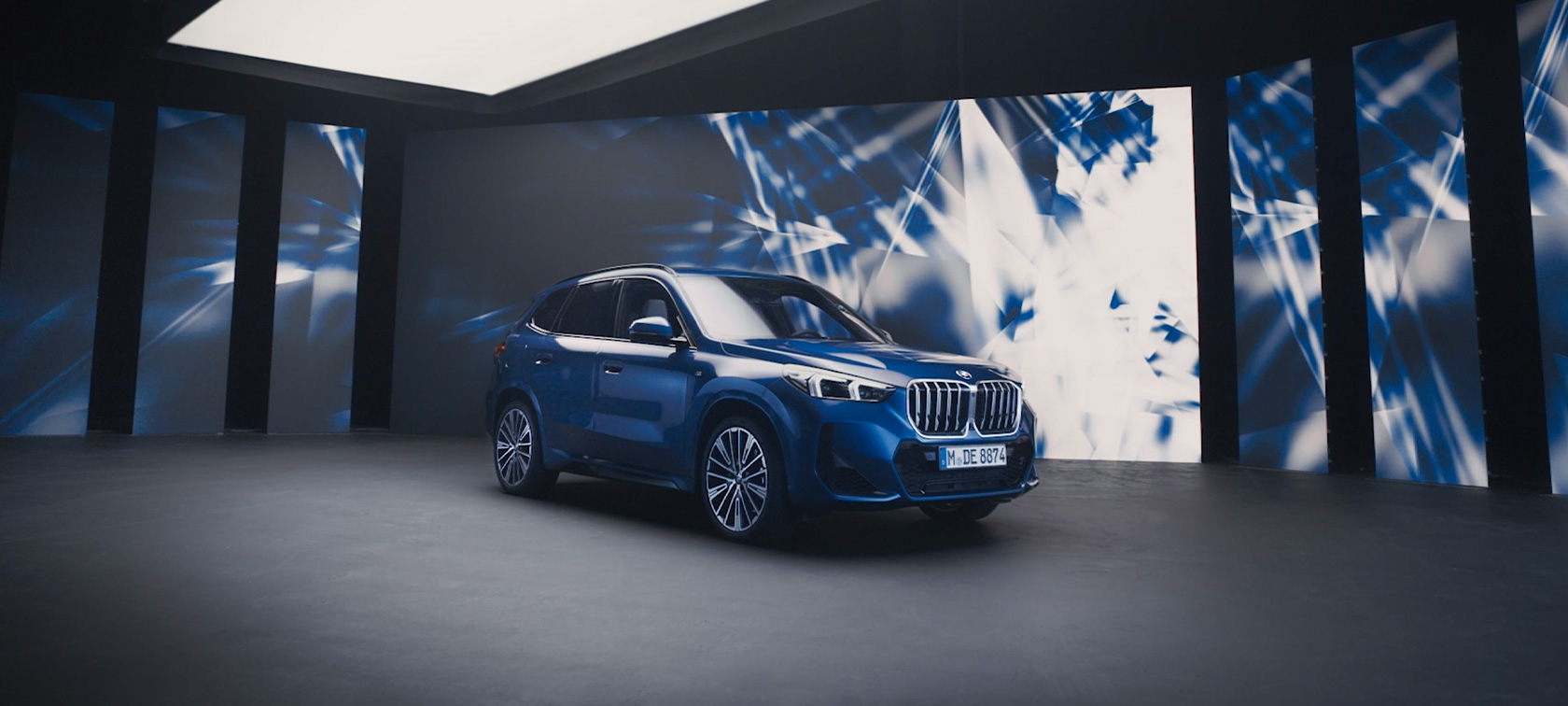 THE FLEXIBLE WAY TO EQUIP YOUR VEHICLE WITH EXTRA FUNCTIONS TO MEET YOUR NEEDS AFTER YOUR PURCHASE.*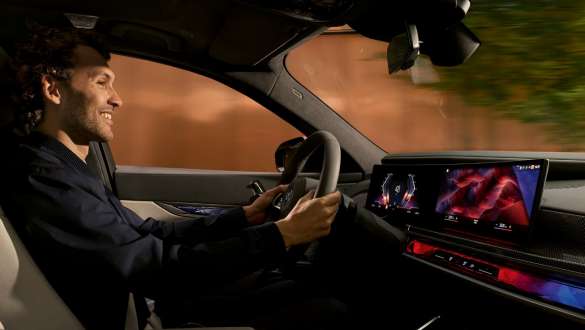 Steering wheel heating.
With the steering wheel heating, you have a pleasantly warm sensation on the steering wheel and can steer comfortably and safely without gloves.
Check availability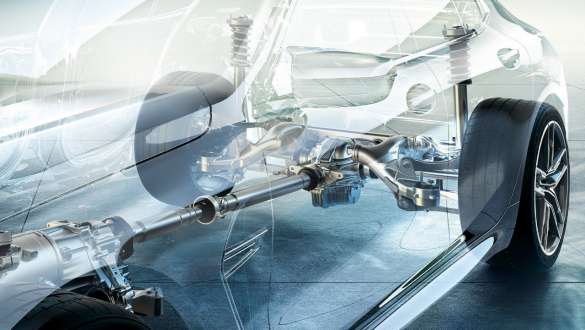 Seat heating.
The seat heating with three-stage control produces a pleasant warmth for the driver's and front passenger's seats.
Check availability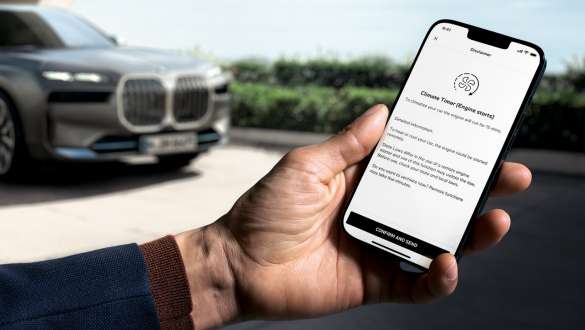 Remote Engine Start.
Using the vehicle key or the My BMW App, you can conveniently adjust the climate control for your vehicle from afar.
Check availability
FAQ. THE KEY QUESTIONS AND ANSWERS ABOUT BOOKABLE FUNCTIONS.
What is meant by "Bookable functions"?

What happens with the functions that are already activated in the vehicle?

How does activation of the "Bookable functions" take place?

With which BMW models is it possible to purchase "Bookable functions"?

How do I know whether I can use the BMW Remote Software Upgrade?

Which "Bookable functions" do I get for my vehicle?
BMW CONNECTED DRIVE: FURTHER INFORMATION & LINKS.