DRIVING PLEASURE GUARANTEED.
BMW Supplementary Warranty.
Anyone who buys a new BMW is guaranteed driving pleasure. And more: the exceptionally high standard of quality down to even the tiniest component is a pledge that the BMW brand stands by many years down the line, and thousands of kilometres after a vehicle has been initially registered. A pledge you can rely on.
Read more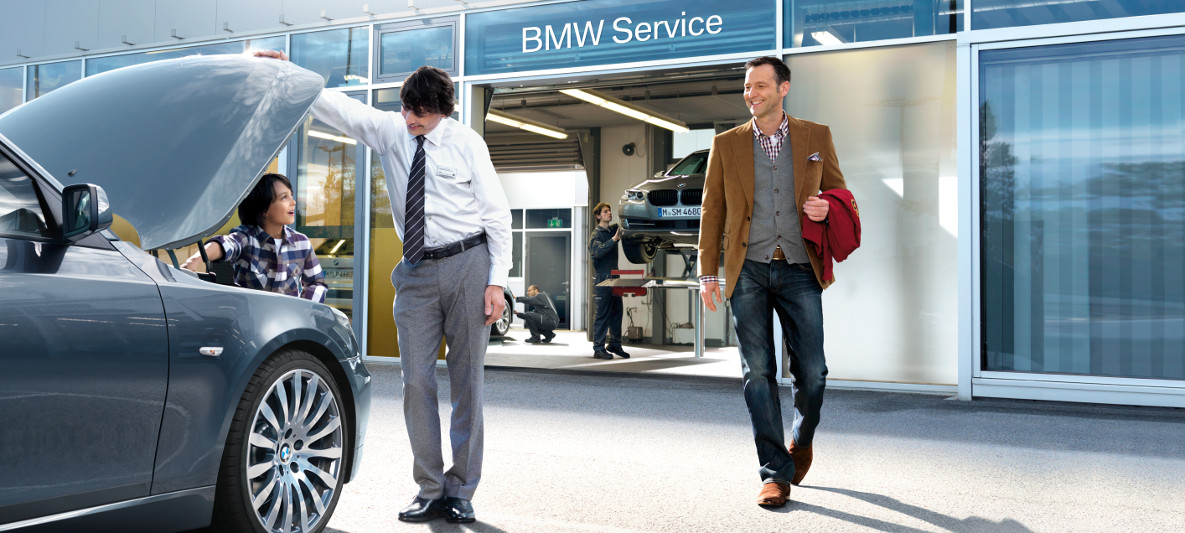 THE BMW WARRANTY.
We're confident in our precision and quality. That's why we offer an excellent warranty on our BMW vehicles and Genuine BMW Parts. From a two year warranty on all genuine parts, to a five year warranty on any of our new vehicles and even an eight year / 160,000km warranty on the battery in our BMW High-Voltage Battery Electric Vehicles, we're here to let you know we're with you every step of the way.

Conditions and exclusions apply. Please download the BMW Warranty Brochure for more details.