Always stay up to date
Innovative mobility, exciting trends for the future and high RPMs: Subscribe now to get notified of new content.
Subscription successful.
Subscription failed. If you need help follow the link for support.
Whether for a quick trip with children and their friends to the beach or an extended holiday with grandma and grandpa; large families are naturally well served by a family car that seats seven passengers. Ideally, the seat backs can be folded down individually to enlarge the luggage area. Additional features: separate interior temperature controls so that mom and dad can make things just right for everyone.
A boot is not just a boot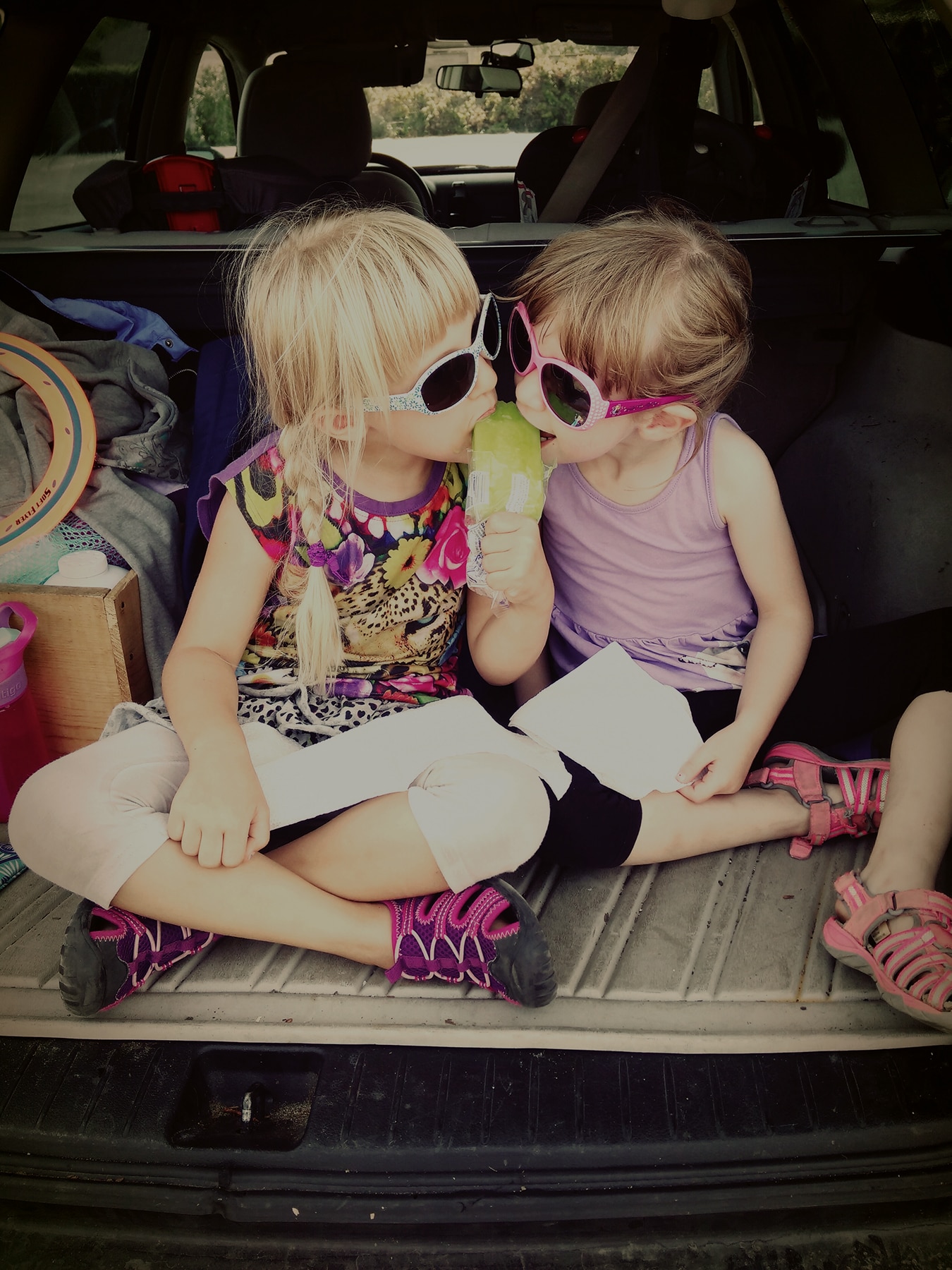 When looking for a large family car with lots of luggage space, volume is not the sole consideration. A completely flat loading area is just as important; this makes it a lot easier to play Tetris with the bags. In addition, a low boot sill is a plus, so that buggies and balance bike do not have to be lifted very far.
A family car is not just an automobile. With children, it is always a dining area as well. That requires folding tables on the seat backs. Ideally, these tables have cup holders and a slightly raised edge so that crumbs of food do not go flying off at every curve. Storage nets within easy reach are also especially useful for kids – whether for moist tissue holders or a lunchbox. And naturally, all the surfaces need to be easy to wipe clean. That is how meals on wheels should work.
To keep the family in a sunny mood, the entertainment system has to be just right. Screens mounted in the headrests are the solution here. And to help you remain calm after the 100th repetition of an annoying children's song: think about headphones for the kids! If the children prefer playing on tablets: power sockets in the rear guarantee full batteries at all times.

Take no risks: putting safety first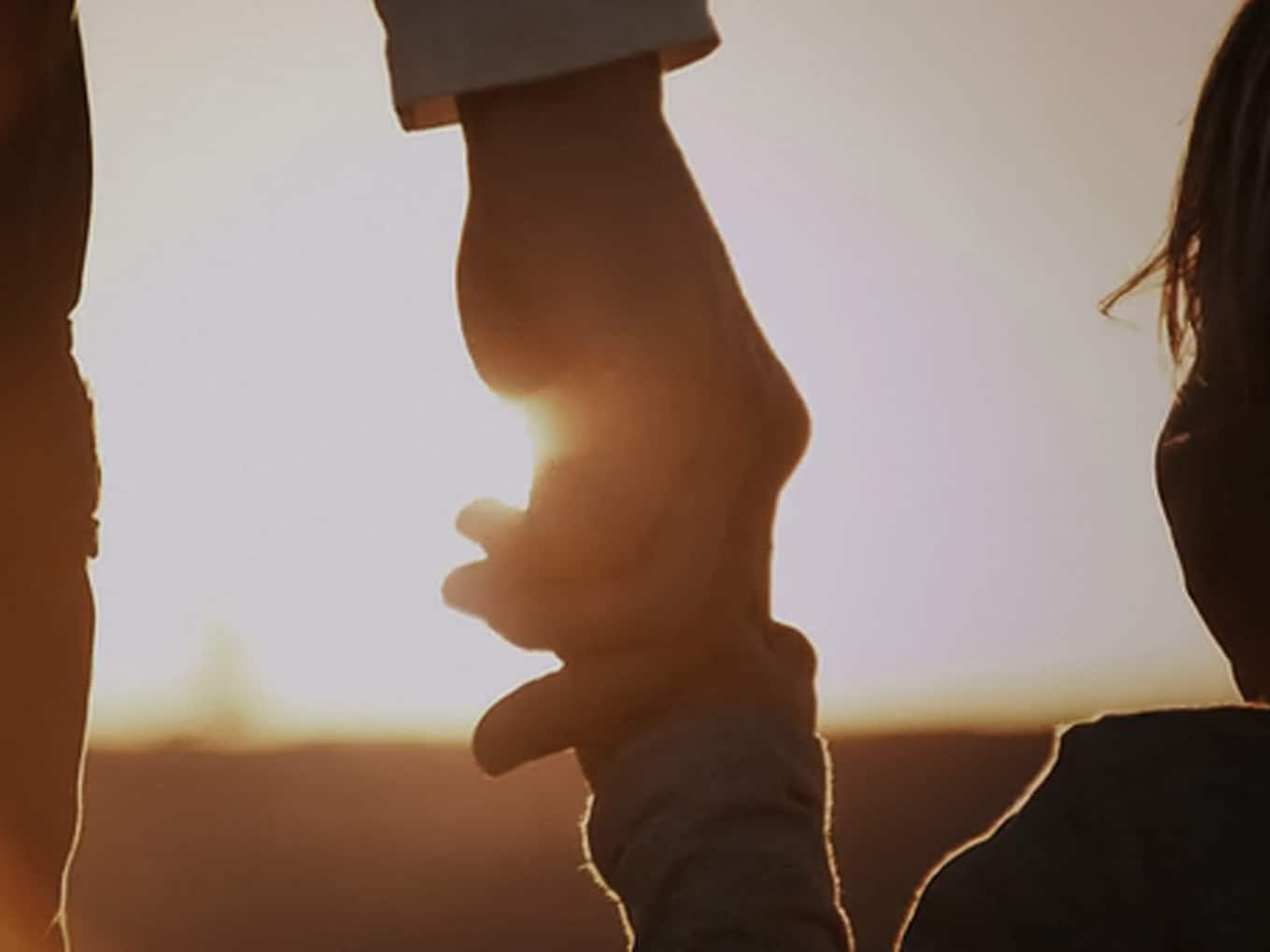 Whenever the family is riding along, security is top priority. That means the best family car includes safety systems such as ABS and ESP as well as front and side airbags.

The standardised Isofix system for fastening child seats should also be included – tests show that child seats fastened with Isofix are safer than conventional types. A positive Euro NCAP crash test rating is also necessary: at least four stars. Especially with newer models, it is worth looking into other features such as city braking function or traffic jam assistant. And a rear-view camera can help spot children playing behind the vehicle before reversing.