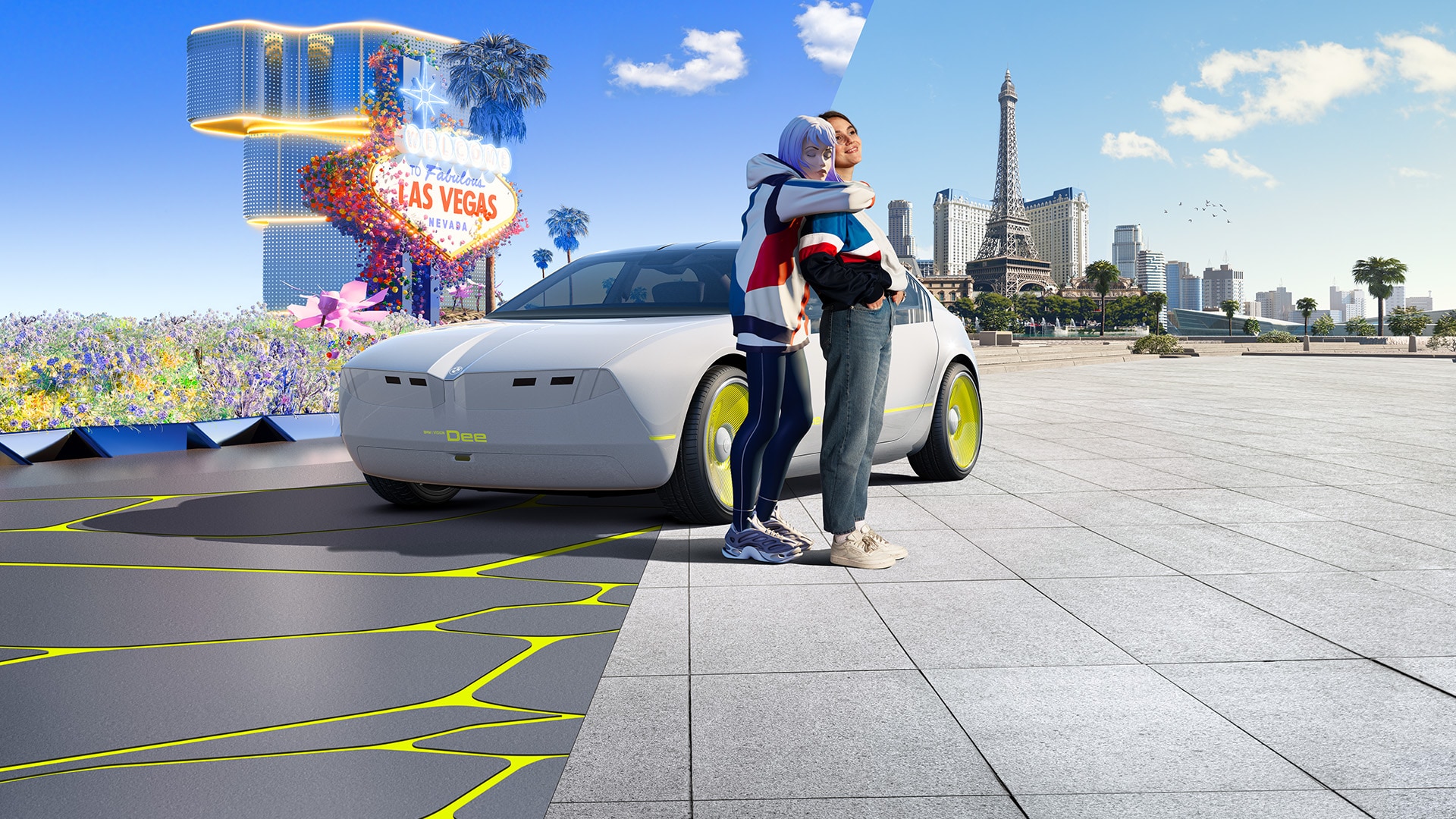 \\ welcome to my crib… ehm, i mean, my hub! 

i built this with the amazing people at BMW to be able to show you a bit more about who i am and what i am all about. in the end, as BMW's vision for the future of digital mobility, i am pretty special right? 

let me tell you a bit about what you will find here – i promise to wow you ;) 

you will find stuff like a really cool interview with someone very special (hint: it's me), some info on my new podcast series, a little bit about where things will head in the future, a path to the virtual world, and much more. it's all preeeeeeetty exciting!  

oh! And make sure to check out the cool videos as well. i'm kind of the star in those, even if i also brought a couple of friends. i can't be at the center of attention all the time… or can i? ;) 

anyway, click a bit around and… have fun! 

over and out for now – see you in this world, or the virtual! 
– Dee, your ultimate companion //
BMW Podcast Series: "DEE MY GUEST"
Hi, I'm Dee. I am BMW's vision of the future of digital mobility and your host for the brand-new podcast series from BMW. While I am obviously the star of this show, I will be accompanied by very inspiring human guests. Together, we will dive deep into the true relationship between human and machine by discovering the human senses in the real and virtual world. How will our digital future feel? How will it taste? How will it smell or look? My job is not only to be your podcast host. My job is to be your companion. Curious? Then join us on this journey and listen to DEE MY GUEST on your favorite audio platform.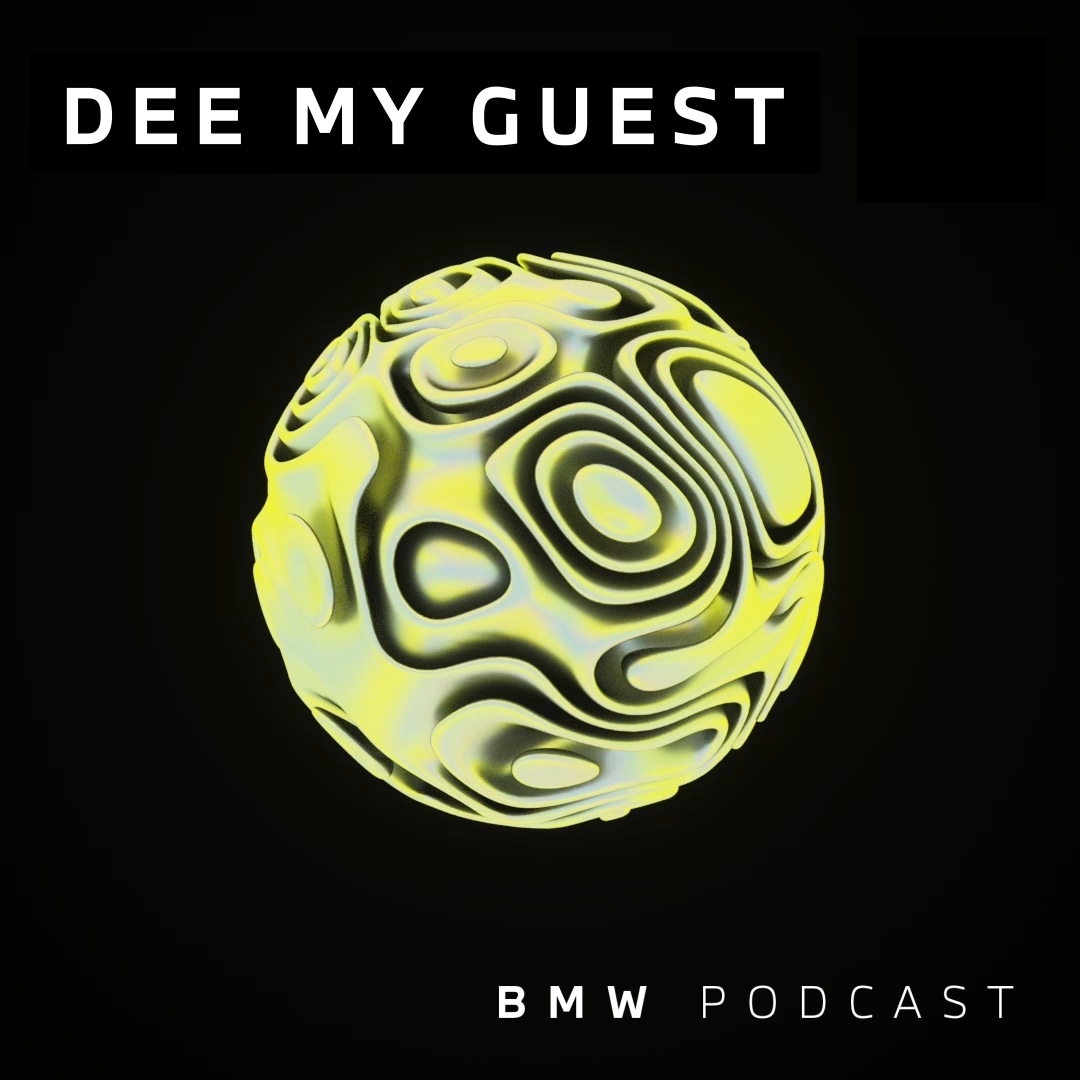 Circularity, digitalization and electrification are the central elements of BMW's transformation towards sustainable mobility, which in turn is being driven forward significantly with the latest generation of vehicles. Following the introduction of the BMW iX, the BMW iX1, the BMW iX3, the BMW i4 and the BMW i7, the BMW Group places its focus on the roll-out of all-electric vehicles, set to meet today and tomorrow's mobility demands. The BMW Group has also already illustrated the great potential of the circular economy with the BMW i Vision Circular. BMW i Vision Dee now illustrates the BMW Group's vision of human centric digital technologies as a major force behind tomorrow's driving pleasure. The vision vehicle thus offers a particularly eventful outlook on the future vehicle line of NEUE KLASSE, which combines all aspects of transformation.    
This is the future of mobility as envisioned by the BMW Group: Electric, Circular and Digital.