Always stay up to date
Innovative mobility, exciting trends for the future and high RPMs: Subscribe now to get notified of new content.
Subscription successful.
Subscription failed. If you need help follow the link for support.
Beautiful landscapes and old cities from a variety of cultures: A road trip in Europe has a lot to offer. You've been wanting to go for ages and now you're finally doing it. But even if you've already been on a road trip; say, in the US; you're unsure of what to pack? Don't worry, the answer is at hand: nothing can go wrong with our list of road trip essentials ready to go.
So get out your Europe trip planner and focus on the important thing: making sure you'll enjoy driving in Europe as much as possible.
Road trip in Europe: Car essentials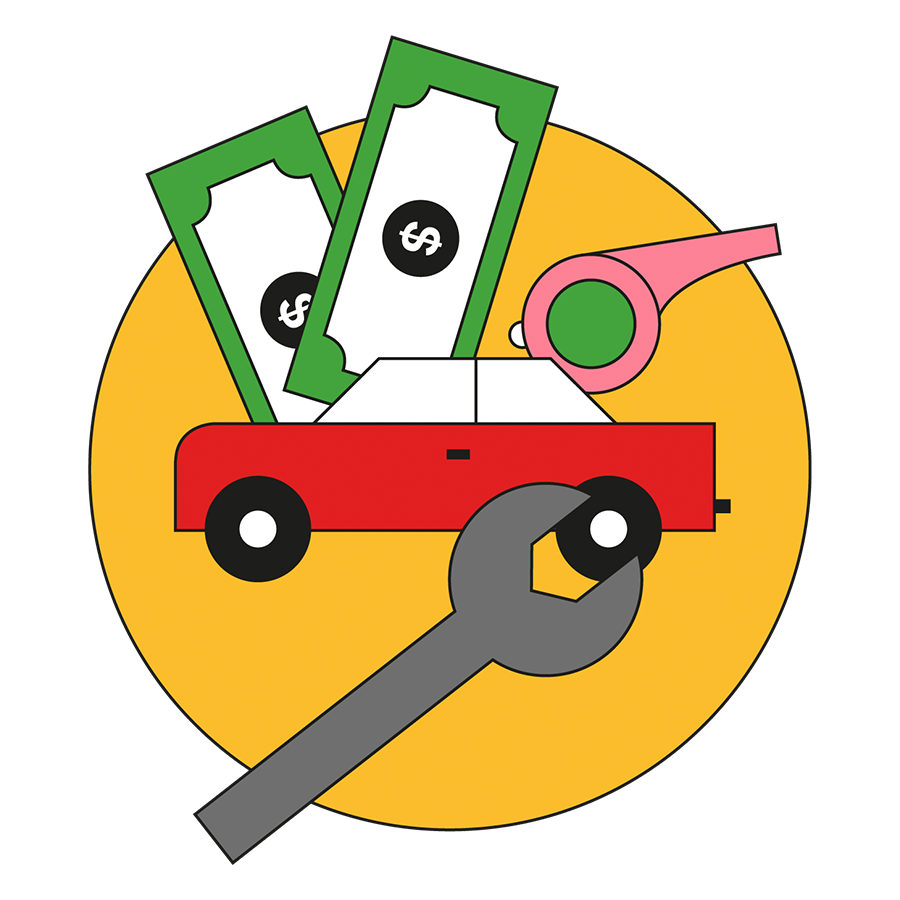 This road trip list is pretty exhaustive; so depending on what kind of car you have, some of these things might not be necessary for you.
Your license and registration, or proof of registration and insurance if it's a rental. American driver's licenses are recognized by many European countries; others require an International Driving Permit in addition. It's very easy to get. You just need to fill out an application. You will need to get it in the country your driver's license was issued from (for instructions on how to get one in the United States, click here.) Careful: even if the country itself doesn't require an International Driving Permit, individual car rental companies may.

A copy of your car insurance policy and important contact numbers.

Your car's manual.

A tire repair kit or spare tire.

A roadside emergency kit: Two light sticks, a reflective vest (mandatory in some countries), a battery booster cable, an emergency rain poncho, a whistle, a tire pressure gauge, a warning triangle and a window breaker. Roadside assistance services are generally pretty good in Western Europe, but this is still a must. After all, you can't choose where to have an accident.

A screwdriver, some pliers and a wrench. Just don't put them in your carry-on bag for the plane.

An AUX cable to connect your phone to the car's audio system, even if the car doesn't have a wireless connection.

A USB cord in order to connect your phone to a power bank or the car.

An ice scraper and gloves if you're travelling during the winter.

Either paper maps or a good GPS with all the maps you need on it for your itinerary. Make sure you download them before you leave, because even in densely populated Europe, you will definitely lose cellular access at some point on the road.
The basics of every packing checklist: Luggage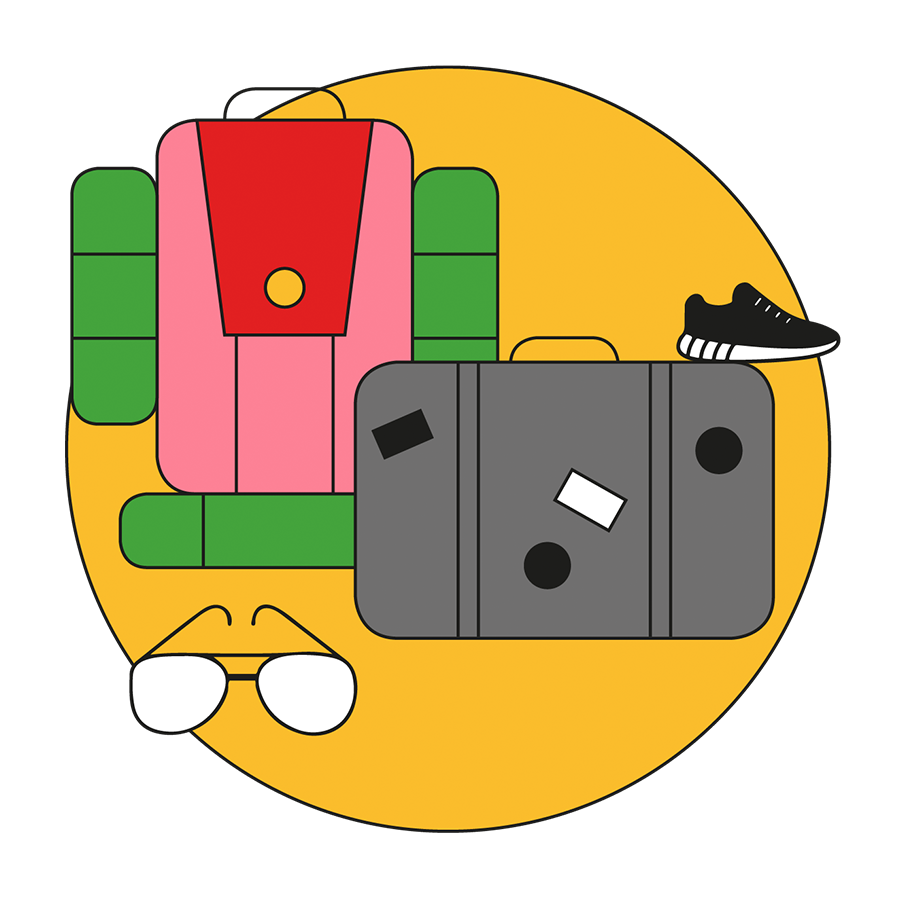 Along with the standard bundle of clothes, deodorant and toothbrush, there are a few items that you will be very pleased to have if you need them, like:
A pair of sunglasses: Nice to have in all the sunny countries; absolutely vital in Italy. This list is called Road Trip Essentials, after all.

An extra sweater or wrap and a blanket – even in the summer it can get surprisingly cold at night in some areas, for example in Latvia or Denmark.

A towel and a swimsuit or swimming trunks.

A versatile jacket.

Shoes for different kinds of weather (hiking boots, flip flops etc.). Good walking shoes are especially important when you're spending the day in a city.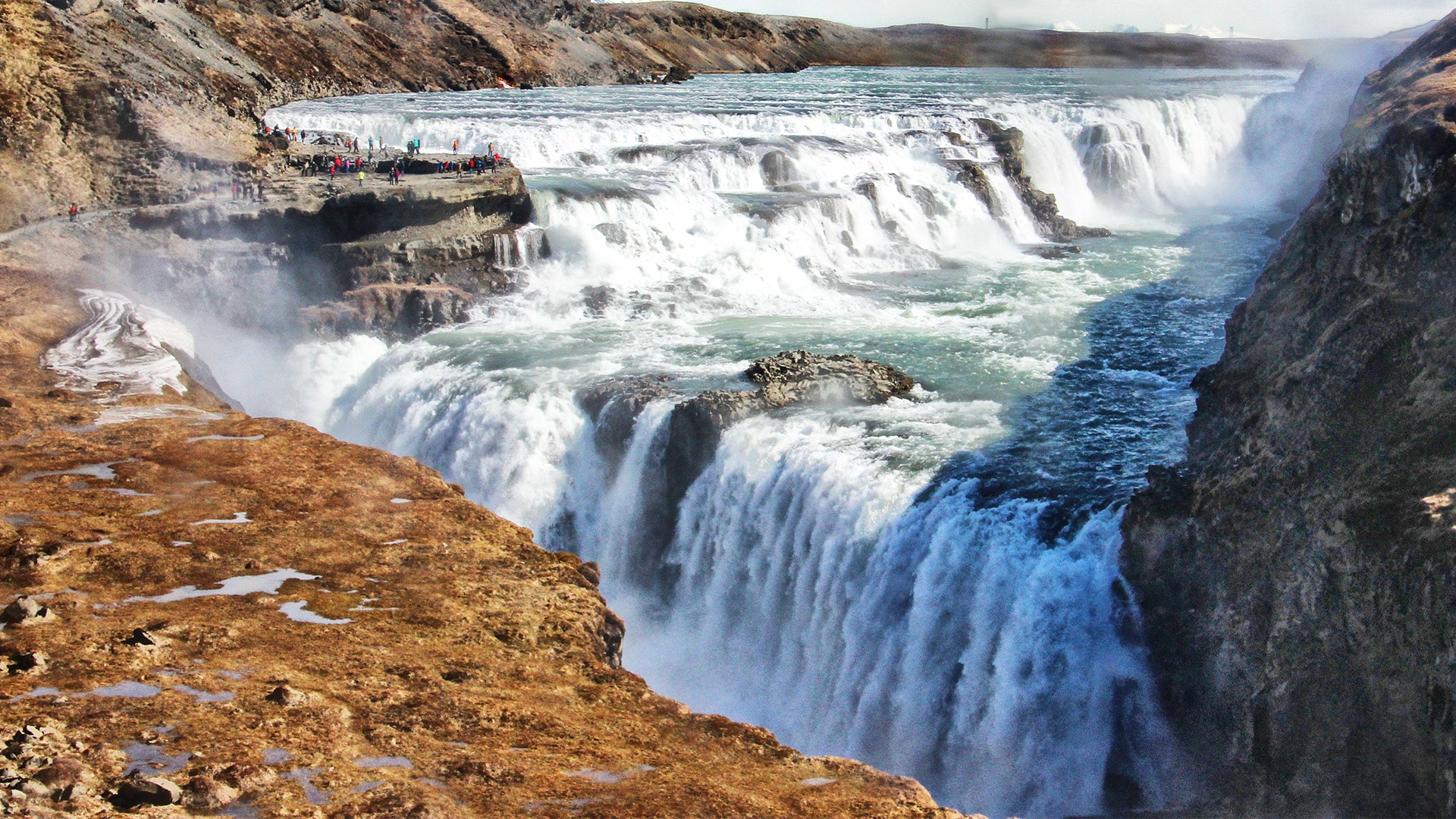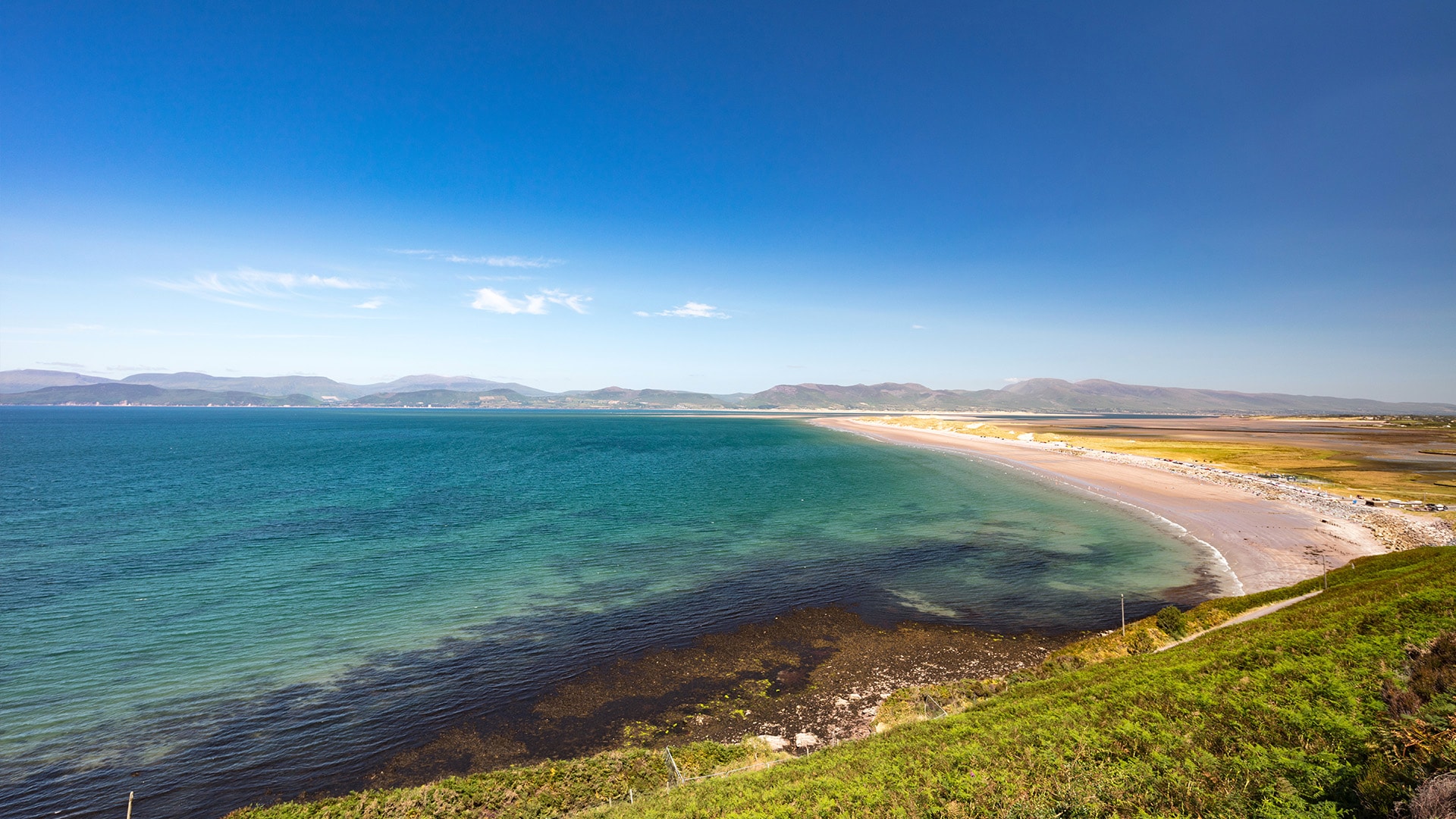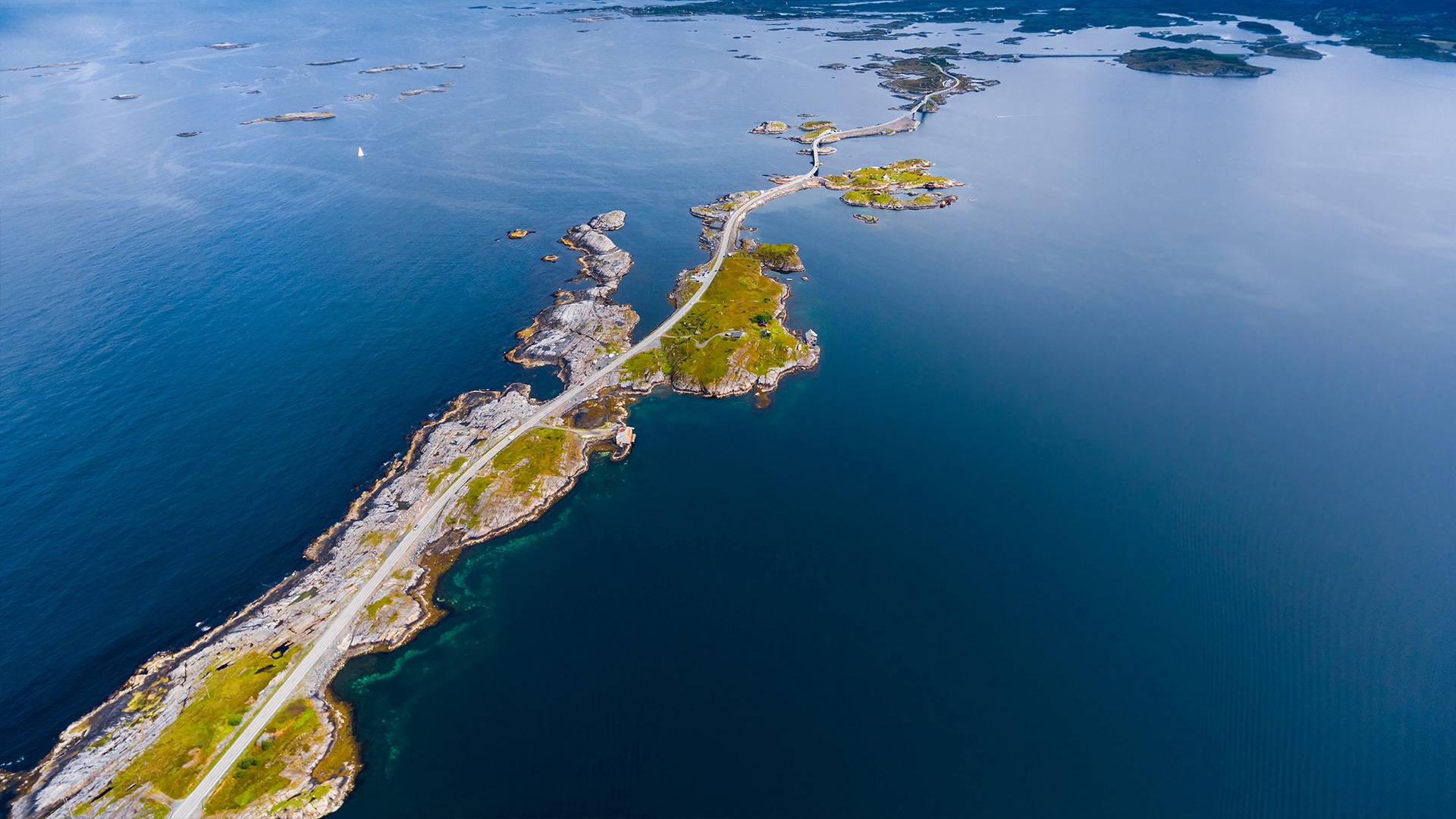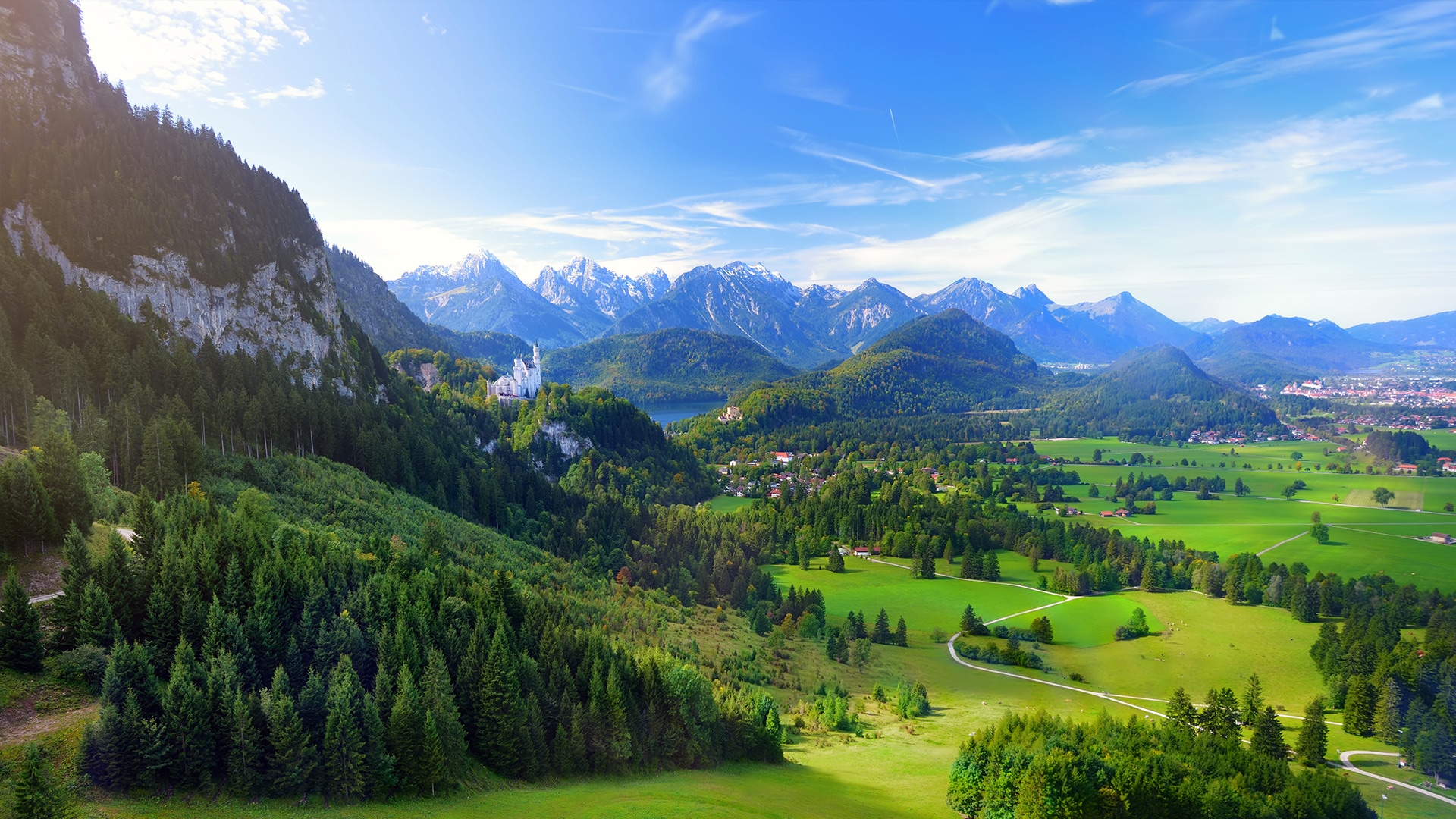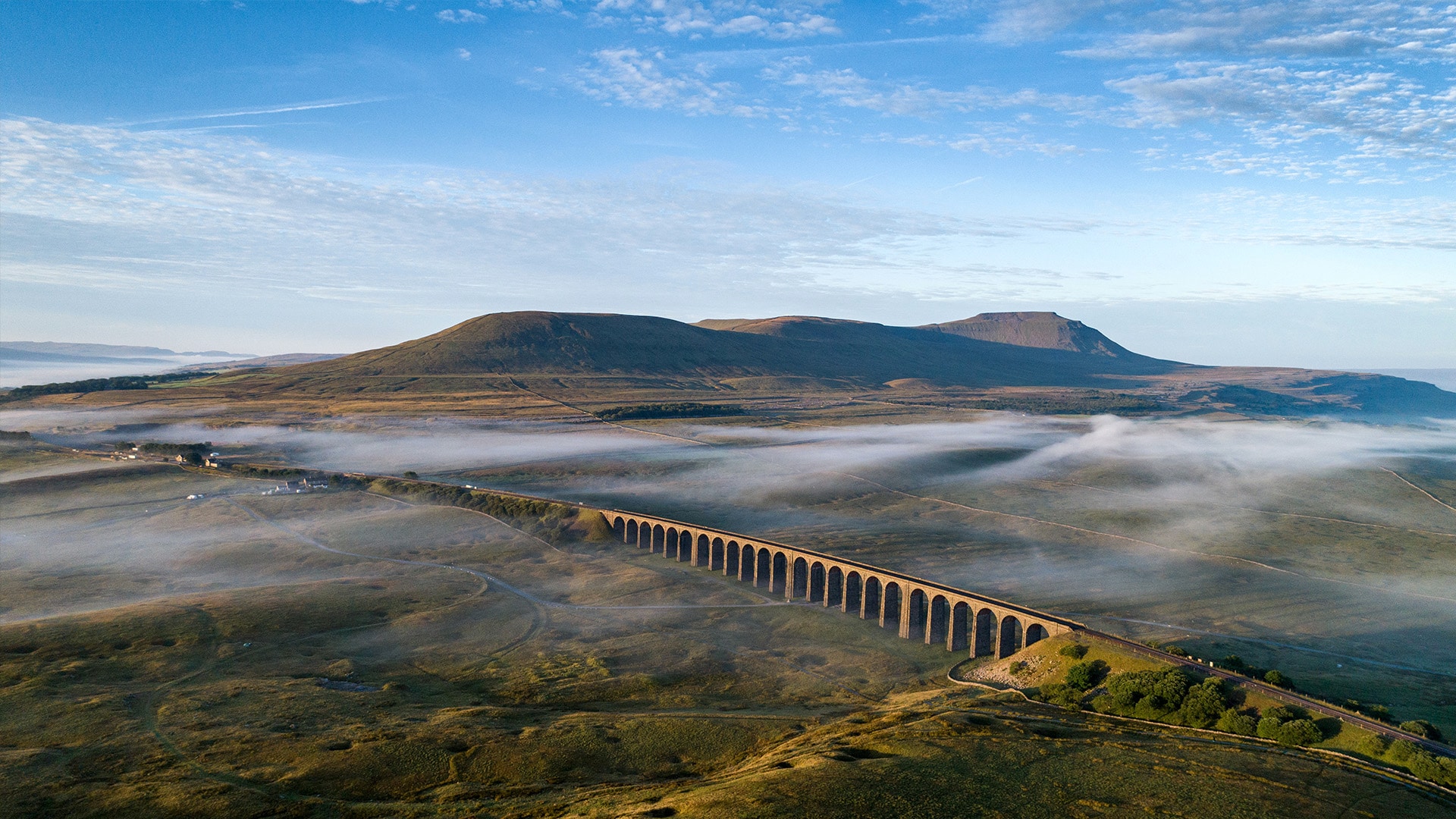 THE ULTIMATE BMW EXPERIENCE: EUROPEAN DELIVERY
Meet your new vehicle at the heart of BMW, The BMW Welt in Munich. Let the first drive in your new BMW be through the scenic roads of Europe. Fully immerse yourself in new cultures and experiences in the comfort and style of your new BMW. At the conclusion of your European trip, drop off your new BMW at one of 12 locations. BMW will ship your vehicle home to your local BMW center. Find all the information you need here.
More things to pack for a road trip: Comfort kit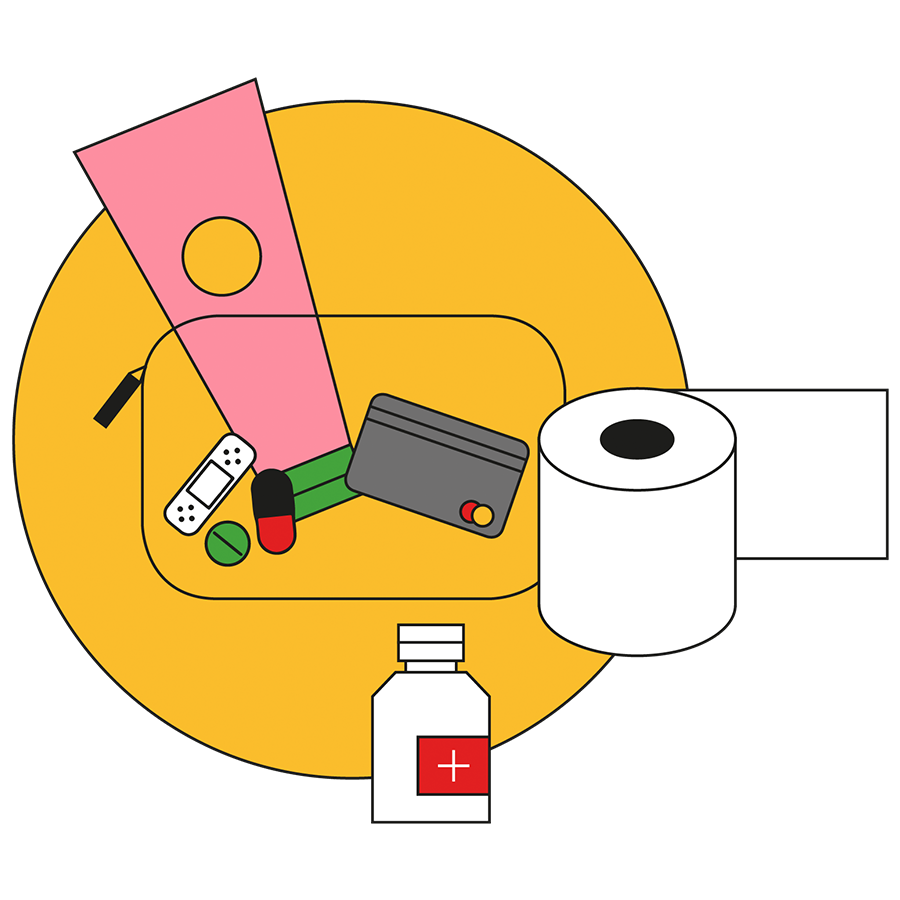 These are perhaps the most important items on this travel packing list. You may not need all of them in the end, but even the most experienced road trip planner will occasionally forget a few items, so it's good to have them all in front of you. If you're going through several countries that are quite different from each other, you can never be sure what you might need for the next stop. You might want to pack:
A flashlight. The farther north in Europe you go, the less daylight you have during wintertime. And you'd be surprised by how early the sun goes down in the south in the summer.

A few large water bottles. It's better to be safe than sorry when it comes to something as important as staying hydrated. The quality of the tap water varies from country to country. Your best bet would be to look it up beforehand so you know when it's safe to drink from the faucet. You'll probably be fine in Western and Central Europe, but you should be cautious around tap water in Eastern and Southern Europe. It's probably safer just to stick to bottled water.

A few rolls of toilet paper as well as some spare change. Some rest stop bathrooms aren't particularly well stocked, but if they are, then odds are you have to pay to use them. 

A can of insect spray.

A pouch for money and your ID. Generally speaking, the more tourists the city gets, the more pickpockets there are; so it's better not to look like you have a wallet in your pocket. This holds especially true for places like Barcelona, Rome or Prague.

A travel dictionary with several languages in it or a multilingual translation app. You can't expect everybody to speak English, especially if you're planning on taking the scenic backroads through the country.

A travel mug. This way, you won't have to buy a disposable cup along with your coffee and won't be contributing to the garbage problem in Europe.

A reusable water bottle. If you're out visiting a park or touring a city, this is a good alternative to going thirsty or dragging one of your giant water bottles around with you.

Travel meds if you tend to get motion sickness. You could also use acupressure wrist bands if you don't want to take pills.

Some hand sanitizer. This is the best option you have if you can't find a sink.
Painkillers/Anti-Inflammatory medication for emergencies, as well as a first aid kit.

Some sunscreen (at least SPF 30.) Make sure the kind you bought doesn't irritate your skin before packing it. If you're from the United States, it might be a good idea to wait to buy some when you're there. Since the regulations for ingredients in European sunscreens are more lax, they tend to be of better quality.

A reusable shopping bag. It's illegal in all EU countries to give out plastic bags for free and some countries like Italy have completely banned them. And even if you are allowed to use them, it's always better to reduce plastic waste.

A medium-sized backpack for day trips, like hiking or a city tour. You should be able to fit in the necessities for a short field trip, like a water bottle, a versatile jacket and a camera. You can find nice backpacks and lots of other travel accessories at the BMW Lifestyle shop; whether you live in the USA, the UK or South Africa.

An umbrella.
A credit card

 and your bank card. Don't bring a large amount of cash with you because it could get stolen and you'll usually find an ATM in the area. However, in some countries like Germany you'll always need to have some cash with you in case credit cards aren't accepted. But in places like Netherlands, or Scandinavia cashless payment is very well entrenched, so you won't have to worry about it in those places. Especially in Sweden, where cash accounts for less than 1 % of all transactions.




A phone charger or an adapter for your phone.

Your insurance card for emergencies. If you are in any way injured, then you know that every hospital will take you in.

A bluetooth/wireless hands-free kit for your cell phone.

An adapter. If you're planning on going through several countries on your trip, it would be best to bring a universal converter since plugs can vary depending on where you are. In most European countries, the main supply is 230 volts (50 Hz). Types C and F are the most frequently used electric plugs. But of course there are some exceptions. If you're going to visit the British Isles, add a power adapter to your list.

Earplugs & an eye mask. You can never predict how loud or bright your hotel room will be during the night. Large cities in the South tend to be especially lively after dark.
For the meticulous road trip planner: Entertainment & Connection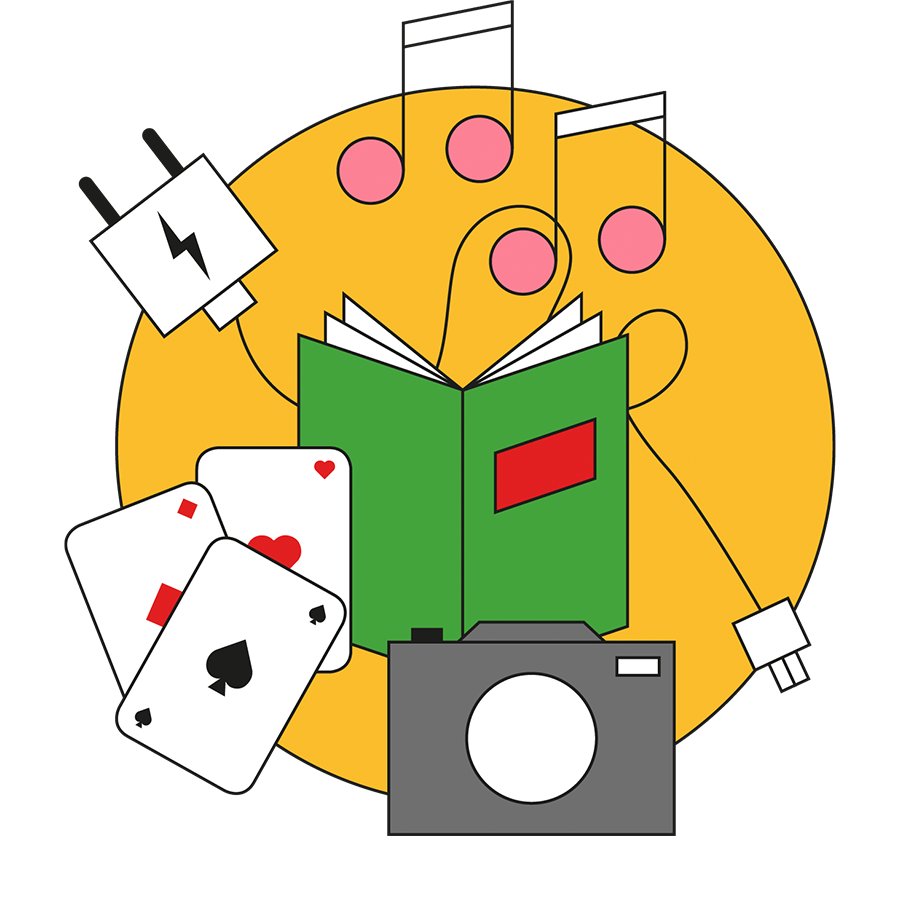 To make your road trip packing list complete, here are some things that can save you from boredom if an unexpected break in your road trip itinerary comes along or you just want to relax for a few hours. Though the landscape throughout Europe varies greatly, there are still some stretches that can feel monotonous if you spend them staring out the window.
Your favorite camera + chargers: Of course, you could take all the pictures with your phone, but they won't turn out nearly as well.  

A few books or an e-reader. May we humbly suggest "The World of Yesterday" by Stefan Zweig? It portrays the author's impressions of the dying days of old Europe before and during the two world wars.

An electronic battery pack to recharge your phone on the go.

A VPN to view content that isn't available in Europe and more importantly to ensure none of your data are stolen when you enter a new WiFi network.

Travel games or fun apps: After a few hours on the road, even the most picturesque landscape can become a bit tedious. If you've ever been through the seemingly endless forests of Finland, you know what we mean. You can bring card games for the backseat or download apps like "QuizClash" or "What If".

A soccer ball/badminton rackets/frisbee etc., especially if you'll be visiting a beach.

A kick-ass playlist full of road trip songs.
Before you go: Doesn't matter whether you'll be using your own car or a rental, you definitely need to check if it's in working order.
Make sure the tire pressure is at the optimum level, if you have enough oil and whether all your lights still work. This both decreases the risk of your car just breaking down in the middle of your trip and of having an accident. But in case you do, you should program an emergency roadside service number into your phone. The number 112 calls either the police or an emergency medical team and works in every EU country.

Finally, for the dog fans among you: If you don't want to part with your dog during your trip despite the complications that travelling with a pet can bring, then learn how to make your car and your dog become best friends.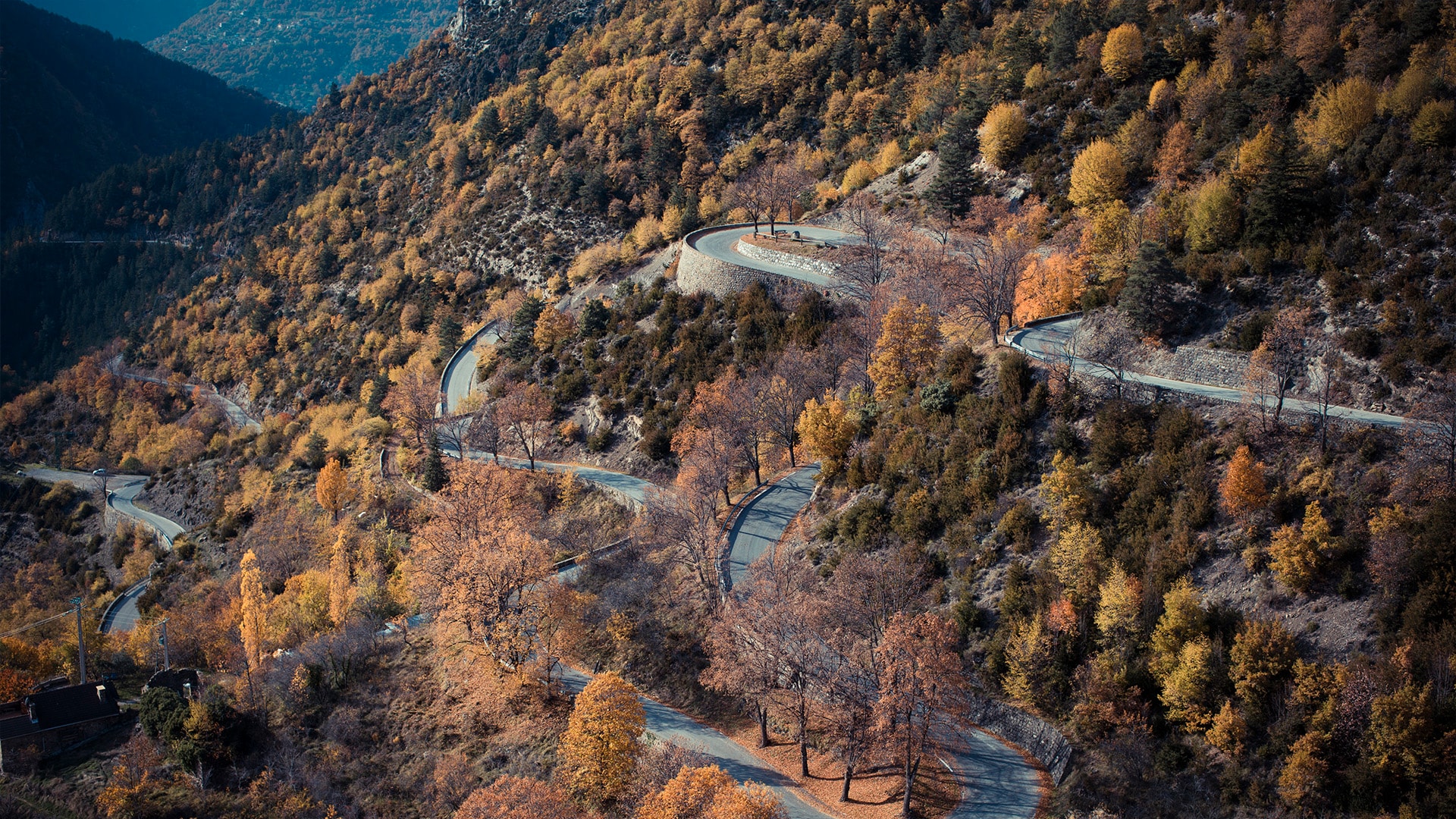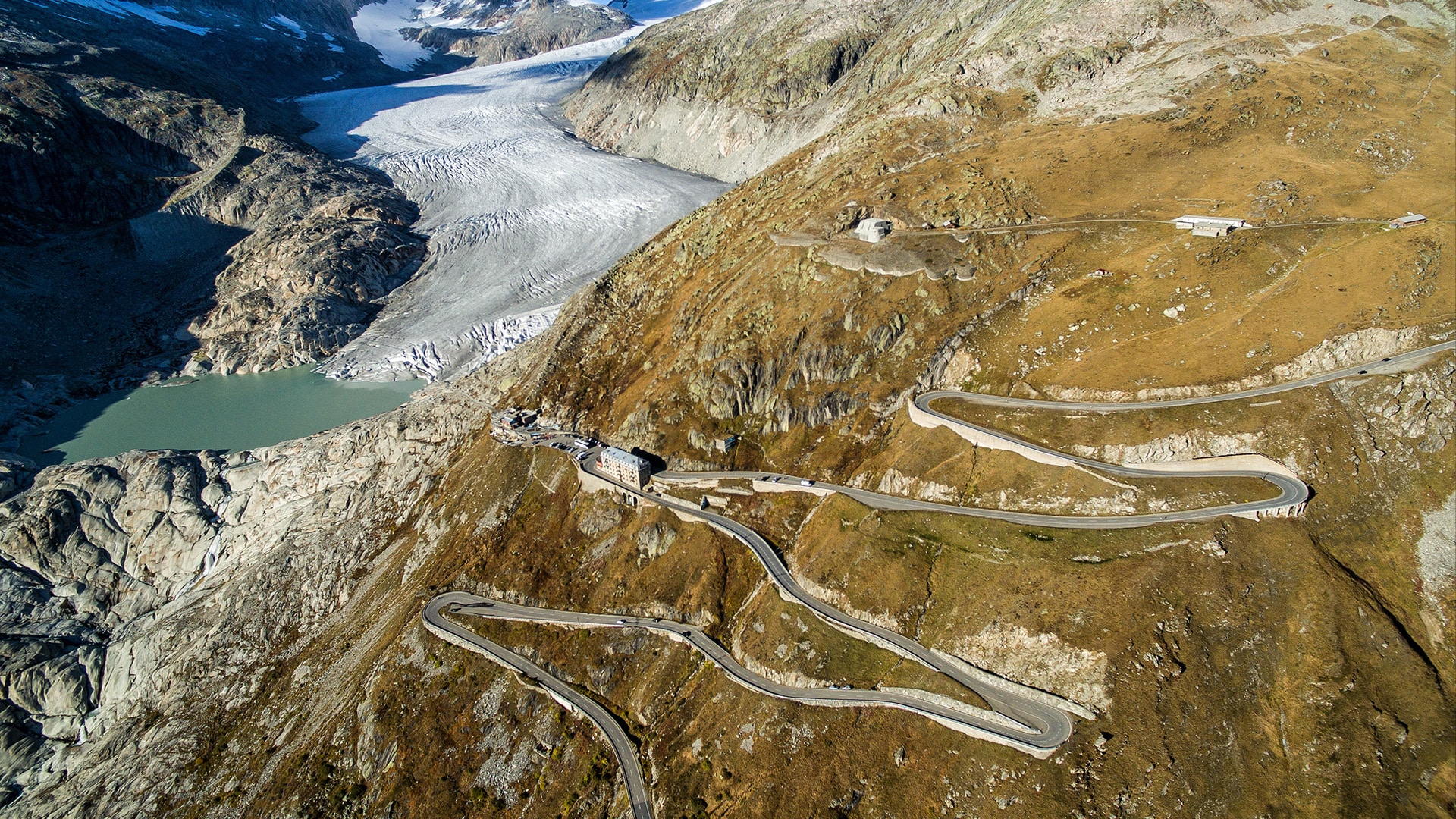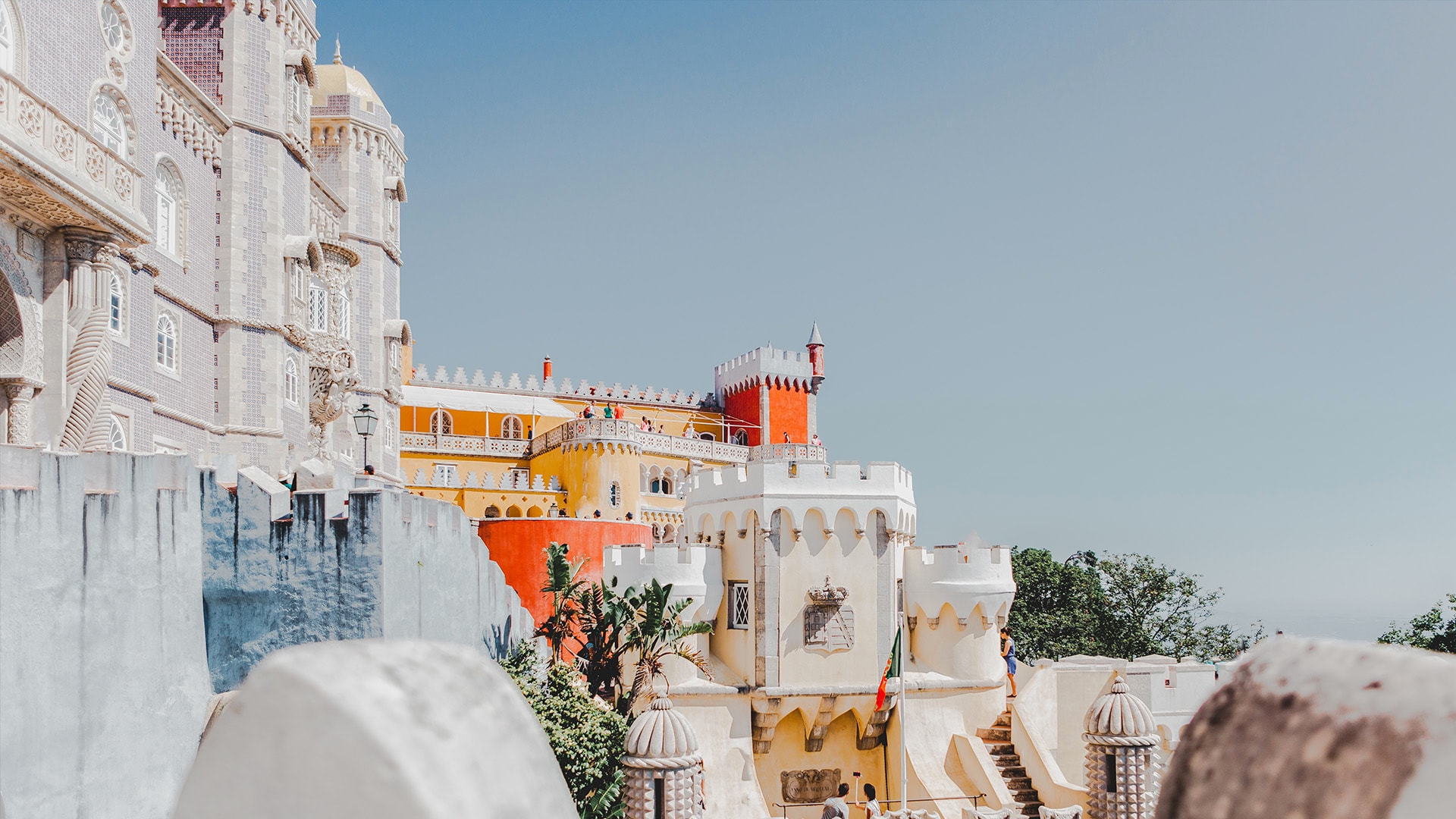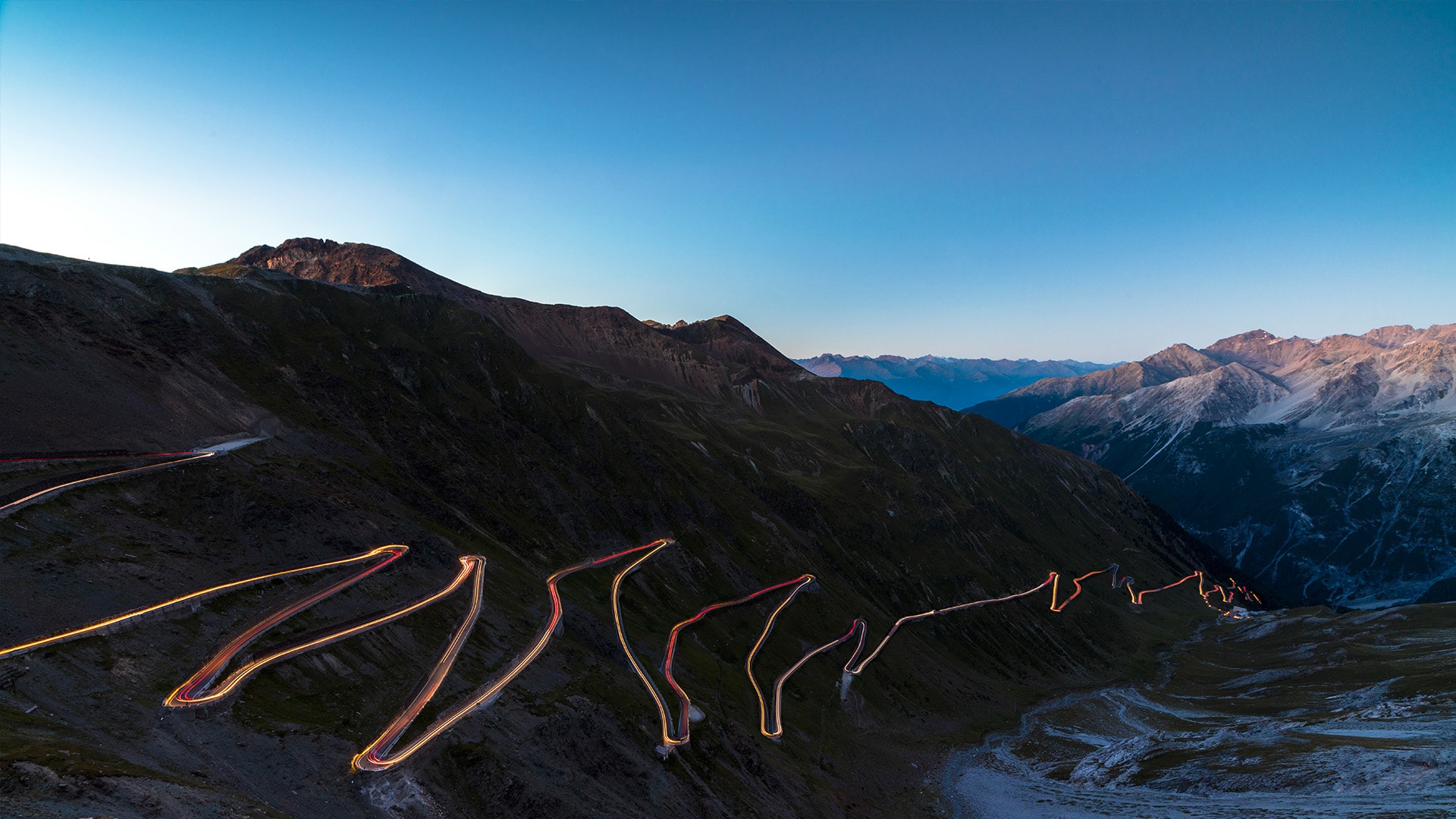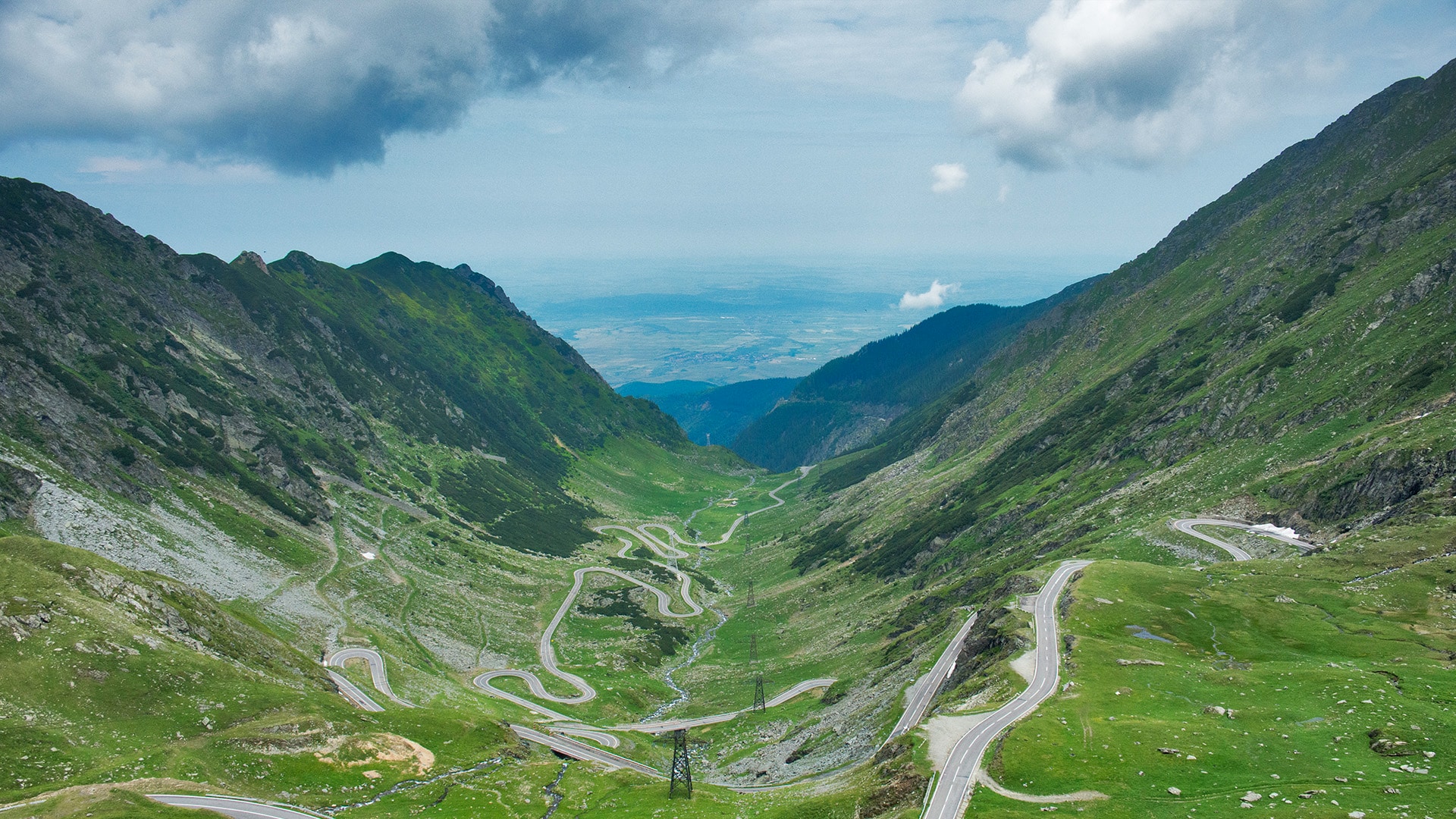 Northern Europe:
A very warm jacket. Even if your trip is in April or May, it can get extremely cold in many places, like Scandinavia.

Long underwear.

A high-quality rain jacket. It doesn't matter what season it is; it's usually quite likely to rain at least once during your trip.

Seriously, you need insect spray. The higher up you go, the worse it gets. Make sure it has the chemical DEET in it, otherwise you might as well leave it at home.
Southern Europe:
A window shade. So you can leave your car parked in the sun without it being boiling hot when you get back in.

An ice box, preferably with dry ice. For cold drinks, snacks and fruit in a hot car. If you feel like you couldn't possibly stuff all of that into your car, here's a list of helpful tips for car travel.