No one is an island in the world, and your own creations have no value without collaboration, because we can only achieve something truly meaningful together.
Werner Haumayr
Vice President Design Experience at BMW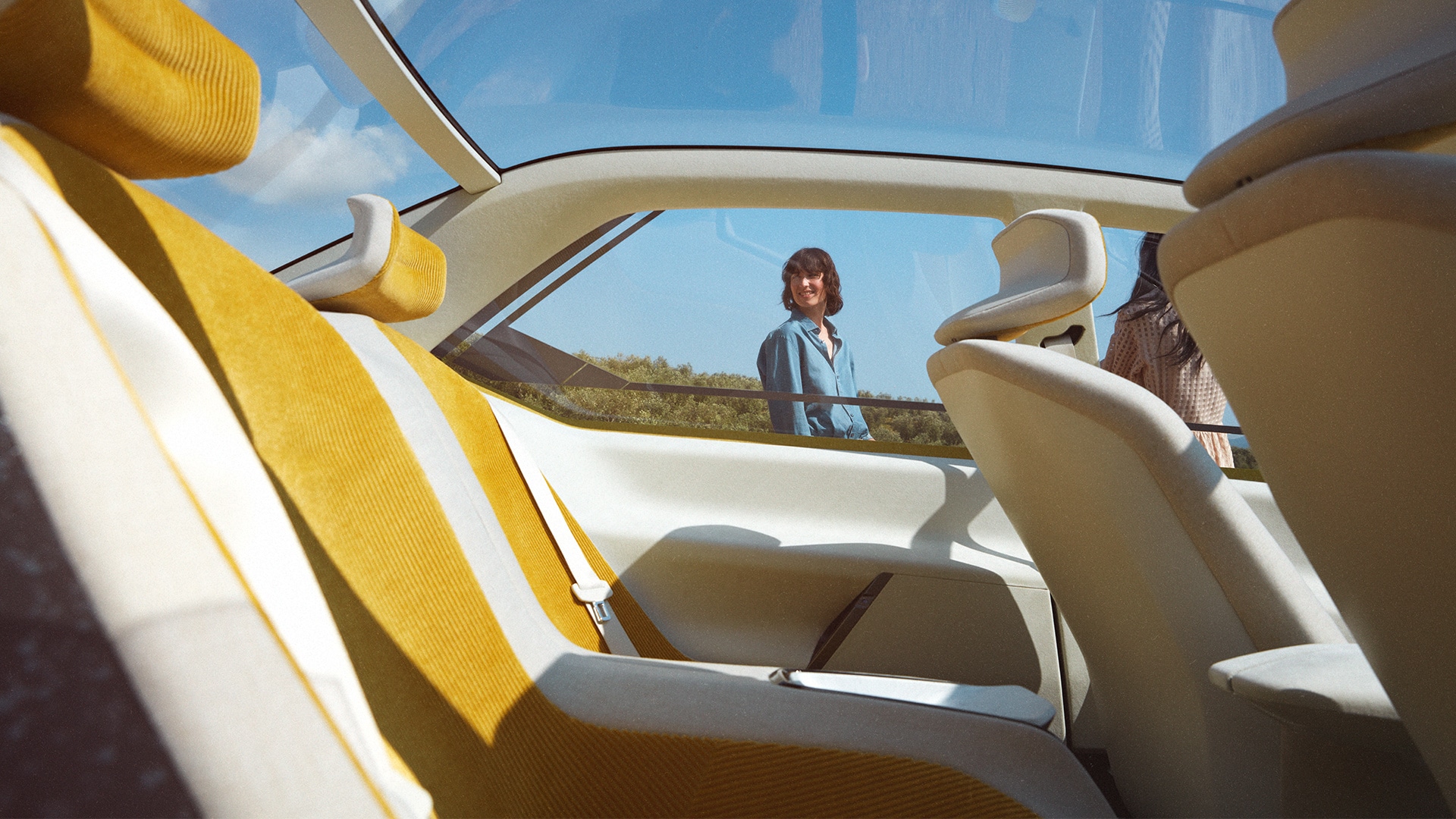 No, it's not just about a new car. A completely new mobility concept (➜ Read also: Mobility of the future) lies behind the Neue Klasse. The focus is not on individual functions, but on the experiences with which we identify, which touch us, which are meaningful to us. Satisfying needs in the here and now is relatively easy, but how does BMW manage to correctly classify the desires and experiences that will be relevant in the future?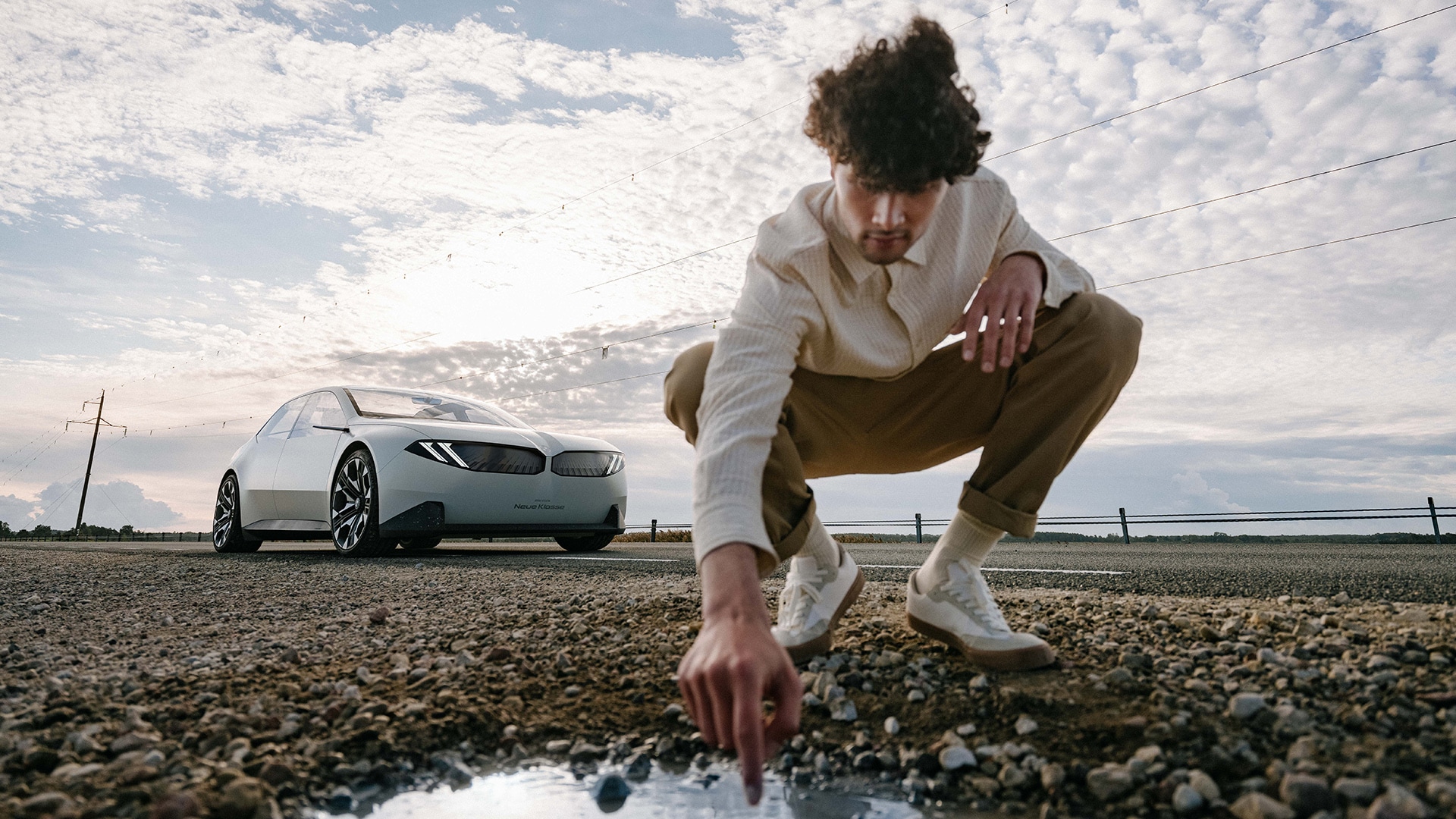 Even though BMW is one of the world's leading car manufacturers, there are areas where others are even better.
This is the attitude that keeps BMW in close contact with the world's leading thinkers and talents. People who demonstrate in their lives that they think in the future. Scientists, startup founders, extreme athletes, writers, artists, parents. Even if their analogue and digital preferences span all extremes and a multitude of views, visions of the future and ideas, human needs that are truly relevant can often be reduced to simple things. Being well, for one. Feeling comfortable, safe, noticed and respected. Everything that is important should feel light. A lightness that is reflected in the functionality, aesthetics and experience of the Neue Klasse. That is the essence.
Digital functions (➜ Read also: Future of tech) should support our analogue life. That's why the design of the Neue Klasse interior focuses on the space we humans use and experience, not just on a screen. The boundaries between the outside world and the interior become blurred with different driving modes. The vehicle perceives mountains, lakes, the sea, and the beach, in the same way it perceives urban environments. The interior automatically adjusts and may appear more subdued, darker and greener when we are driving through a forest. This way of acknowledging what is happening around us can also signify openness, transparency and less isolation.
The digital intelligence of the Neue Klasse allows us to effortlessly and intuitively interact with the car and the technologies that are actually relevant to us.

More articles about BMW Vision Neue Klasse
Authors: Tassilo Hager, Michael Seitz; Art: Lucas Lemuth, Joao Telmo Parreira; Photos: BMW; Collages: Christiana Couceiro