Always stay up to date
Innovative mobility, exciting trends for the future and high RPMs: Subscribe now to get notified of new content.
Subscription successful.
Subscription failed. If you need help follow the link for support.
WiFi in the car: The possibilities
Even the best network coverage won't help if you cannot establish internet access in your vehicle to begin with. Essentially, there are 2 ways to enjoy internet connection inside a car:
1.     Permanently integrated WiFi in the car
2.     Retrofitting WiFi in the car
Permanently integrated WiFi in the car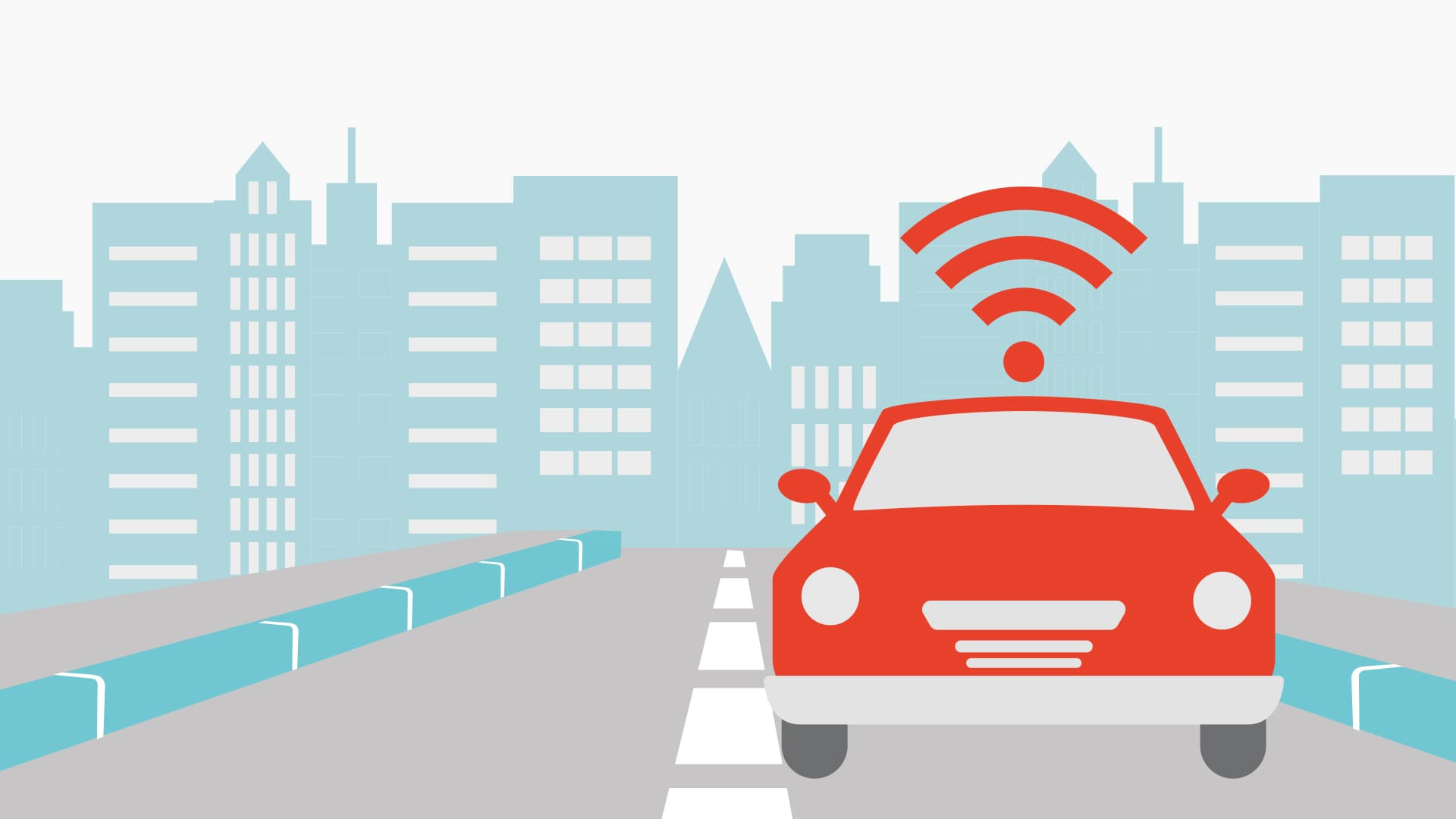 Ideally, your vehicle will already have permanently integrated WiFi. As with all new BMW cars, a built-in SIM card is an integral part in being able to establish a WiFi connection. Passengers can surf the internet or use streaming services for music and videos. You have the choice of connecting any device to the WiFi or using the built-in infotainment system. In the latter case, the features are restricted while driving, for safety reasons.
Retrofitting WiFi in the car
The most convenient and simplest solution is permanently integrated WiFi. However, if your vehicle does not (yet) have this option, you can connect to the internet using one of the following 2 variants.   
The mobile hotspot: An alternative to WiFi in the car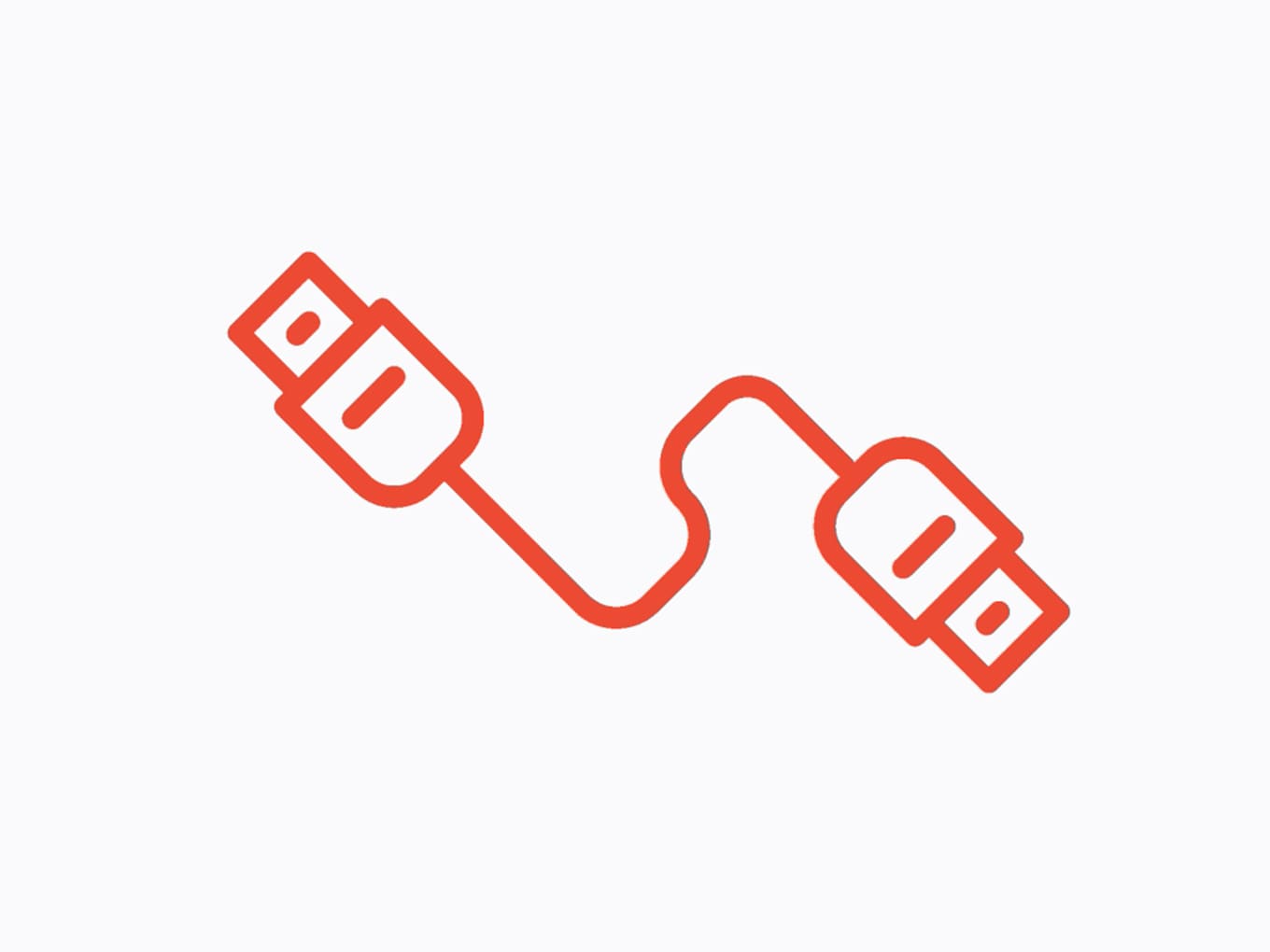 Modern smartphones are now largely equipped with a hotspot feature, also called tethering in specialist circles. By using this, a smartphone can allow additional devices to use its own mobile connection.
The same applies to laptops and tablets: in some models – for example in some iPads – you can insert a SIM card directly; other devices can be retrofitted with a surf stick via the USB slot.

Unfortunately, there are also disadvantages when using the mobile hotspot method:
Tethering consumes a relatively large amount of power, which you should bear in mind before starting your journey. In older cars that do not have a USB port for charging, an adapter that connects to the cigarette lighter will help.
The use of multiple devices consumes more data volume. If your tariff is not designed for this, you will either have to book extra volume or be prepared to reduce the speed at which you surf the internet. Purchasing a second SIM card with a separate data plan may possibly prove worthwhile.
When using a laptop, the space requirement can be a problem. As they usually have to be opened in order to provide a hotspot.
WiFi in the car via a mobile router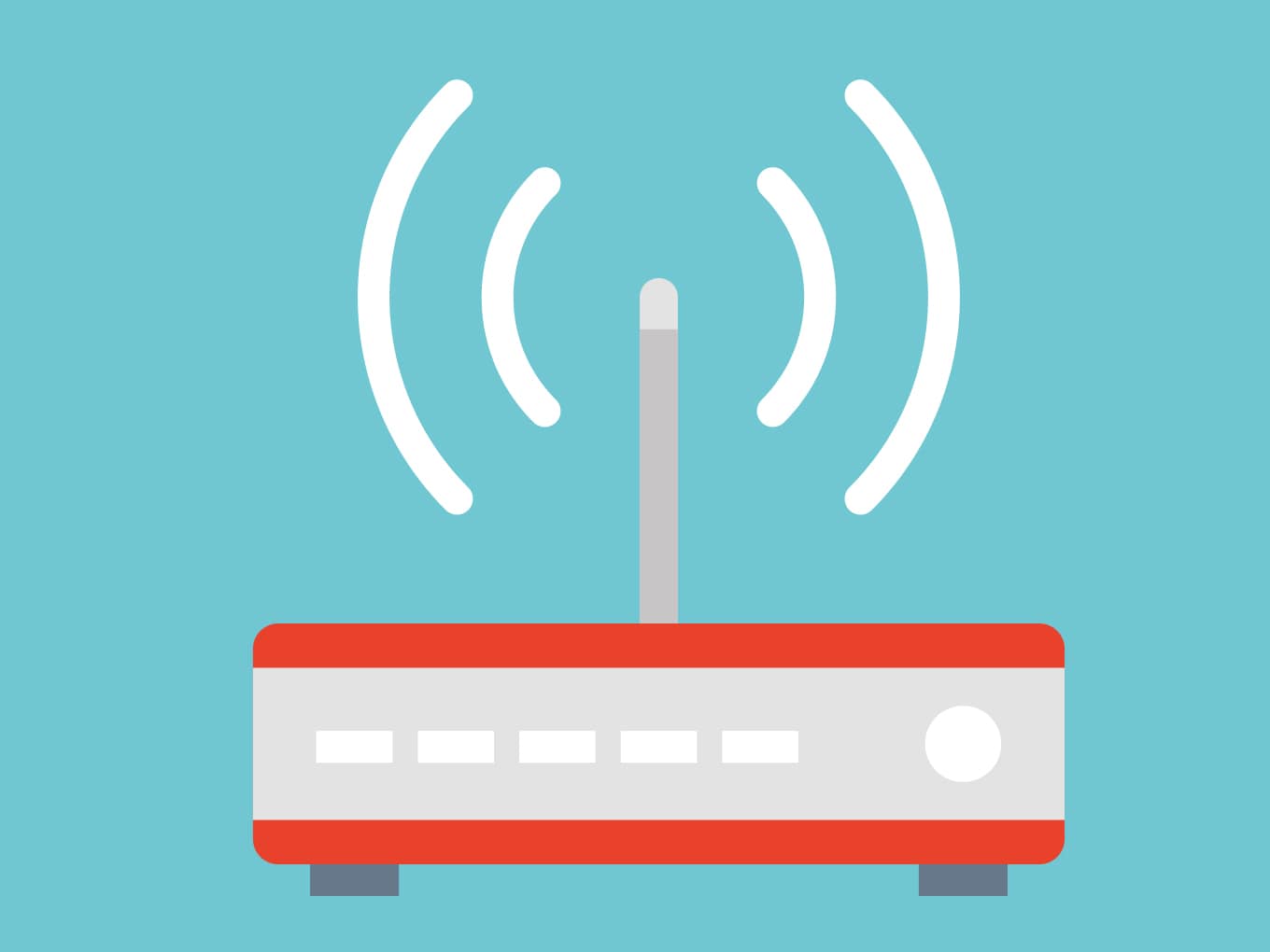 Less problematic are mobile routers, whose function is precisely to provide WiFi to several devices. All you have to do is think about the power supply. If you plan to travel abroad, you should also make sure that you can use your data plan in those countries as well.
More than WiFi in the car: Connectivity services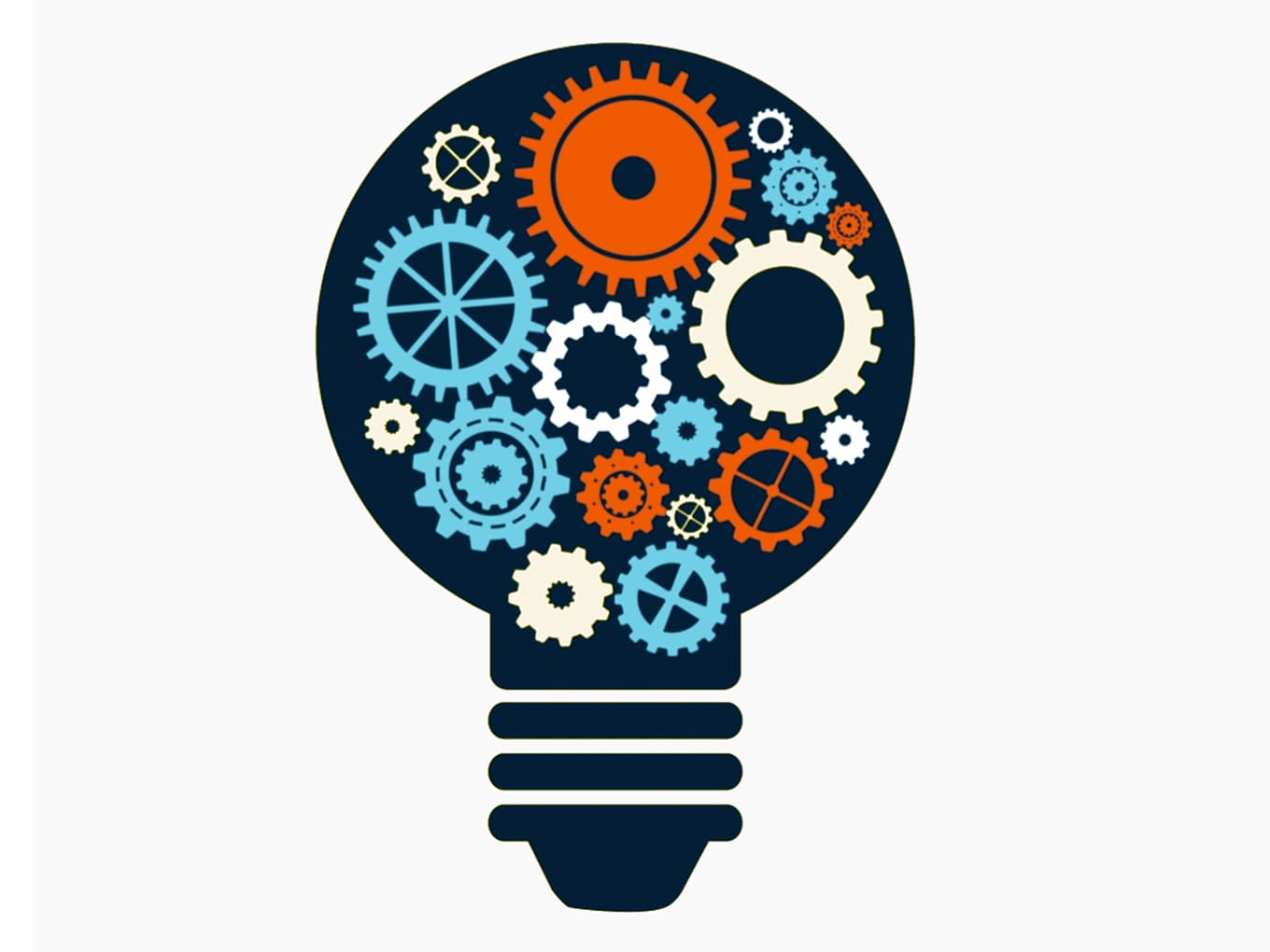 Connectivity services offer much more than the availability of the internet in the car. With their help, the vehicle ought to become fully integrated into a person's digital life.
The connectivity service from BMW is called BMW ConnectedDrive and, among other things, offers limitless fun surfing at LTE speed. In order to use this service, you need at least the basic Connected Package option and a telephone service with wireless charging. The Connected Package includes the following services:
With Remote Services, various functions can be performed via the smartphone app or via the BMW call centre. 
The BMW Online information service provides you with valuable information worldwide while on your route or at your destination.
Thanks to BMW Connected+, you can transfer the route from your smartphone to your car and share your estimated arrival time with others.
Ask BMW's offboard voice processing software for the weather forecast, share your destination, and ask for a little bit of jazz music. But don't let yourself be distracted from the current traffic, and only send messages when the situation allows.
All details of our ConnectedDrive Packages can be found here.
More connectivity with 5G on the way to autonomous driving
With the introduction of the 5G mobile communication standard as a successor to LTE, the course to autonomous driving is on its way to being set. This innovation could make internet in the car more than just a practical achievement: It could permanently change our understanding of mobility. For the UK, EE has announced on its website that it plans to supply 5G to 16 cities in 2019; big cities like London or Edinburgh already have 5G networks. Internationally speaking, the USA and South Korea, for example, are pioneers: The first public networks for smartphone users have already been available in Chicago, Minneapolis and the Seoul metropolitan area since the beginning of April 2019.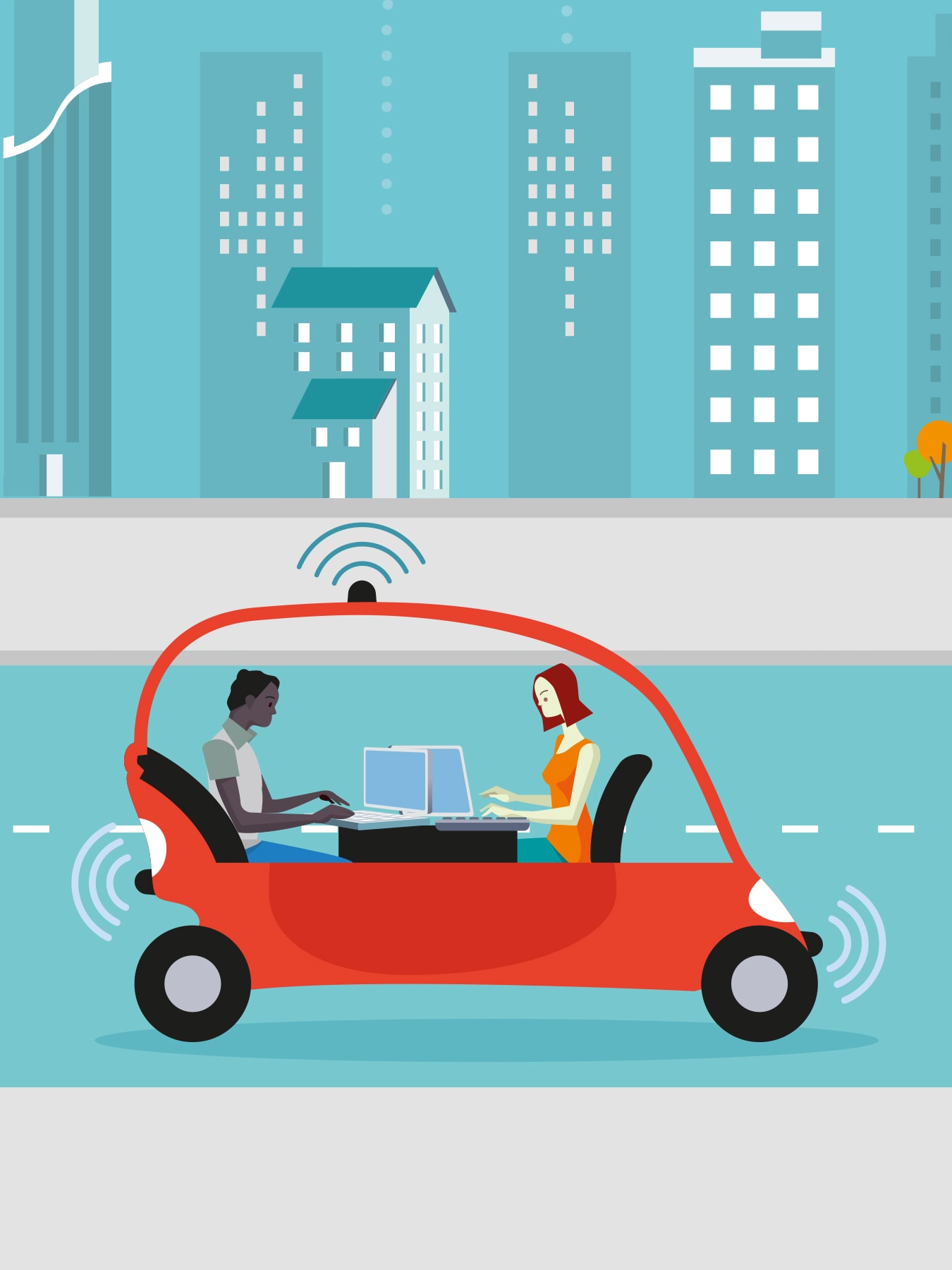 This new mobile communication standard can give the connectivity of vehicles an immense boost. The significantly faster transfer speed and higher transfer volume will allow you to stream high-resolution films on multiple devices or update map data in near real time. What is more, 5G is the transmission standard that will help the Internet of Things to have its breakthrough, taking the connectivity of vehicles to a whole new level. All kinds of devices can now network with each other and exchange a gigantic volume of data in near real time. 
5G is therefore regarded as an important milestone on the way to autonomous driving, because the vehicle is no longer dependent on its own specially collected sensor data. It could connect to objects in its vicinity and use their data to act in a correspondingly more proactive manner. Interconnected vehicles can communicate their intentions at an early stage, allowing them to avoid accidents and optimise traffic flow.

Even today, there are already vehicles that can handle certain situations autonomously under the right conditions. The autonomously driving car will be able to take over all driving functions. So, the car of the future could become an office or entertainment system on wheels for all passengers on the journey (→ More about the car of the future).
From WiFi in the car to the car of the future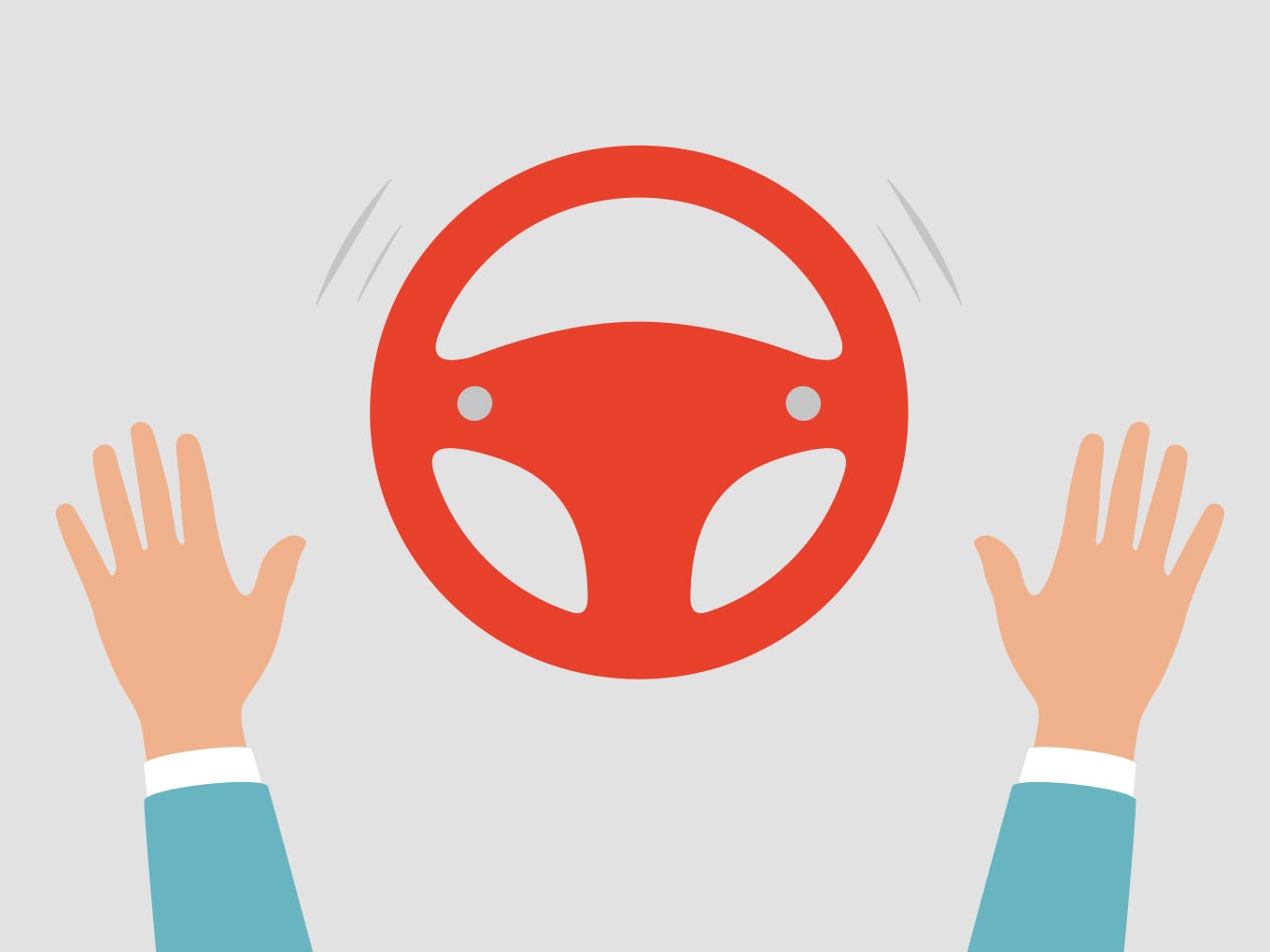 There is no question that using integrated or retrofitted WiFi in the car is a practical innovation. Permanently integrated WiFi, in particular, illustrates a change that vehicles are currently undergoing. Whereas we are currently using cars purely for locomotion, in the future autonomous driving will open up new possibilities: From the mobile office and entertainment to simple connectivity – WiFi in the car is one of the first steps towards achieving these goals. In our e-book, we inform you of the opportunities and challenges of autonomous driving and give insights as to what stage this development is currently at.