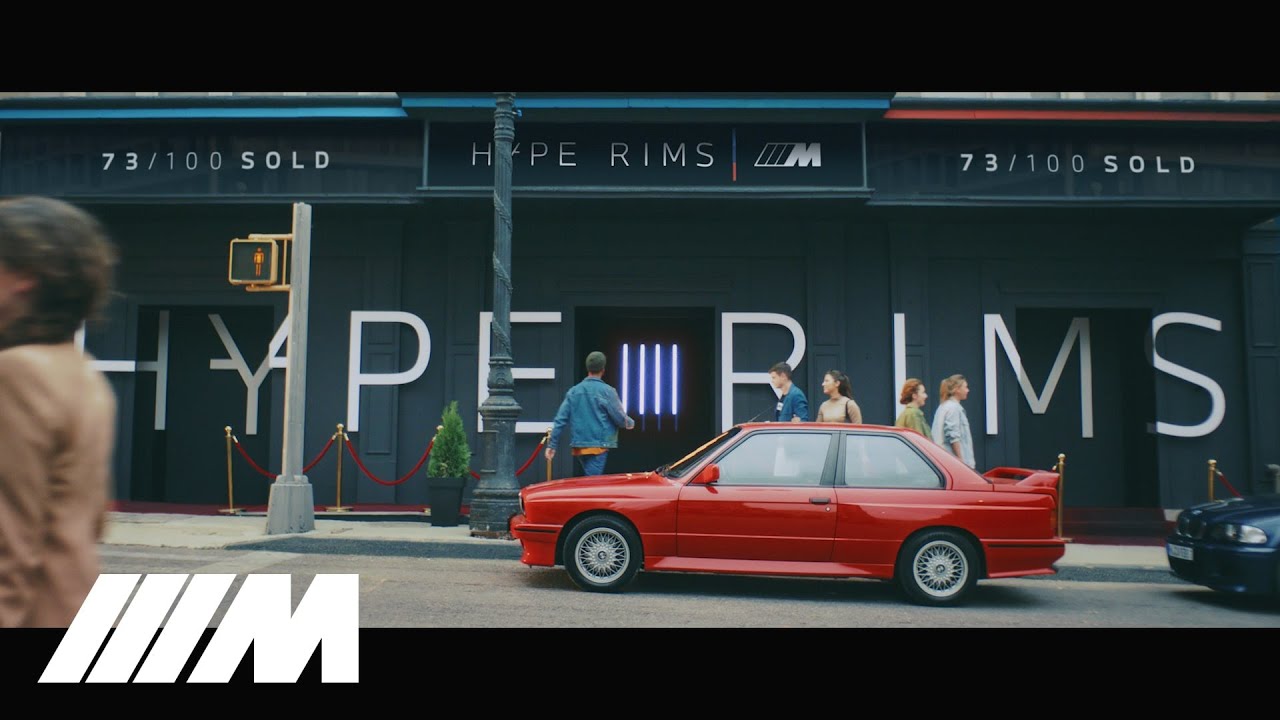 THE DROP - A BMW M TOWN STORY.
THE M MODELS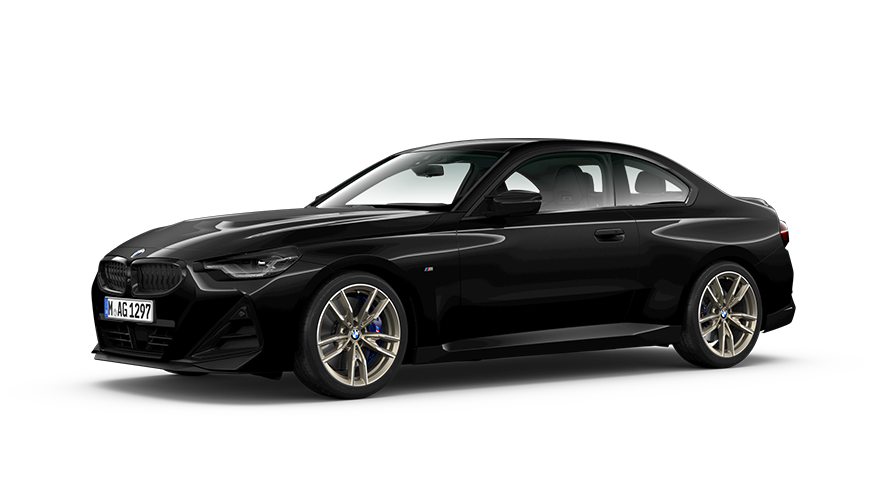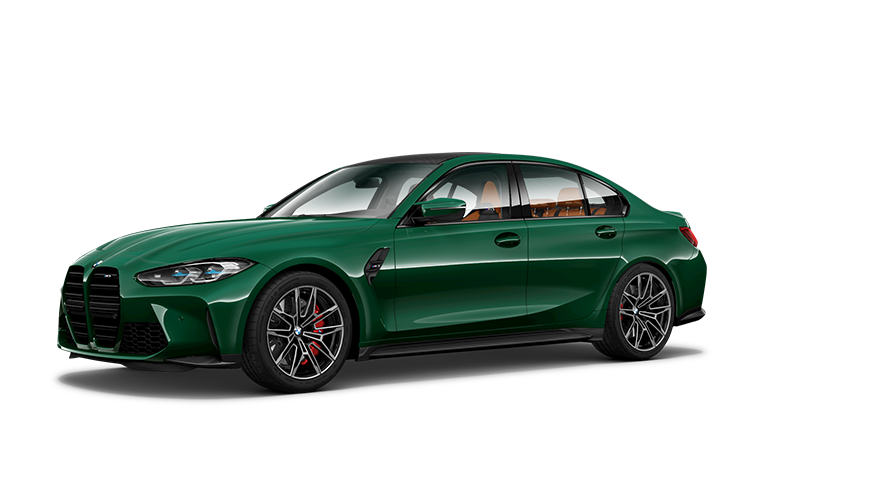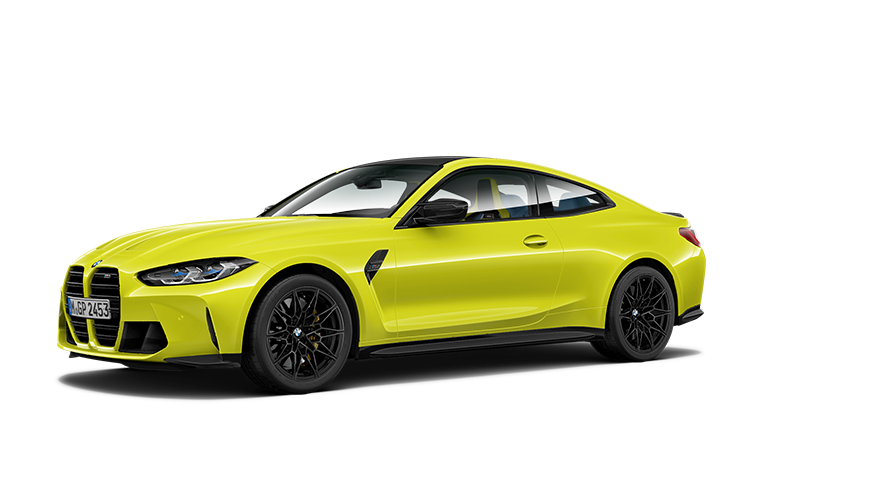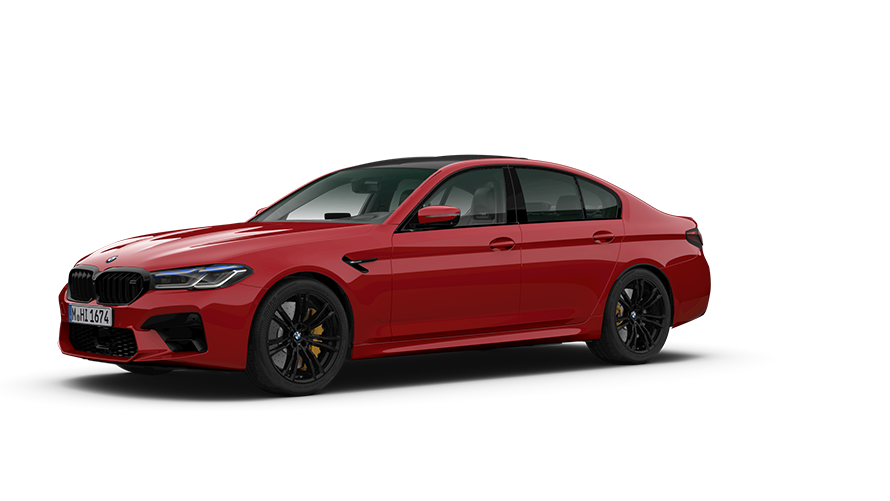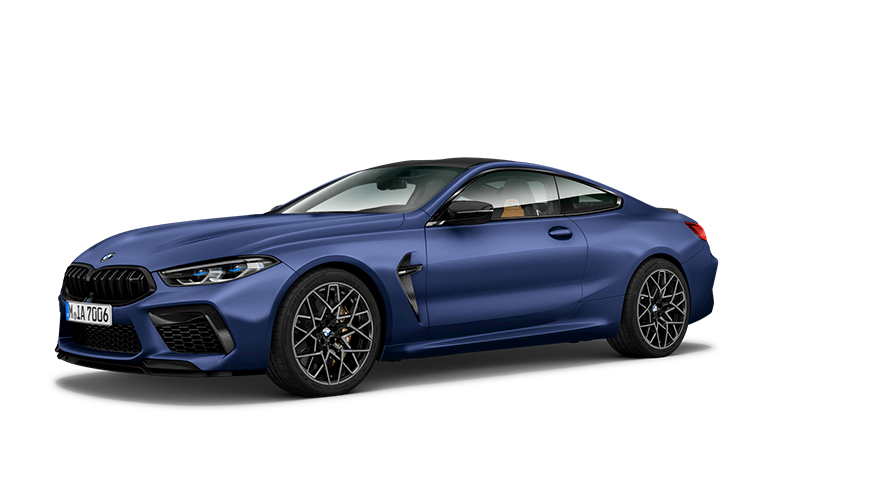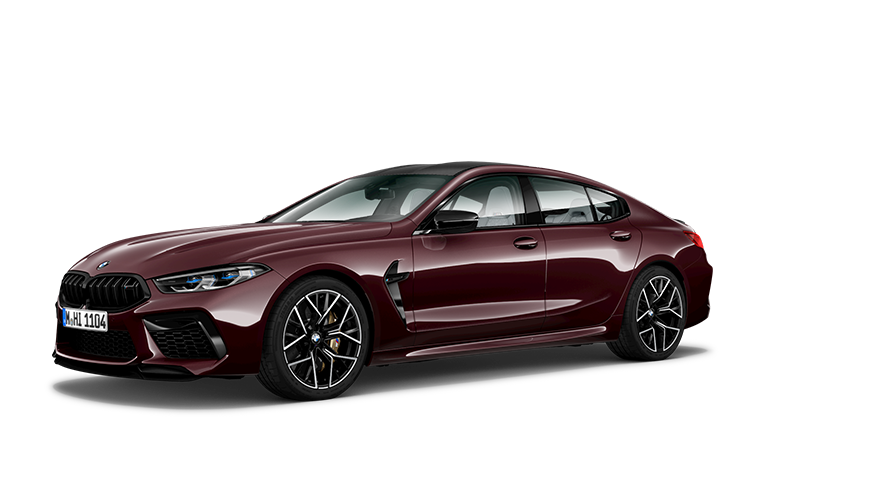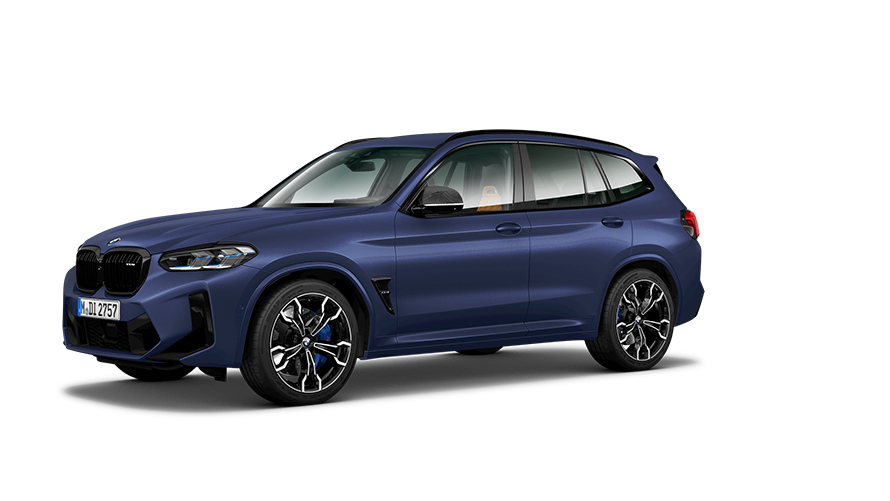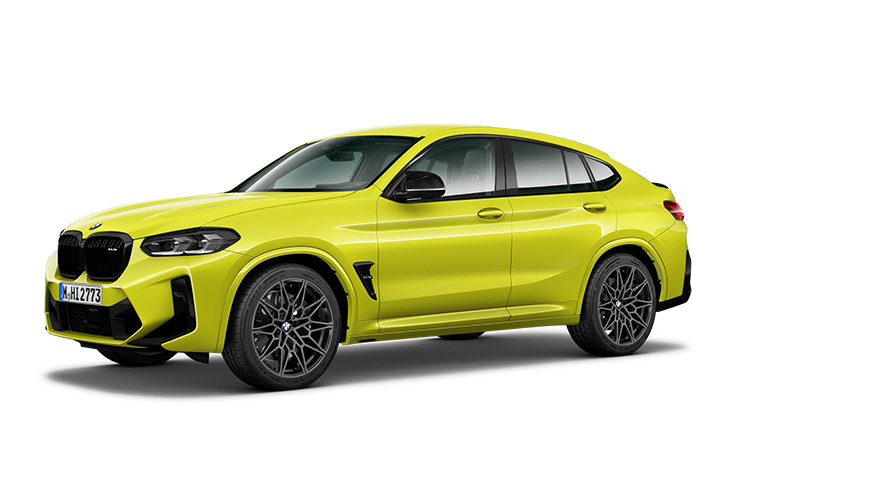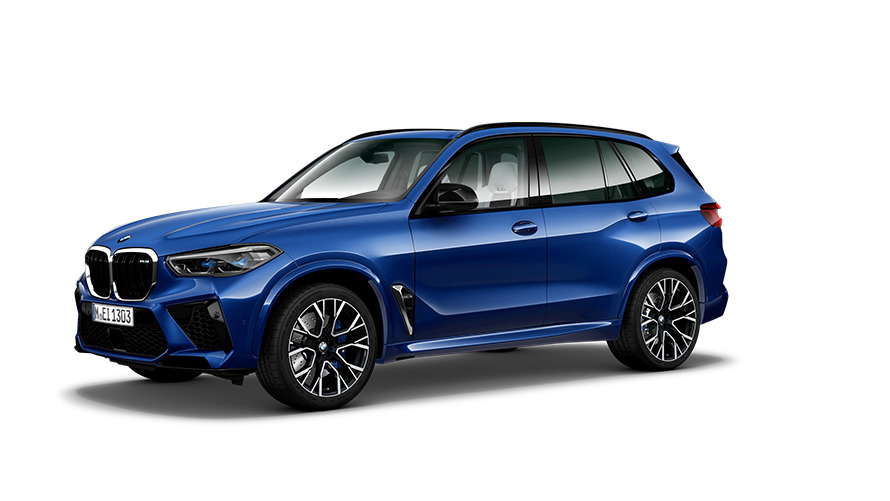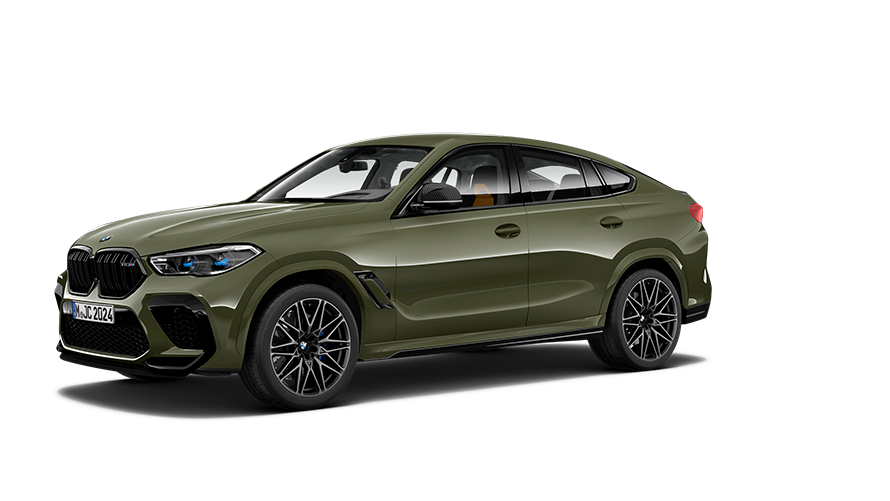 ONE TOWN – MANY STORIES.
BMW M Town is the place where TOO MUCH is just right. Here, the citizenship process is always speedy, and you can enjoy donuts over a cup of coffee. Discover the fascinating habits of the M Drivers Community.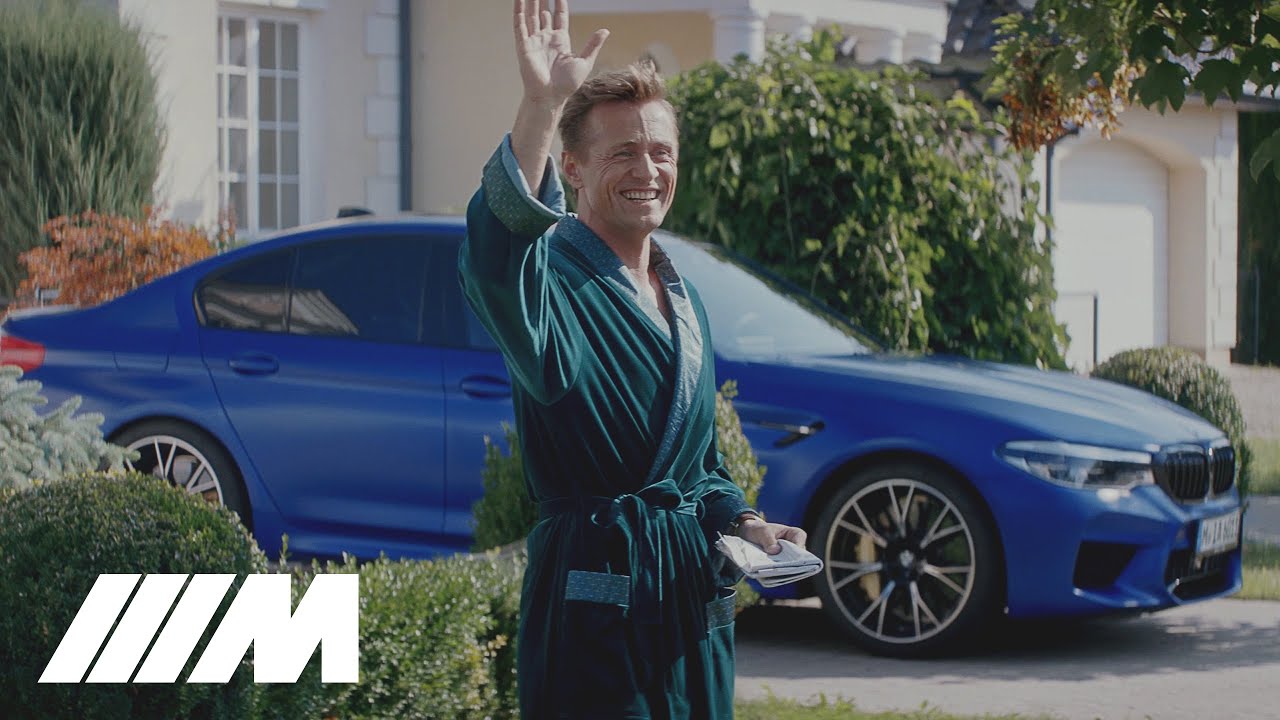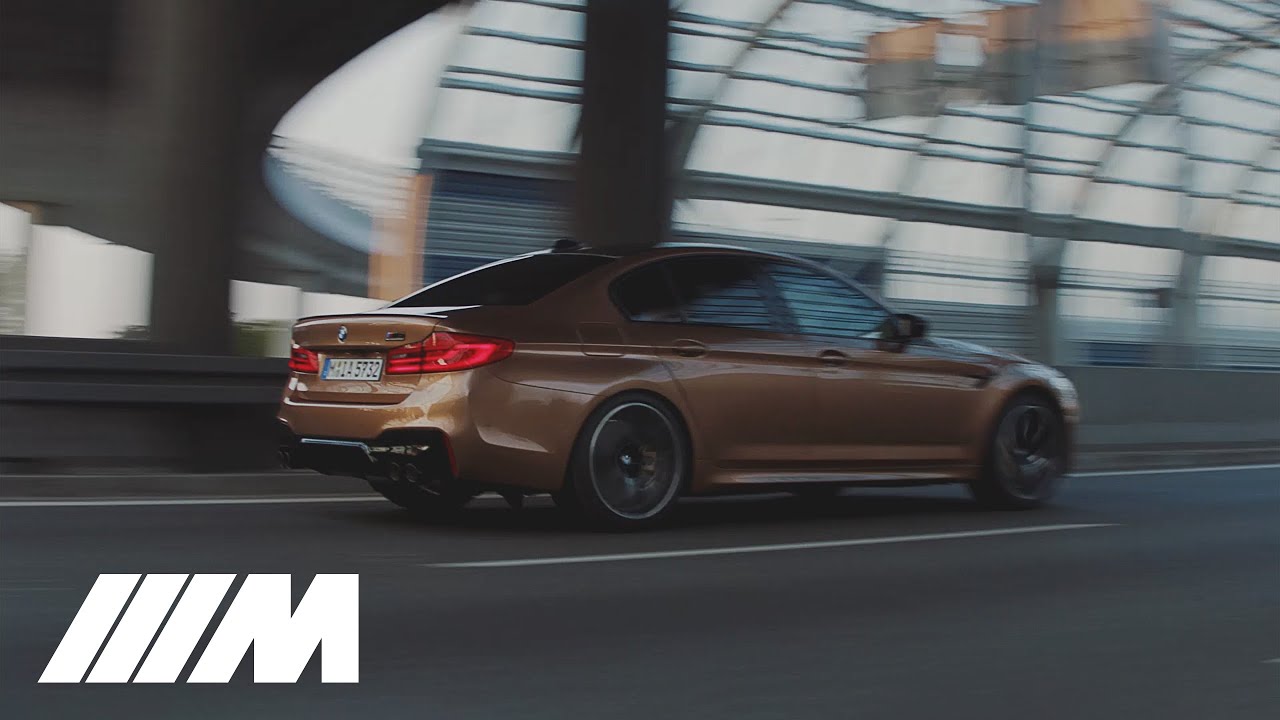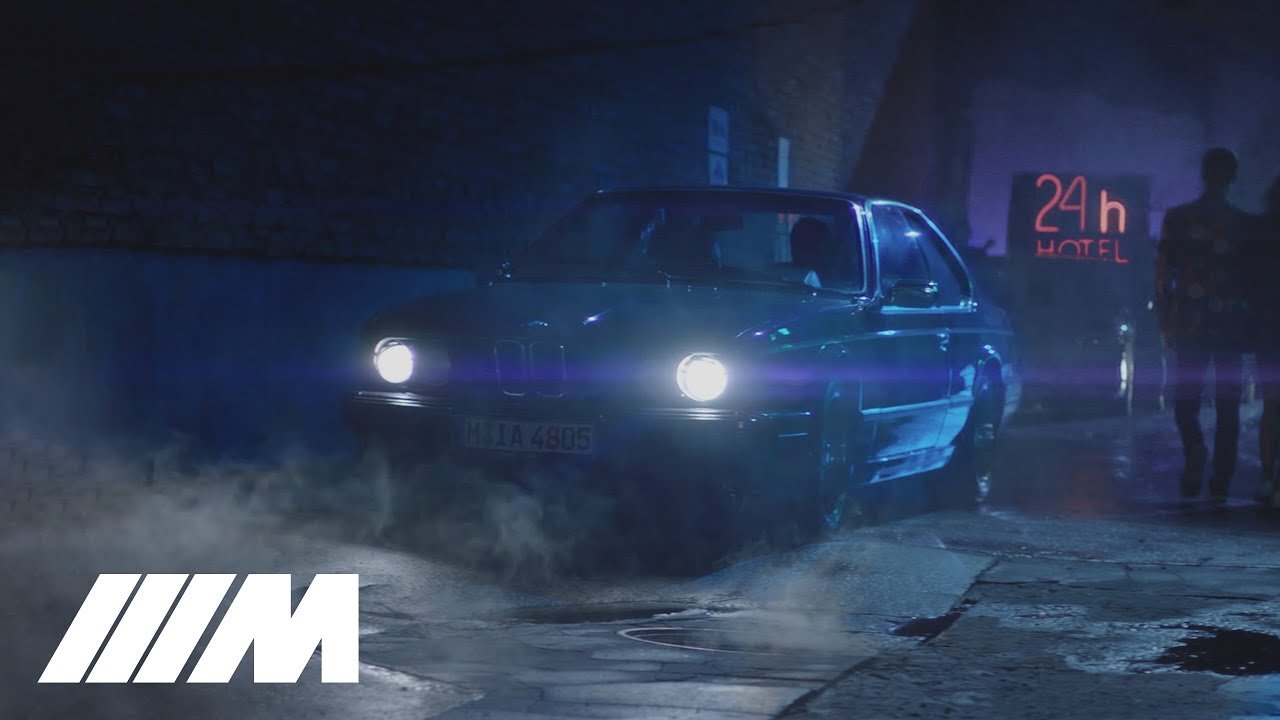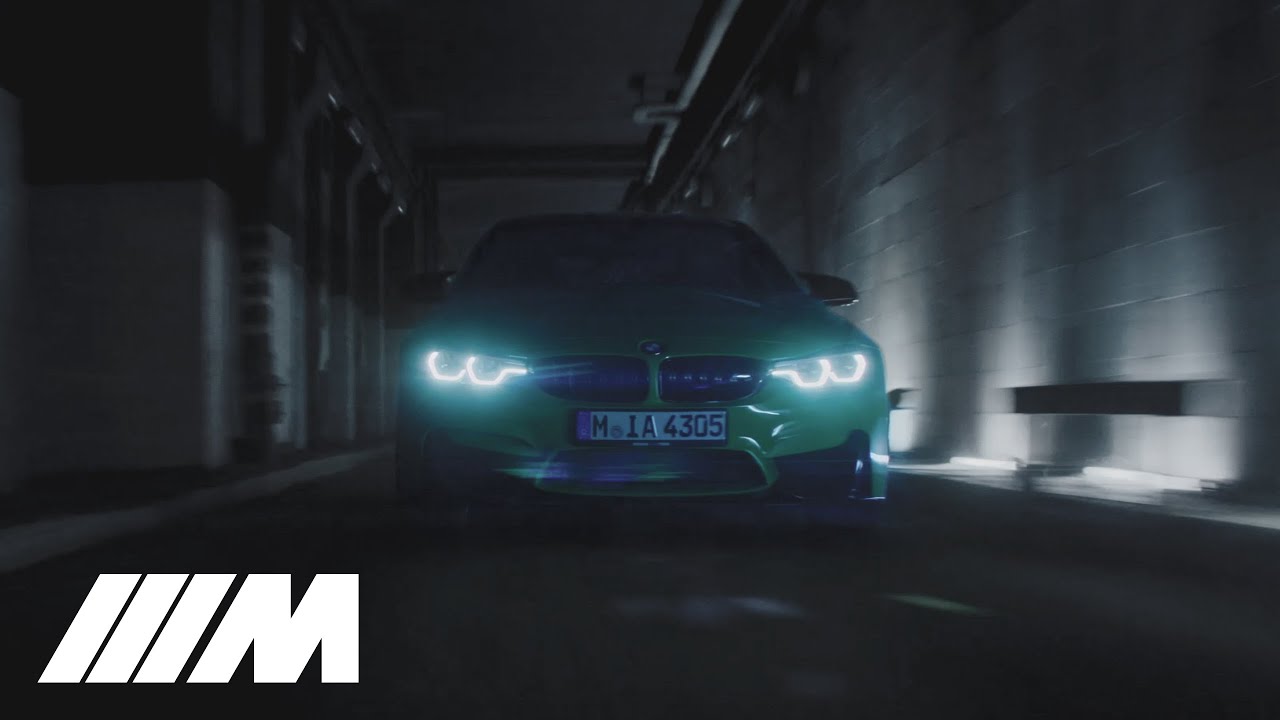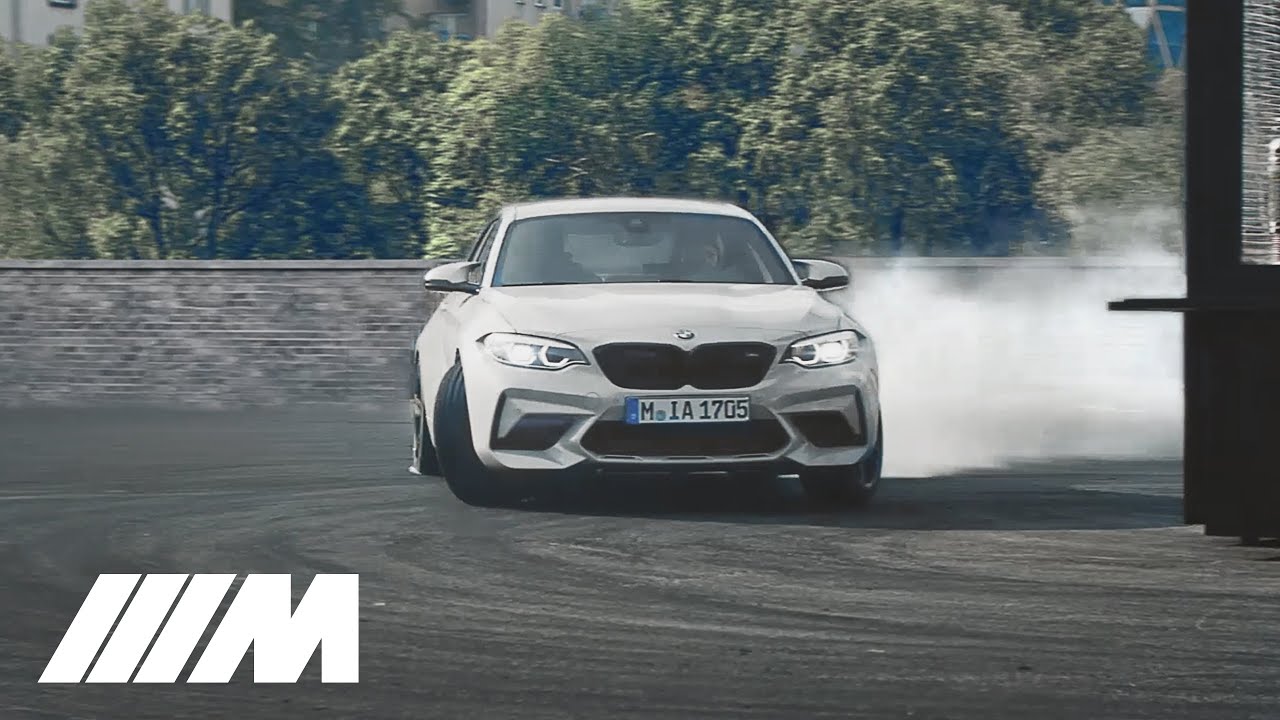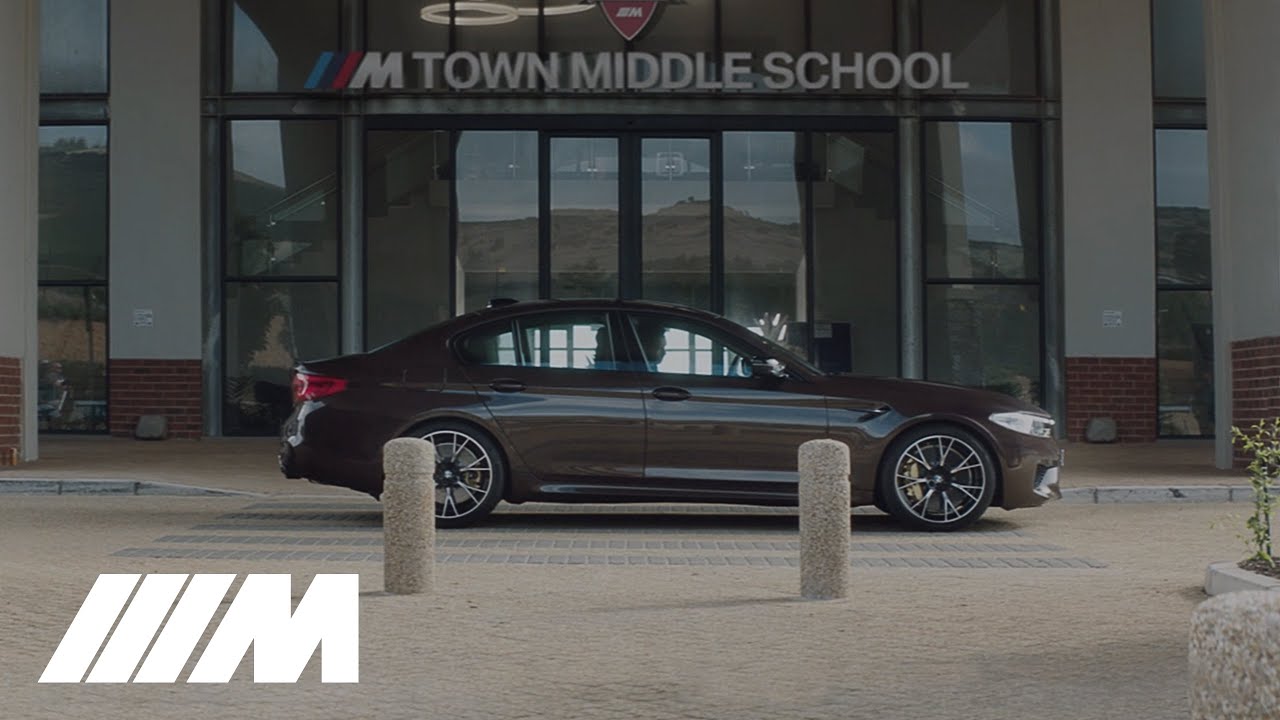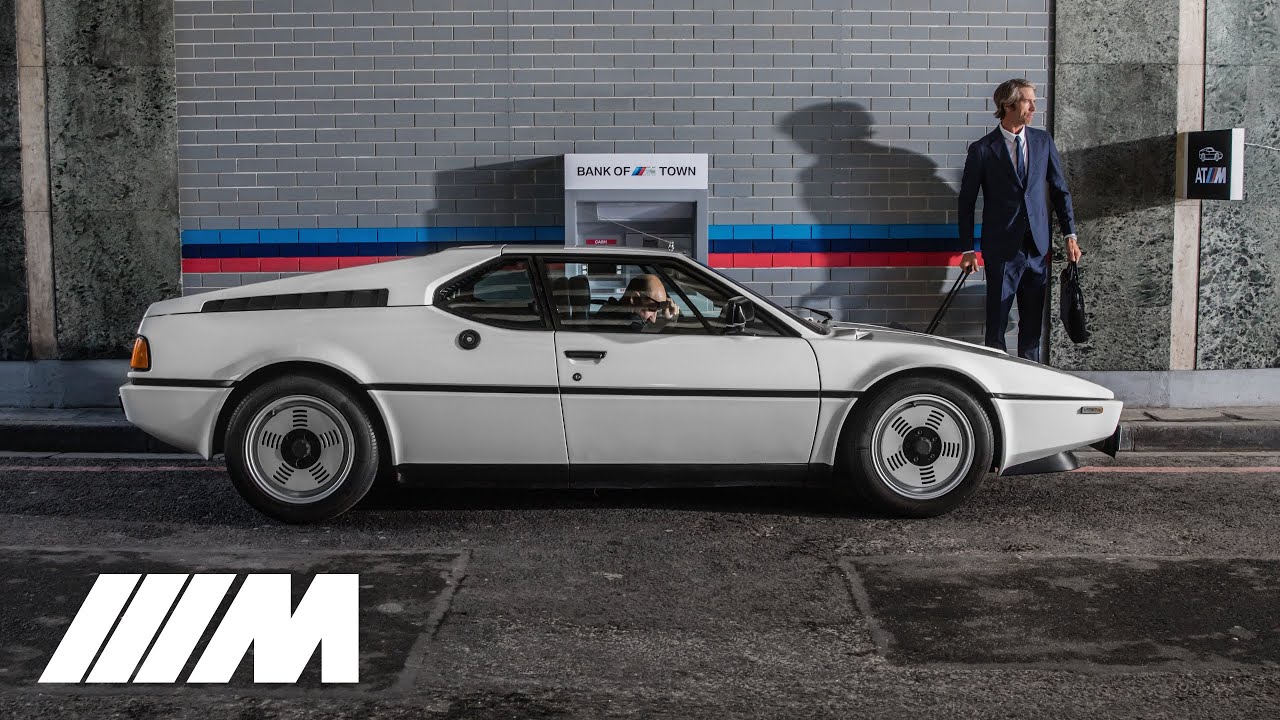 Railroad Crossing in BMW M Town