BMW X2 sDrive20i(1): Fuel consumption, combined WLTP in l/100 km: 6.6–6.0; CO2 emissions, combined WLTP in g/km: 155–132
(1) Provisional figures; any missing figures were unavailable at the time of publication.
The new BMW X2 – an SUV that offers the perfect balance of luxury, performance and versatility. Discover its distinctive design, characterised by powerful lines and an athletic presence. Immerse yourself in an interior that boasts high-quality equipment, innovative technology, and ergonomic comfort. Discover more about the equipment options and personalise your BMW X2 to suit your personal taste.
Petrol

M Models
[1] Composed of combustion engine drive 115 kW and electric drive up to 14 kW.

InfoI content placeholder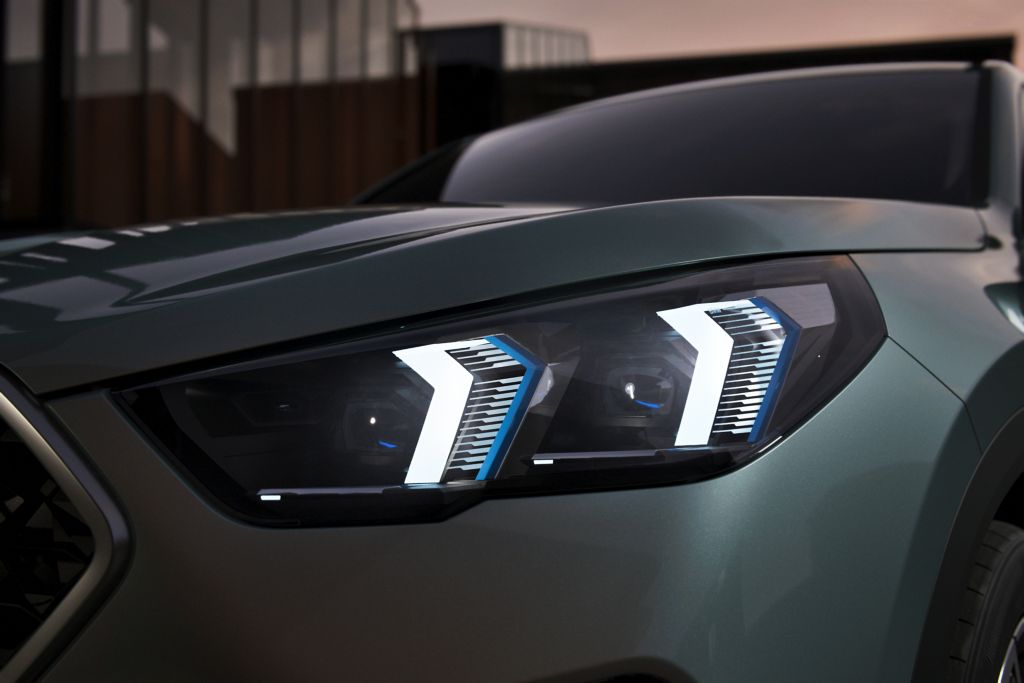 INTELLIGENT LED TECHNOLOGY.
Dazzlingly bright and distinctive: state-of-the-art LEDs in the front headlights, rear lights, daytime driving lights and position lights shine when the vehicle is stationary and driving.
EXCELLENT COMFORT PERSONIFIED.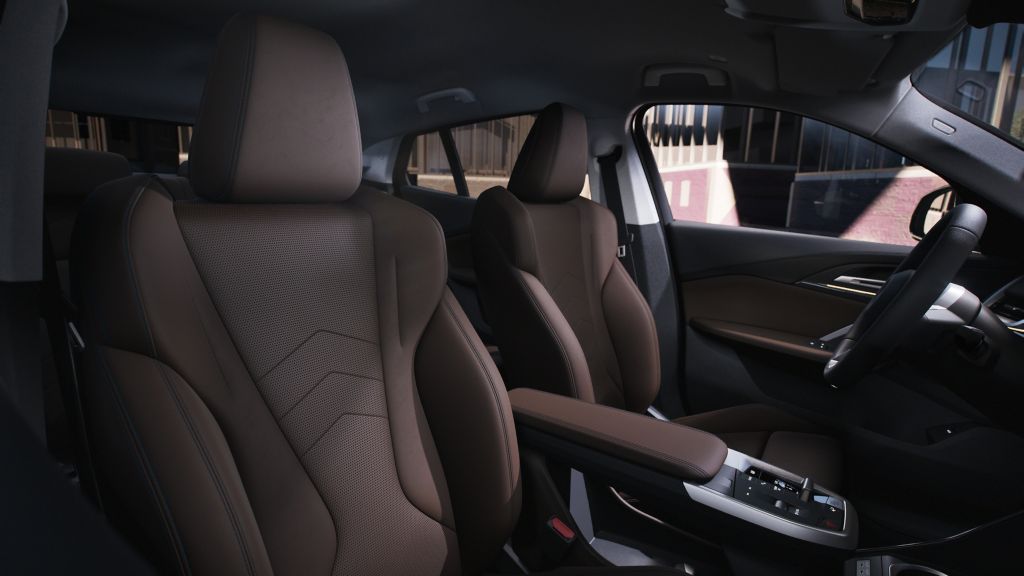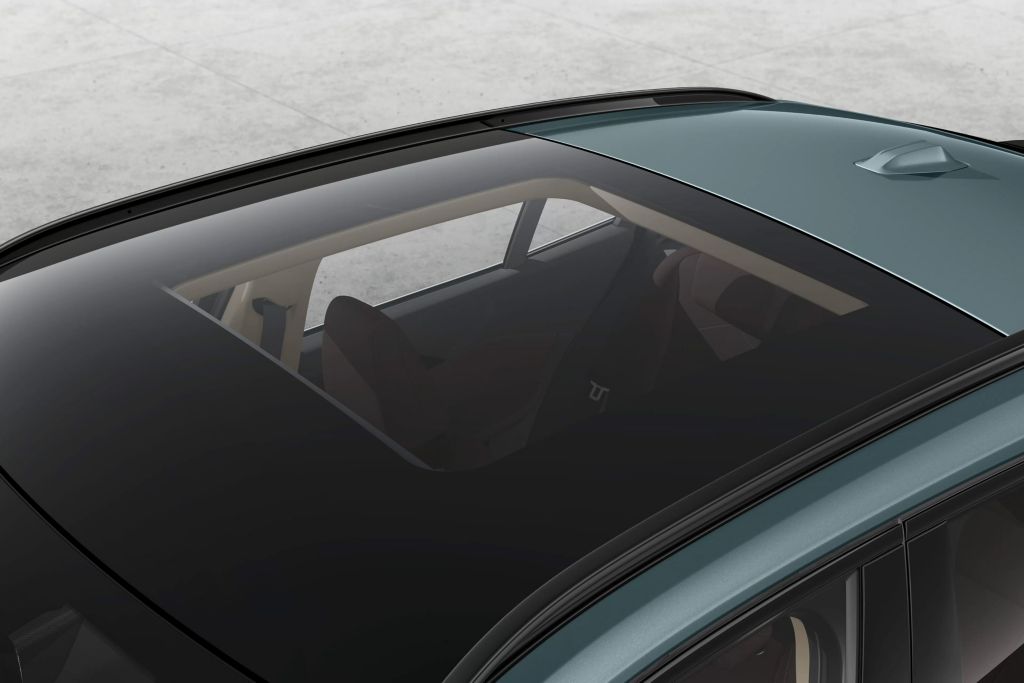 FEEL LIKE YOU'RE SITTING UNDER THE STARS.
The panoramic glass sunroof makes the interior look even larger. More light gets in and you can enjoy the open-top atmosphere in every seat.
MORE DRIVING ENJOYMENT. WITHOUT CONVENTIONS.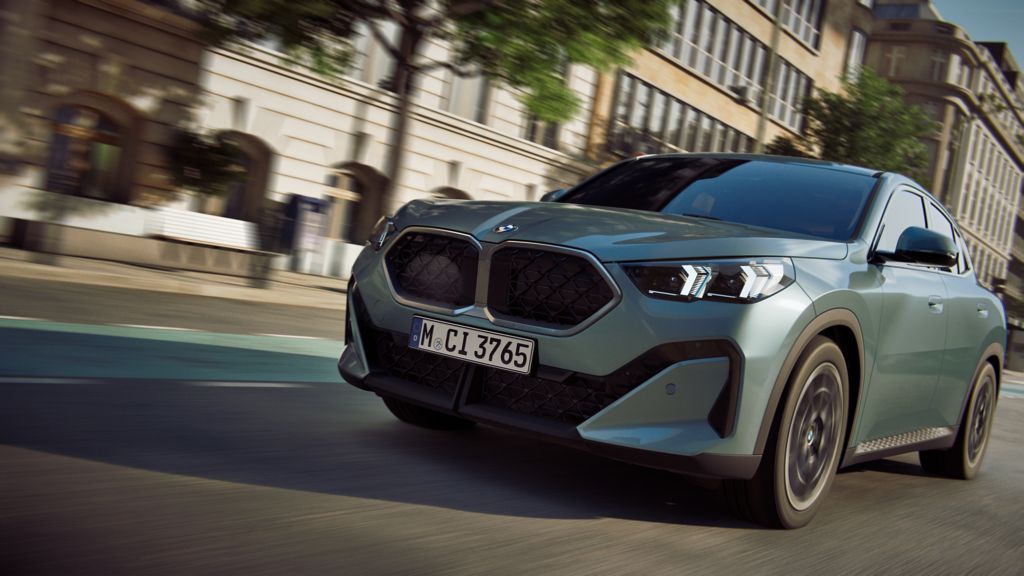 INNOVATIVE ENTERTAINMENT.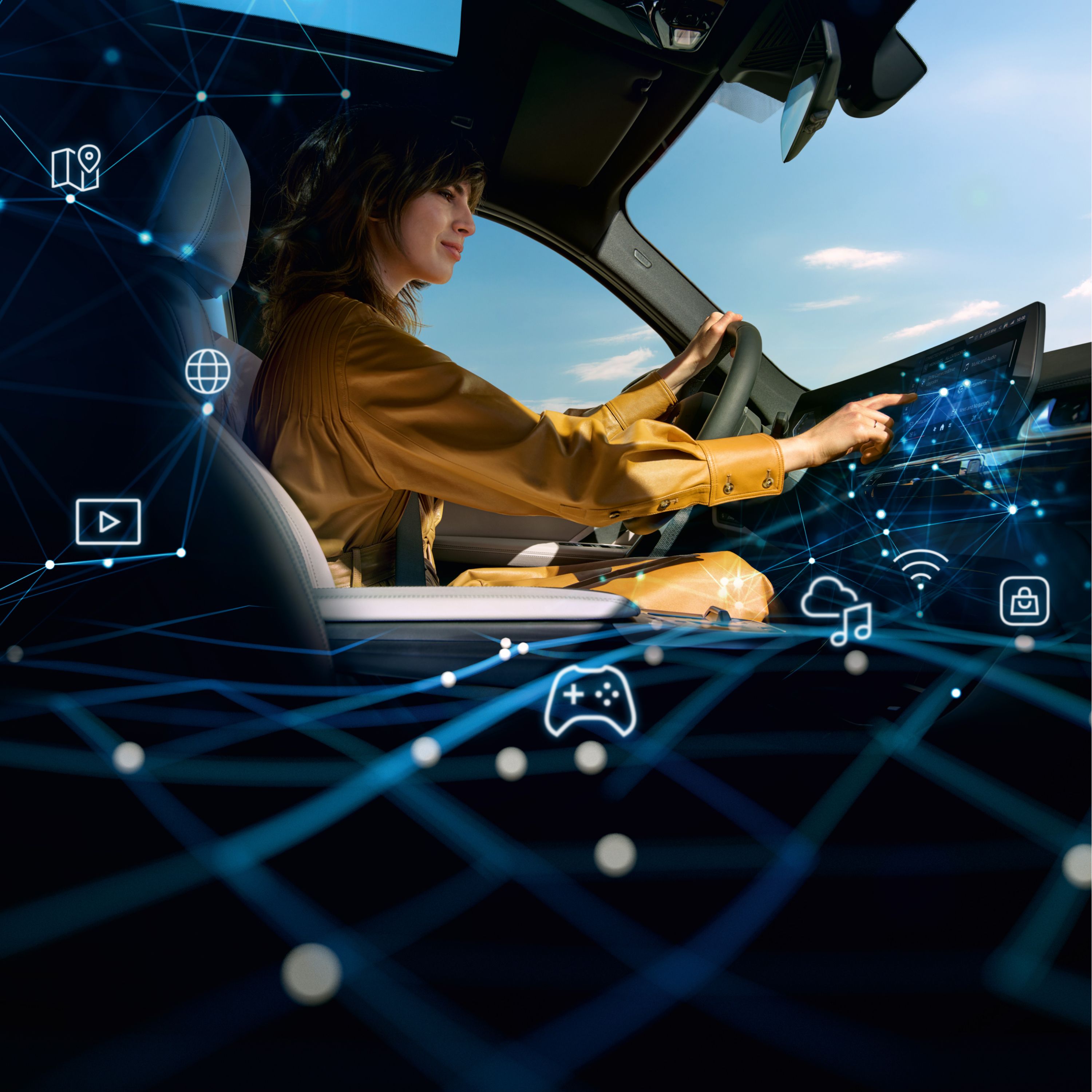 Experience the BMW Digital Premium Package[2] with additional digital functions – get started with a free trial version:
Enhanced BMW Maps features provide access to real-time traffic information across the entire map region (even when route navigation is not activated)
Access to audio, entertainment and news apps – including data volume and continuous updates
Additional personalisation functions help the BMW Intelligent Personal Assistant to learn your routines, and enable it to take over smaller tasks, if required to do so
INTELLIGENTLY BY YOUR SIDE.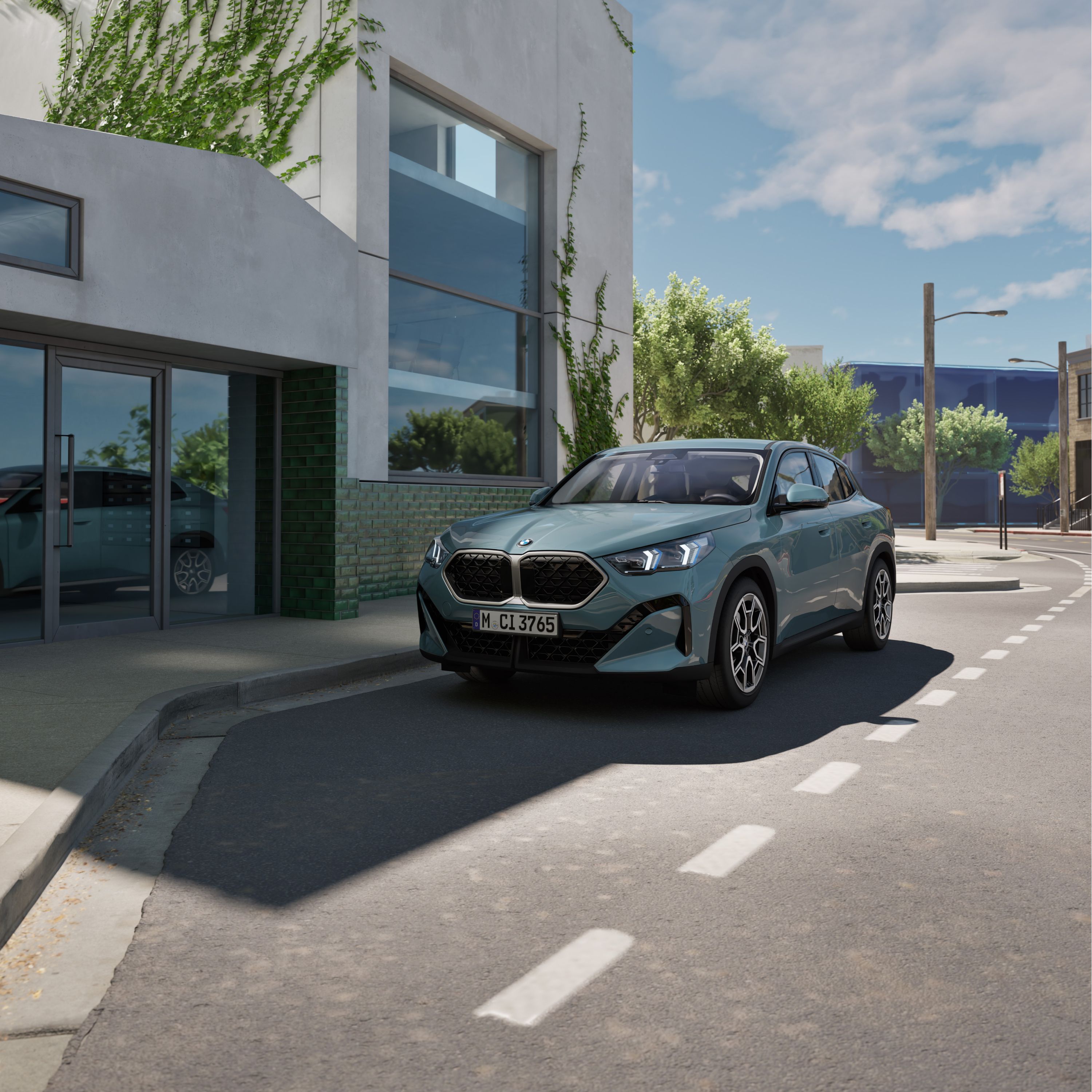 BMW FINANCIAL SERVICES FOR THE BMW X2.
Whether for financing or leasing – each of our offers is individually adapted to your needs and desires.
PROACTIVE CARE IN THE BMW X2.
FREQUENTLY ASKED QUESTIONS ON THE BMW X2.
[1] Composed of combustion engine drive 115 kW and electric drive up to 14 kW.

[2] BMW Digital Premium is a paid subscription service, some functionality requires a network connection. BMW Digital Premium does not include in-app purchases.