MECHANICAL AND ELECTRICAL REPAIRS.
Benefit from expertise and quality.
Experts are necessary for repairs to the vehicle mechanics of your BMW (e.g. brake linings or discs) or the electronic systems such as the navigation system. Your BMW service workshop has detailed expertise and very modern equipment to restore your BMW to top condition.
Only Genuine BMW Parts are used on your BMW. They are perfectly matched to your BMW model and comply with the highest standards for quality and functionality. Perfection that you will feel every kilometre.
Read more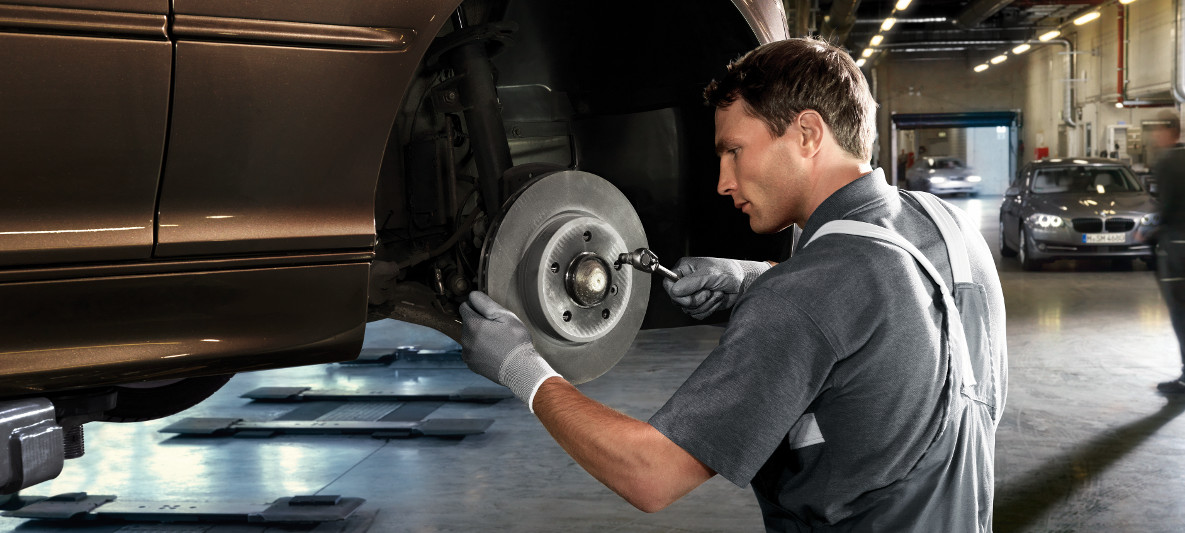 BMW MECHANICAL REPAIRS.
For such mechanical repairs as the exhaust or shock absorbers you can have full confidence in the experience and competence of your BMW dealer. After all nobody knows the innovative technology in your BMW better than our highly qualified service specialists. They ensure that the interaction between all of the mechanical parts runs perfectly again. For each wear and tear repair, such as brake linings or discs, Genuine BMW Parts are used and these are perfectly matched to your BMW model. Their high reliability and long life make Genuine BMW Parts particularly economical.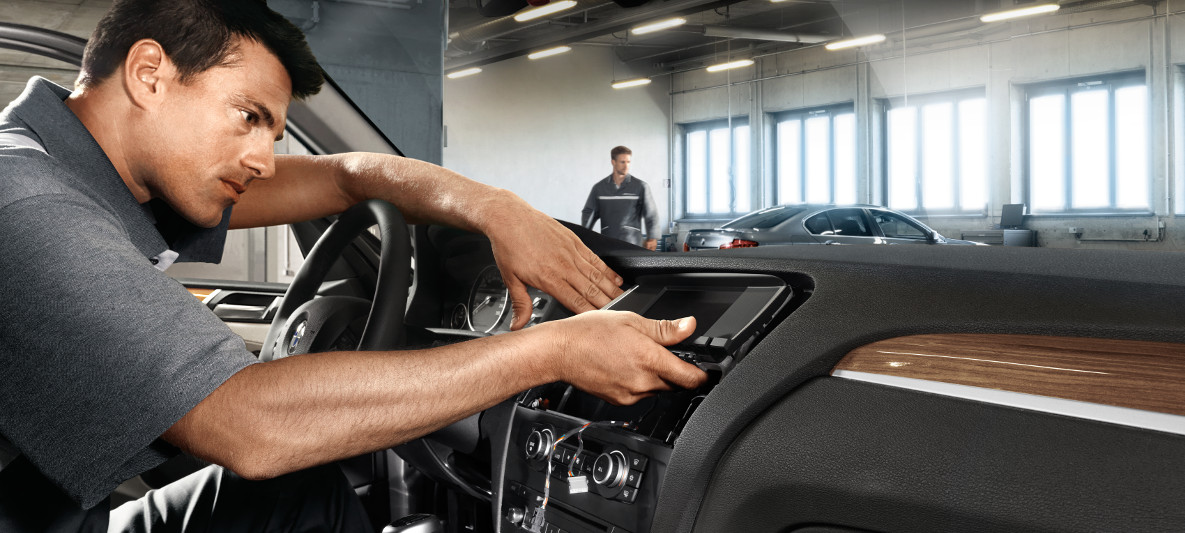 BMW ELECTRICAL REPAIRS.
Special expertise is required for electrical repairs to your vehicle. Your first point of call is your BMW dealer. They will ensure that there is a seamless flow of data and information between all of the high-tech components.
When repairing sensitive vehicle electronics, such as the BMW navigation system or other BMW control devices, our BMW service specialists analyse the error that has occurred and resolve it – with comprehensive expertise and the most up-to-date equipment.