BMW Finance can help get you behind the wheel of a BMW sooner, with finance solutions created by BMW experts. We understand that every customer is different, and we offer financial solutions to meet our customers' needs.
Read more
​

FINANCE FROM BMW.
We are passionate about helping our customers get into an Ultimate Driving Machine and provide competitive rates and offers on our range of vehicles.

NO ACCOUNT KEEPING FEES.
We don't charge account keeping fees for any of our products, saving our customers money for the important things.

INDUSTRY LEADING PRODUCTS AND SERVICES.
For nearly 50 years BMW Finance has been at the forefront of automotive finance around the world, offering finance solutions that deliver value and convenience for our customers.

KEEPING IN TOUCH.
We keep customers informed with regular updates and reminders and provide access to real time information on the BMW One app.

DEAL WITH EXPERTS.
As part of the BMW Group, we are specialists in the cars we finance. We can tailor finance options to meet a range of customer needs, because we support beyond the drive.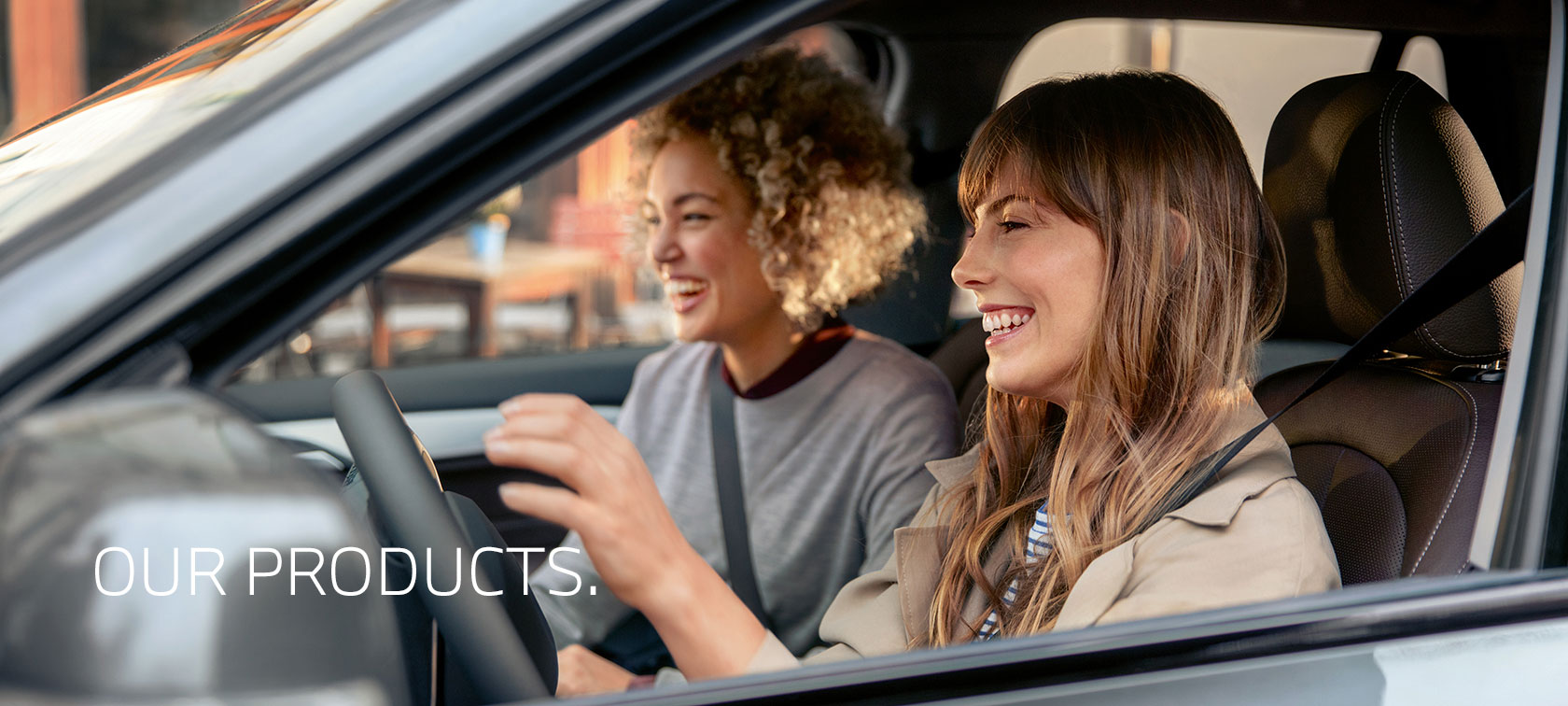 PERSONAL FINANCE
BUSINESS FINANCE
INSURANCE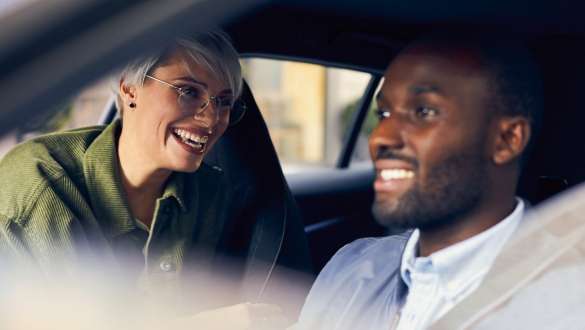 BMW CONSUMER LOAN.
We offer finance for those who want to take personal ownership of their vehicle upfront[¹]. With the option to tailor your contract term, deposit, trade in or balloon payment, we can provide a finance solution to meet a range of personal needs.
Find out more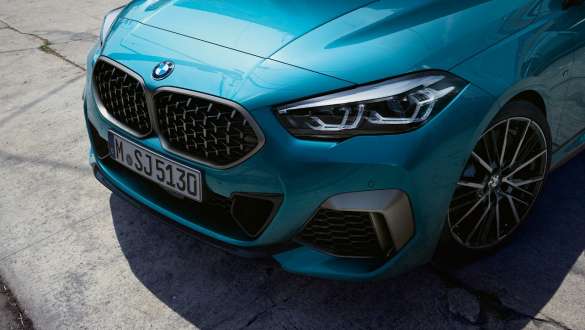 BMW FULL CIRCLE.
Experience your BMW on your terms, with the freedom of choice and flexibility - plus the peace of mind that comes with securing the future value of your BMW, guaranteed by us[²].
Find out more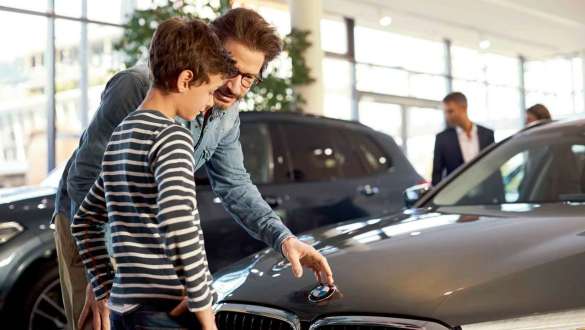 YOUR FINANCE CHECKLIST.
Planning on visiting a dealership? Before you go, take the time to complete Your Finance Checklist. It will help you keep track of everything you need to bring to your appointment and get you driving sooner.
Download Your Finance Checklist
WHICH PRODUCT IS BEST FOR YOU?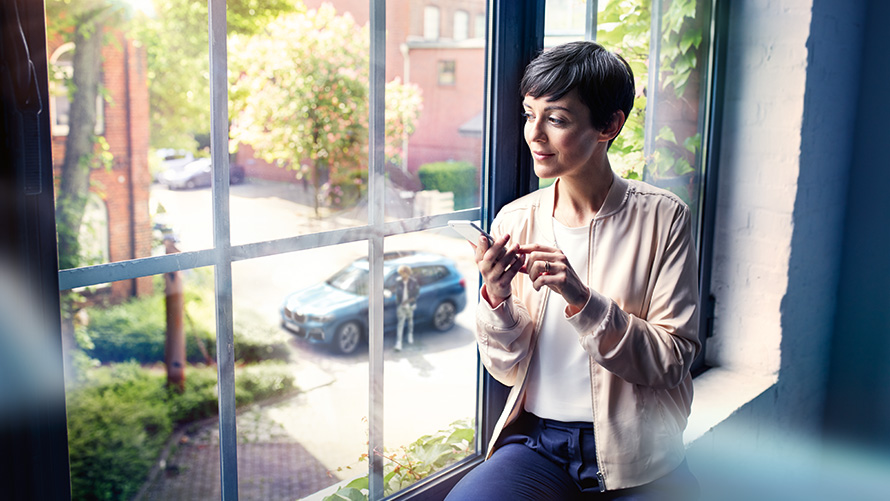 LET'S TAKE IT ONLINE.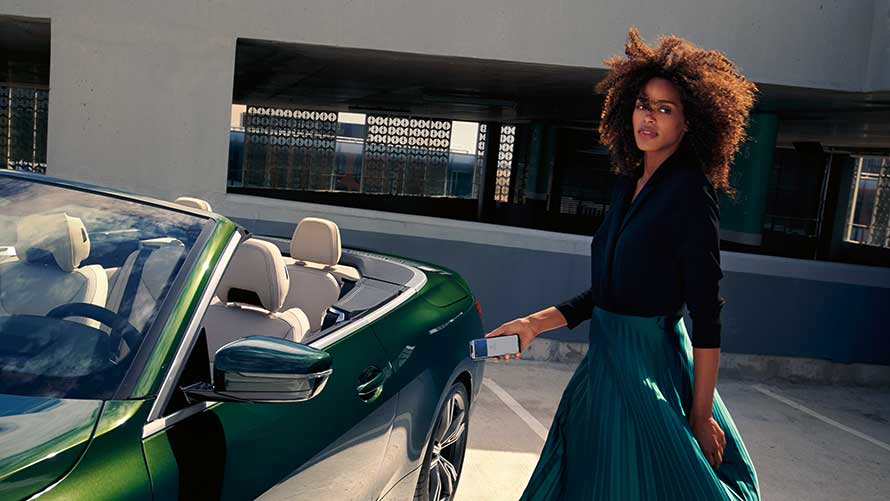 Apply for finance whenever and wherever it suits you with My BMW Finance.

Not ready to apply? Explore your options with our repayments calculator.

ARE YOU AN EXISTING CUSTOMER?
MY BMW ACCOUNT.
Manage your account 24/7
You can update your personal details, view account statements, activate SMS payment reminders, update your payment details and request a payout quote.
Read more
MY FULL CIRCLE AGREEMENT.
Finish on your terms
With BMW Full Circle, you've enjoyed unprecedented choice and security for your vehicle. So you know what to expect, learn about your options ahead of your contract's maturity.
Read more
​
Disclaimer:
[1] Finance provided by BMW Australia Finance Limited (ABN 78 007 101 715, Australian Credit Licence 392387). Lending criteria, fees, charges and conditions apply.

[2] BMW Full Circle provided by BMW Australia Finance Limited (ABN 78 007 101 715, Australian Credit Licence 392387) consists of:
a) in the case of a loan, an option to deliver the vehicle to us instead of paying the Guaranteed Future Value amount (GFV) at the end of the contract term; or
b) in the case of a lease, an option to return the vehicle to us and not pay the GFV amount at the end of the lease term,
provided the vehicle is undamaged except for fair wear and tear as determined by our approved dealer and provided that the contracted kilometre allowance has not been exceeded. The GFV is not a representation of the anticipated market value of the vehicle at the end of the contract term. To be eligible, vehicles must be built within 18 months. Odometer cannot exceed 10,000km at contract commencement. Lending criteria, fees, charges and conditions apply.

[3] Consult your accountant or tax advisor on tax implications.

[4] The insurer of this BMW Premier Motor Insurance is Allianz Australia Insurance Limited ABN 15 000 122 850, AFS Licence Number 234708. 10 Carrington Street Sydney NSW 2000. In arranging this insurance BMW Australia Finance Limited ABN 78 007 101 715 and the authorised dealers act on behalf of Allianz and not as your agent. Neither BMW Australia Finance nor any of its related companies have any liability in respect of this policy.

We do not provide advice on this insurance based on any consideration of your objectives, financial situation or needs. Cover subject to policy terms, conditions, limits and exclusions. Please consider the Product Disclosure Statement (PDS). The Target Market Determination is available by calling us. If you purchase this insurance we receive a commission from Allianz. For further information or assistance please contact 1300 808 030.

[5] The BMW One app is compatible with Android OS 13.3 and above, and iOS 10.0 or later. Apple, and the Apple logo are trademarks of Apple Inc., registered in the U.S and other countries. App Store is a service mark of Apple Inc. Google and the Google Logo are registered trademarks of Google Inc. © 2012 Google Inc.